How Do I Switch My Tracfone to Verizon
Looking to switch your TracFone service over to Verizon? You're not alone. Many folks are making the switch, and I'm here to guide you through that process. Before we get started, it's vital for you understand this: Not all TracFones are compatible with Verizon. So before anything else, ensure your device is compatible with Verizon's network.
If compatibility isn't an issue, then congratulations! You've cleared the first hurdle in your switch from Tracfone to Verizon. Now let's dive into the how-to part of this journey. I'll walk you through each step so you can move forward confidently.
This shift might feel a bit daunting at first glance, but trust me, it's simpler than it seems. All it takes is a few easy steps – and armed with my guidance – you'll be enjoying your new service provider in no time! Let's dive right into these steps and get you switched over as soon as possible.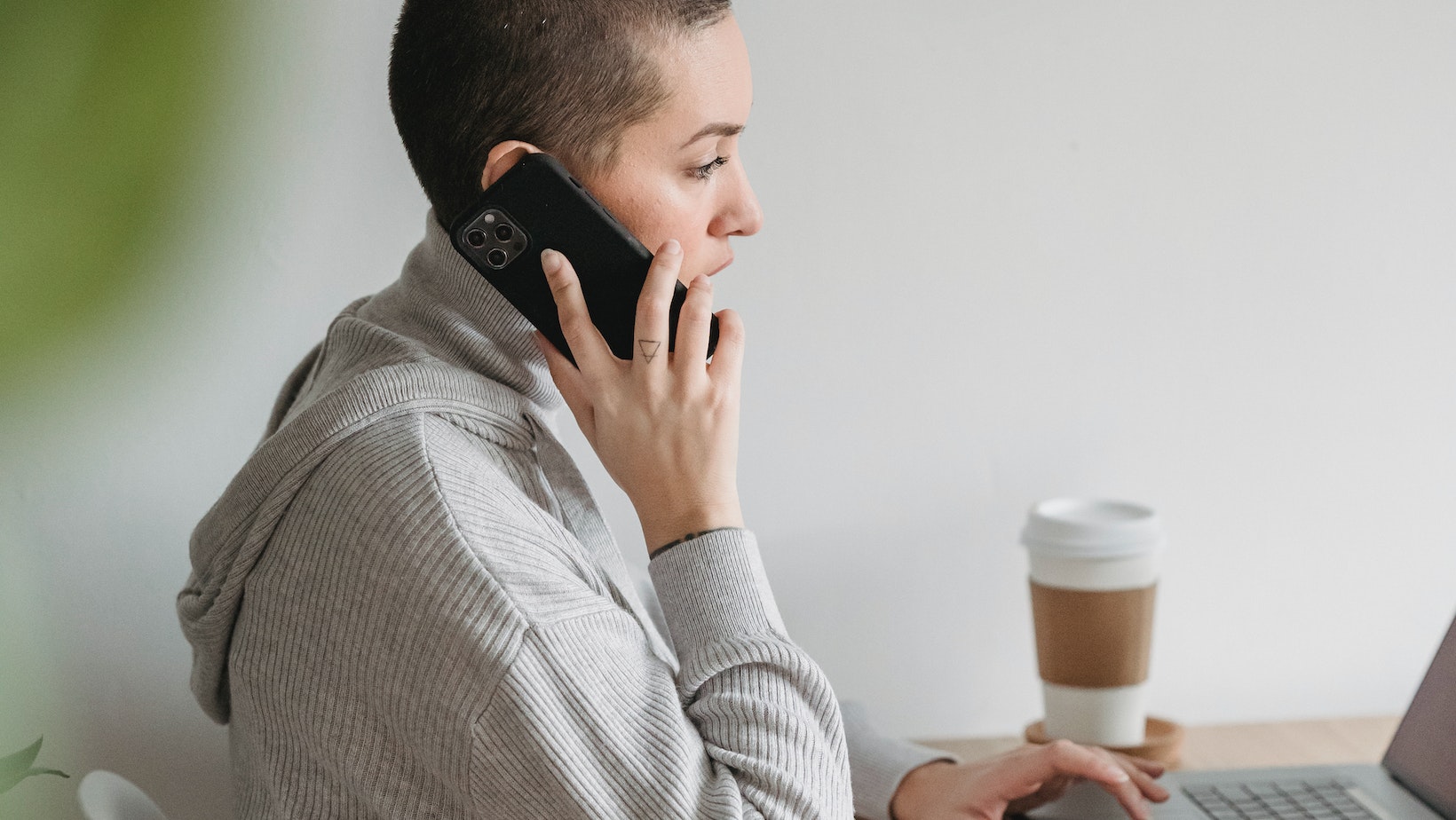 Understanding the Basics of Tracfone and Verizon
It's imperative to grasp the fundamentals before diving into how to switch from Tracfone to Verizon. Knowing what each carrier offers, as well as their strengths and weaknesses, can guide you in making an informed decision.
Let's start with Tracfone. It's a prepaid wireless provider that operates on all four major networks – Verizon, AT&T, T-Mobile, and Sprint. That means it leases space from these carriers and uses their towers for service. It's also known for its no-contract plans which provide flexibility for users who don't want to commit long-term.
Moving onto Verizon, it's one of the largest wireless communication service providers in the United States. Its reputation largely rests on its impressive network coverage and high-speed data services. Known for comprehensive plans that come with a myriad of features like unlimited text, talk, and high-speed data, it remains a favored choice among many consumers.
Now that we've covered the basics about both carriers – let's delve more into why you might consider switching your service provider from Tracfone to Verizon:
Better Coverage: Depending upon where you reside or frequently travel to, you might find Verizon's network coverage superior compared to other providers.
High-Speed Data Services: If speedy internet is your top priority then switching over to Verizon could be beneficial owing to their acclaimed fast data services.
Additional Features: With comprehensive plans offering numerous additional features like mobile hotspot allowance or HD video streaming capability; it presents itself as an attractive option for those looking forward towards such benefits.
In essence, understanding these aspects will not only help demystify what each carrier brings but also aid in making choices aligned with your needs!