The online casino industry has seen tremendous growth in recent years. Casino gaming enthusiasts from across the world are switching to online gambling due to several reasons. According to Statista research, its global market revenue can reach around $95.05 billion by 2023. Online casinos' increased focus on expanding their reach is a key driver behind this growth.
Here are the primary strategies and technologies digital casino brands use to boost profit margins.
Optimizing For Mobile Usage
With over 5 billion smartphone users worldwide, mobile has become the dominant platform for casino gaming. A survey by the Market Research Future found that mobile casinos earned approximately $62.2 billion in 2022.
Recognizing this trend, more online casino operators are developing dedicated mobile apps or mobile-friendly websites through responsive web design. Leading mobile casino apps like BetMGM, Red Dog, Ignition, and Bovada are designed to provide an optimal user experience on iOS and Android devices.
Leveraging Social Media Marketing
Social media marketing is another vital strategy online casinos leverage to increase their visibility and acquire new players.
Platforms like Facebook, Instagram, and Twitter allow casinos to target potential customers precisely based on data like age, interests, and location. Online casinos also partner with social media influencers in gaming to further amplify their brand awareness and engagement.
Offering Generous Welcome Bonuses
To boost customer acquisition, many online casinos offer generous welcome bonuses to players, like Welcome Bonuses, Deposit Matches, and Free Spins. It entices gamblers to play and win more often. Further, casinos launch loyalty programs and personalized offers to satisfy and retain frequent gamblers.
Entering New Geographic Markets
Expanding into new geographical markets is critical for online casinos to grow their player base. In the US, the gradual state-by-state legalization of online betting has allowed casinos to enter new states like Connecticut, Louisiana, and Arizona.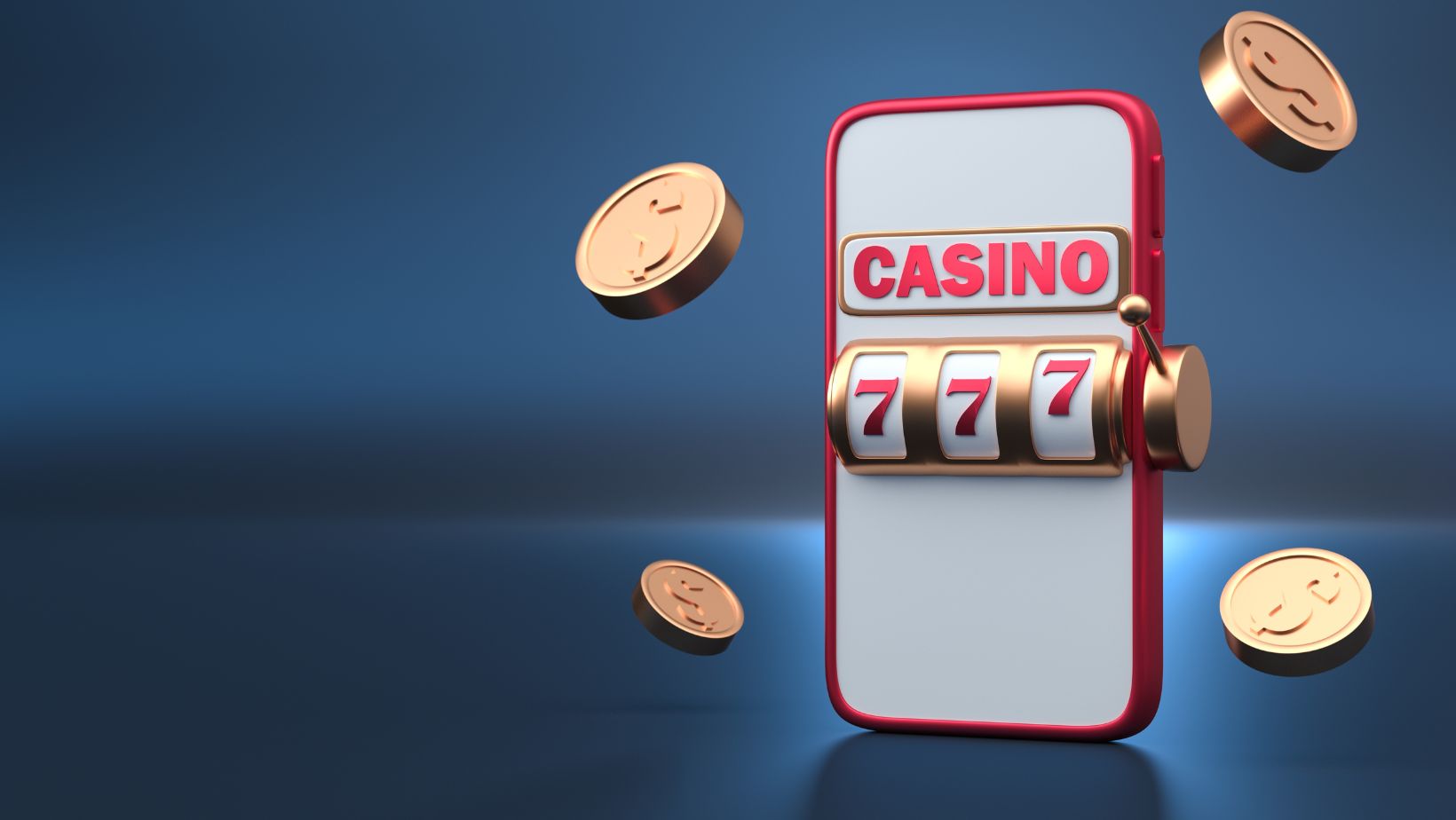 Internationally, Latin America and Asia are emerging as key targets for geographic expansion. Thanks to their vast populations and easy internet access.
Harnessing Data Analytics
Data analytics play an integral role in maximizing revenue for digital casinos. Real-time data helps casinos determine gambling preferences and behaviors for each player.
Casino operators use this data to offer customized promos and suggest suitable games based on a player's previous gambling choices. The personalized experience adds a sense of value for gamblers. Eventually, it builds brand loyalty among users.
Improving Payment Processing
Today, online casinos ensure optimized and secure payment processing to improve customer experience. That said, players can find online casino payment methods suitable for their banking needs. From debit and credit cards to wire transfers, reliable casino sites cover all. Further, new-age transaction methods, like e-wallets, provide payment ease to mobile gamblers. Some casino sites also integrate a cryptocurrency payment mode to facilitate faster and anonymous payments.
Virtual casinos also apply an SSL encryption system to add an extra layer of protection during transactions. It means your valuable financial and personal data is safe from bad actors. These security measures build trust among the target audience for online casinos.
Investing in Live Casino Studios
Nowadays, players can enjoy real-time gambling experiences from the comfort of their homes. Major online casinos are building state-of-the-art live casino studios to meet surging demand. These live casinos run seamlessly on all operating systems and platforms.
High-quality live video streaming and a real dealer deliver an immersive, engaging playing experience.
Final Thoughts
Online casinos are leaving no stone unturned to expand their reach and profits. The operators keep upgrading their marketing tactics to stay ahead of the competition. The goal is to keep the players happy. Hence, the future of the online casino industry is bright. The market revenue will only grow in the days ahead.