What is Verizon Digital Secure
We're sure you've heard about Verizon Digital Secure, but what exactly is it? Well, let's dive right into it. Essentially, Verizon Digital Secure is a one-stop solution designed to protect your online activities. It's equipped with an array of features specifically intended for this purpose.
This feature ensures that your devices remain free from malware and other harmful software. Moreover, it comes with web and Wi-Fi security which keeps your data safe when you're surfing the internet or connected to public Wi-Fi networks.
What makes Verizon Digital Secure stand out though is its ease of use. Once you subscribe to the service and install their app on your smartphone or tablet, all these protections are just a tap away! You can manage everything from one central location making digital security less of a chore.
On top of all these benefits, the package also includes parental controls. Yes! If you're concerned about what kids might encounter online or want to limit their screen time – Verizon Digital Secure provides tools for that too!
Is Verizon Digital Secure Free
It's an age of digital vulnerabilities, and we're often asked, "Is Verizon Digital Secure free?" We're here to shed some light on this frequently asked question.
Let's get straight to the heart of the matter. Verizon provides its customers with a robust security service known as Verizon Digital Secure. However, it doesn't come without a cost. For individual lines, the service is priced at $5 per month. But don't let that discourage you just yet! There's also a multi-device plan for $10 per month that covers up to 10 lines.
Here are the specifics:
Individual Plan: $5/month
Multi-Device Plan: $10/month (covers up to 10 lines)
These plans provide numerous benefits including device location capabilities, data privacy functions, and web threat safeguards. So while it's not free, considering the comprehensive protection it offers against digital threats, many find it's well worth the investment.
While we're focusing on costs here, let's also dive into what you'll receive in return for this monthly fee. With Verizon Digital Secure subscription:
Your devices will be protected from viruses and malware.
You'll have access to identity theft protection tools.
You can use their secure VPN for safe browsing.
They offer parental controls if you want to keep your children safe online.
We hope this gives you a clearer picture of whether or not Verizon Digital Secure is free – because though there may be an associated cost with these services, they offer significant value in terms of security and peace of mind in our digitally-connected world.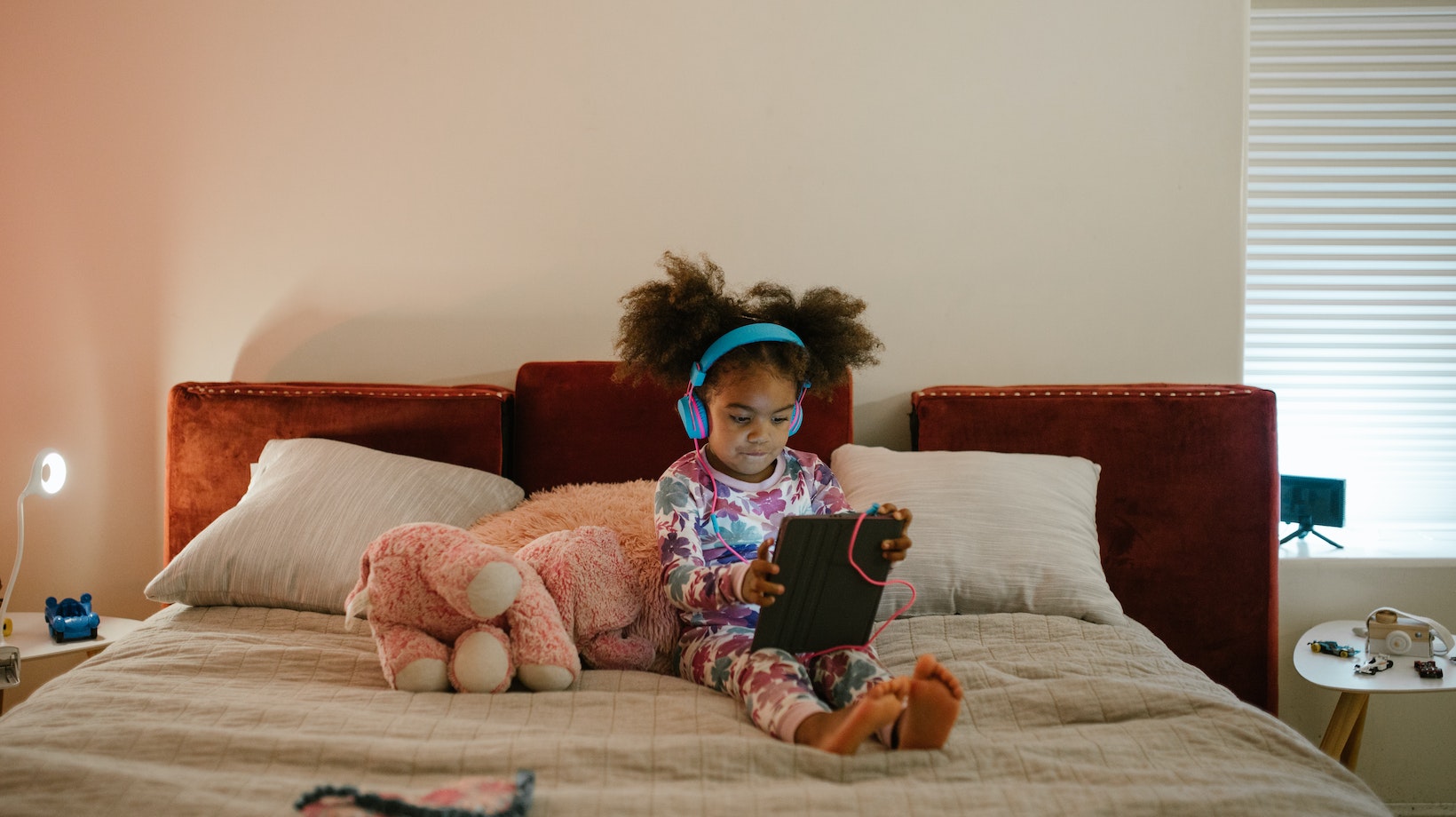 The Features of Verizon Digital Secure
Verizon Digital Secure is a standout product that's packed with an abundance of features designed to keep your digital life safe and sound. Let's take a deeper dive into what it has to offer.
First off, there's the Internet Security feature. It offers real-time protection against online threats like phishing scams, dangerous websites, and malicious downloads. This means you can surf the web worry-free knowing that Verizon has got your back.
Next up on our list is Identity Theft Protection. We've all heard horror stories about identity theft wreaking havoc on people's lives. Well, with this feature in place, you can rest easy. It monitors your personal information around the clock for potential threats and sends alerts if anything suspicious pops up.
Then we have Wi-Fi Security VPN which provides a secure connection when you're connected to public Wi-Fi- say at coffee shops or airports. With this feature activated, all your data becomes encrypted making it nearly impossible for cyber crooks to intercept.
Rounding out the suite of features are Device Security and Privacy Check. They help protect against viruses and other malware while also assisting in managing privacy settings across various apps respectively.
All these protective measures make Verizon Digital Secure an excellent choice for anyone concerned about their digital safety. As we navigate through our increasingly connected world, having such robust security software gives us some much-needed peace of mind.