The FMCSA's ELD regulation now applies to the majority of commercial motor vehicle drivers. But exactly what is the ELD mandate? Who is obligated to follow it? And what are the standards for ELD compliance? Owners of commercial vehicles and trucking businesses may ask the above-mentioned inquiries. The FMCSA's ELD regulation might be difficult to comprehend. There are several moving pieces. Yet, for commercial drivers to remain compliant, they must fully understand the ELD law and compliance obligations.
Continue reading to learn everything a commercial vehicle owner should know about the ELD regulation.
What Exactly Is the ELD Mandate?
The FMCSA ELD mandate is a government requirement. Carriers are required by the ELD mandate to use an ELD to electronically record each driver's Record of Duty Status (RODS). The electronic driver logs, which employ ELDs, replace the manual paper logbooks that were previously used to document drivers' compliance with FMCSA's Hours of Service (HOS) standards.
The FMCSA collaborates with the US Department of Transportation (DoT). Their major mission is to promote road safety and reduce accident rates in the United States.
The ELD mandate's primary goal is to establish a safe environment for commercial drivers, decrease driver weariness, enforce Hours of Service restrictions, and prevent road accidents.
The FMCSA established four major requirements for complying with the final ELD Mandate standards. These prerequisites are as follows:
ELD performance and design specifications
All of the efforts carriers and drivers must take to be compliant to safeguard drivers from harassment
Determined which drivers are required to comply with the ELD regulation.
The supporting documents that drivers and carriers must retain have been identified.
What Is an ELD?
An ELD, or Electronic Logging Device, is a piece of electronic gear that is fitted to the engine of a commercial motor vehicle to track driving hours (Hours of Service). ELDs monitor the engine of a vehicle and gather data on whether or not the engine is operating. ELDS also records if the vehicle is moving, the distance it has traveled, and the total time of the running engine.
ELDs can track drivers in real-time. They assist fleets with ELD compliance, vehicle inspections, planning, and fleet management in general. With the FMCSA's introduction of the ELD rule, ELDs became required for non-exempt commercial drivers.
ELDs monitor the engine of a vehicle and gather data on whether or not the engine is operating.
How Does ELD Work?
Electronic logging devices are most of the time connected to a commercial motor vehicle (CMV), a driver mobile app, or fleet management software. After that, the gadget collects the driver's Hours of Service data and transmits it to the mobile app for viewing.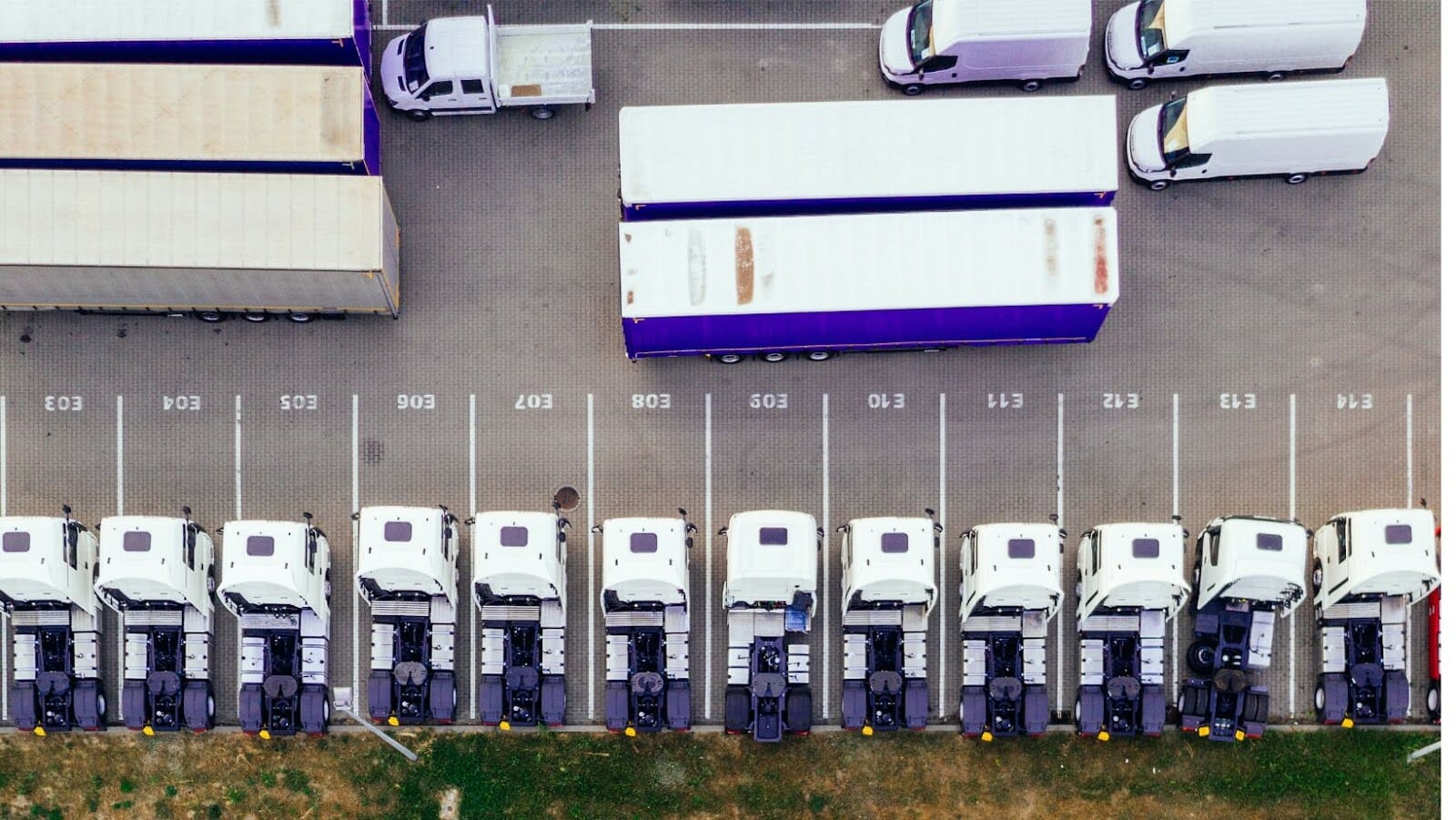 This information is also provided to the fleet management software for the benefit of the back-office workers (compliance managers, safety officers, or fleet managers). As a result, they can assist drivers with ELD compliance.
What Are the Benefits of Having ELD?
One advantage of retaining ELD logs for those who must comply with the regulation is compliance. Those who are not subject to the ELD law, on the other hand, will gain several benefits if they invest in ELDs for their drivers. Listed below are a few such benefits:
Increase operational efficiency by using ELD records to reduce fuel costs, reduce paperwork, and improve driver communication.
GPS tracking in ELDs can assist in enhanced insight into operations, increase efficiency through route optimization, and improve customer service by informing you when the vehicle will arrive at its destination.
Reduce significant violations. This covers form and manner infractions, which are two of the most common types of violations.
Account for driving and on-duty time so fleet managers may identify areas of operations that are taking up a lot of time.
Establish a safety culture throughout the organization rather than promoting a "good enough" safety philosophy. ELD records give adequate information into all elements of safety compliance to management. Furthermore, dispatchers and safety managers can notify drivers when they have an on-duty or low driving time coming.
Implementation of the ELD Mandate
The mandate for ELDs was first proposed in 2012. The FMCSA issued its ELD proposal on March 2014. The FMCSA issued the final ELD regulation on December 16, 2015. It consists of three phases that include:
The first stage is "Awareness and Transition". This stage spans the months of February 16, 2016, to December 18, 2017. Motor carriers were urged to install ELDs voluntarily throughout this period.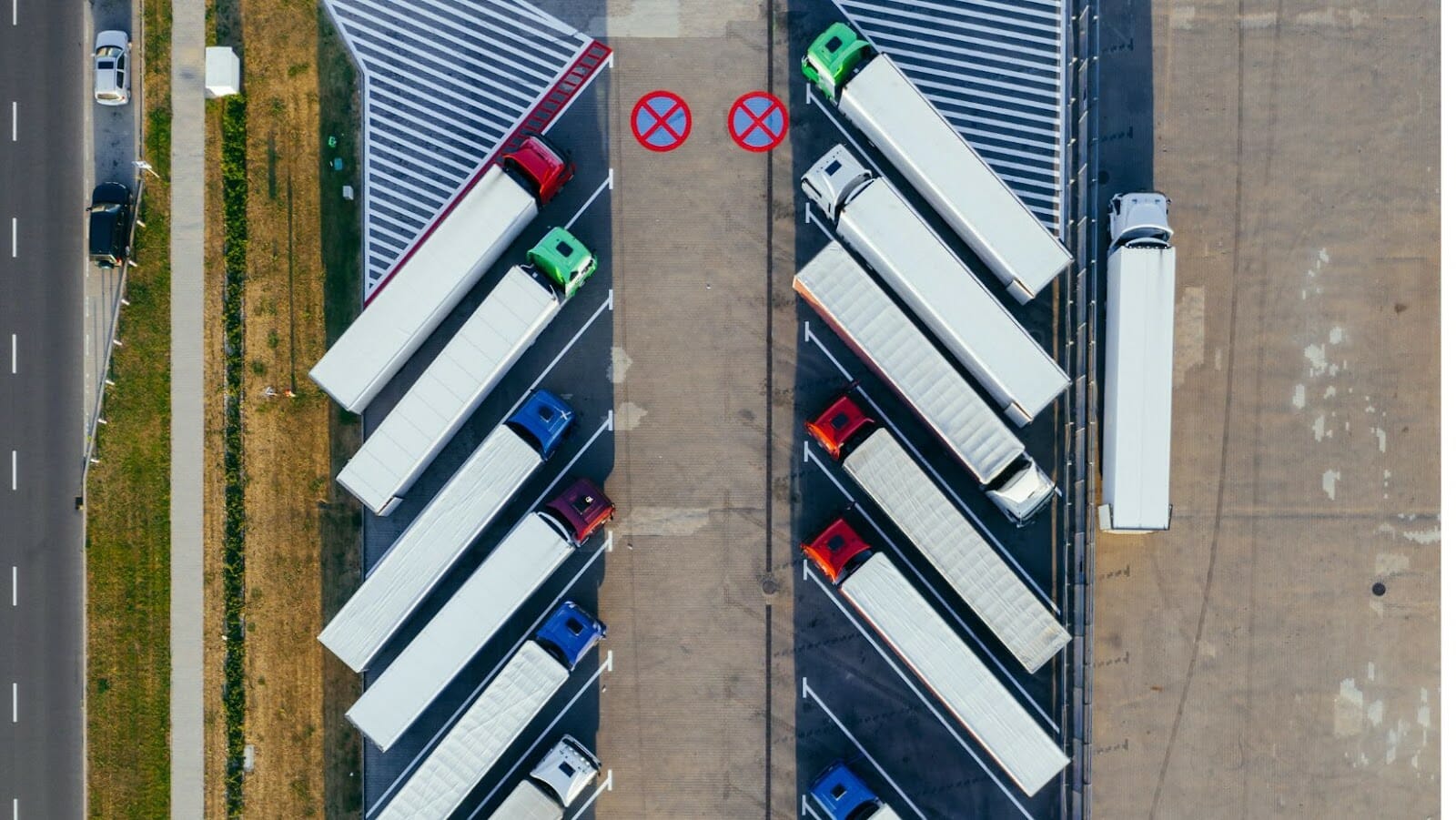 The second stage is considered "Phased-in-Compliance". This stage took place from December 18, 2017, to December 16, 2019, in which non-exempt drivers were obliged to install compatible electronic logging. Drivers may also use AOBRDs and remain compliant if installed and in use before December 18, 2017.
Lastly, the third stage is known as "Full Compliance". This stage began on December 19, 2016. At this time, all commercial drivers who were not excluded from the law were forced to utilize compliant ELDs. This implies that persons who have AOBRDs are no longer regarded to comply with the requirement.
Electronic logs for truckers are necessary under the ELD mandate if they are to keep track of their RODS.
What Are the ELD Mandate Requirements?
The ELD must fulfill the following requirements:
They should always be connected to the vehicle's engine to record whether they are in motion or not.
Let the driver log in and select the following non-driving duty statuses: off-duty, on-duty, or not driving.
Provide data in a standardized format that may be sent to law enforcement in a variety of methods, including wireless web services, USB, and Bluetooth.
Display a graphical Record of Duty Status (RODS) so that the driver may immediately view the number of hours traveled in a day.
Be validated by the driver to guarantee that the ELD meets the technical standards.
An Electronic Logging Device must be on the FMCSA's list of self-certified ELDs to be compliant. The FMCSA routinely updates the list.
Who Are Under the ELD Mandate?
Electronic logs for truckers are necessary under the ELD mandate if they are to keep track of their RODS. This rule applies to around 3.4 million drivers and three to four million automobiles.
Conclusion
ELDs are necessary to comply with the FMCSA's ELD mandate. However, the device and records are also beneficial for carriers that are exempt from the ELD Regulation. Apart from compliance, ELDs, when used in conjunction with other solutions like fleet tracking management systems or route optimization software, may help businesses save money and enhance their bottom line.