There is no such thing as a sure thing in sports betting, and similarly, chasing long odds to make a fortune is another guaranteed way to fail. A successful sports bettor must have a measured approach to have any chance of coming out on top, and there are a number of ways to boost your hopes of doing so.
If your sports betting plans, up to now, have proven unsuccessful, then we may have a few ideas that could increase the chances of you winning more often than you currently do.
Here are five ways to give your sports bet a better chance of paying off.
Do Your Research
When you go about placing a bet, once you've earmarked a wager that you feel might prove successful, you would then do well to locate the sportsbook brand that offers the best odds for the specific bet you have in mind. In doing so, you'll help increase your potential winnings. If you are going down this route, then we strongly suggest you take a look at Sidelines, which is a great odds comparison service that also offers very handy tips and insight into any bets you might be about to place.
Bet On Sports/Events You Have a Genuine Interest In
There is little value, in every sense, in placing sports bets just for the sake of it, and we don't suggest you bet on events and sports that you have no interest in. Firstly it's therefore likely your knowledge of these areas may be patchy, and secondly, the act of sports betting is more likely to succeed if you have a genuine interest in it.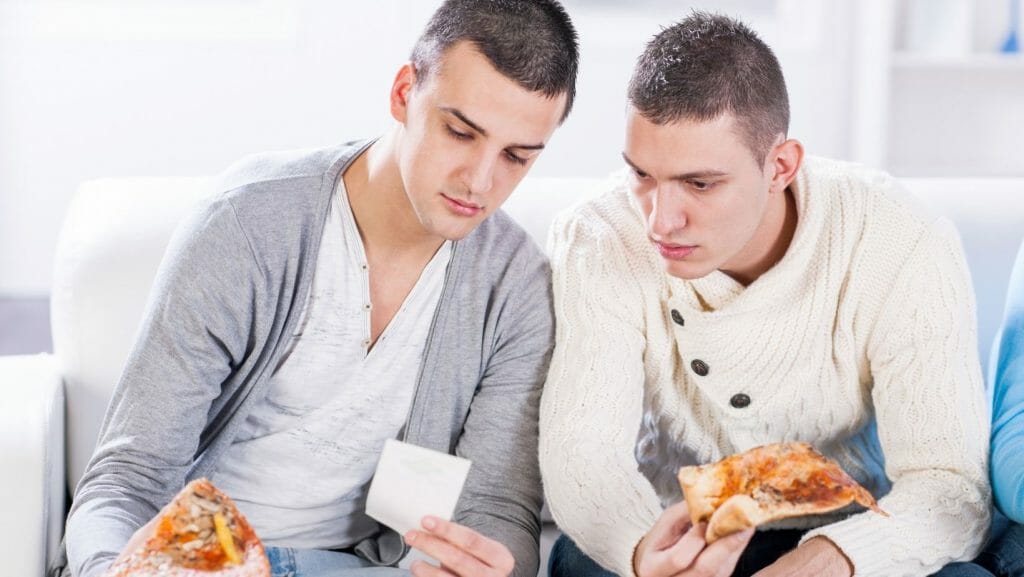 Make Use of Welcome Bonuses and Promotions
Every time you sign up with a sportsbook, you are likely to be offered a welcome bonus, and this is a great way to make sports bets without using too much of your own funds. A standard welcome bonus comes in the form of a matched bet or matched deposit, and an ideal way to use these is to start with a bet that leans heavily on a favorite.
That way, your opening bet is more likely to pay off and, in doing so, will give you further funds, financed by the welcome bonus you've been given to use on fresh bets. Be aware, though, that some sportsbooks deliberately prevent you from converting these funds into 'real money until you've bet a number of times. So always check the small print.
Stay On Top of the Latest Form Guides and Injury News
Being one step ahead when it comes to crucial information about specific teams and players will help you greatly. Conversely, failing to be aware of the latest injury to a key player could mean your bet is a dud. Always check out the latest news on form and injuries long before you place your bet.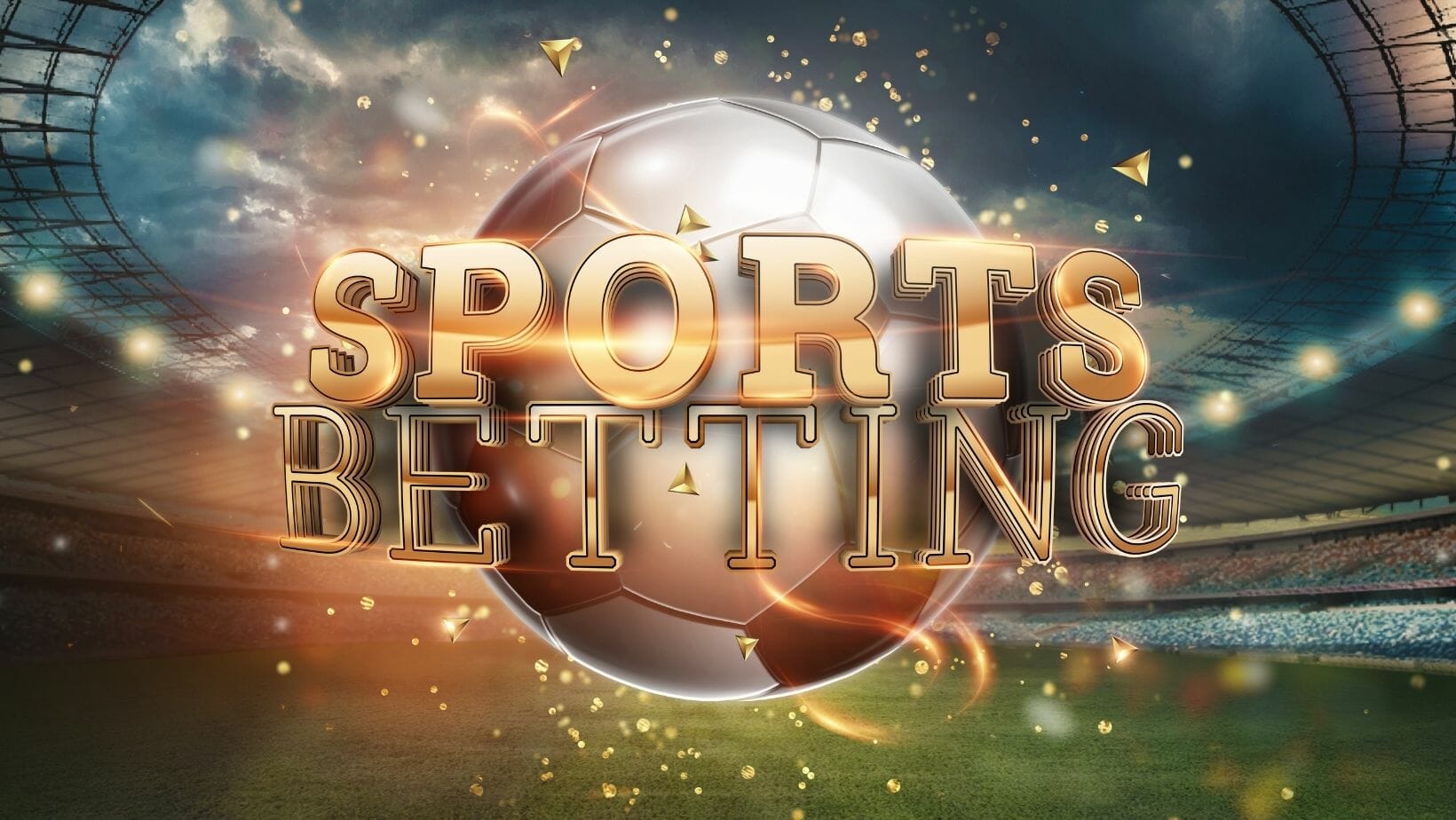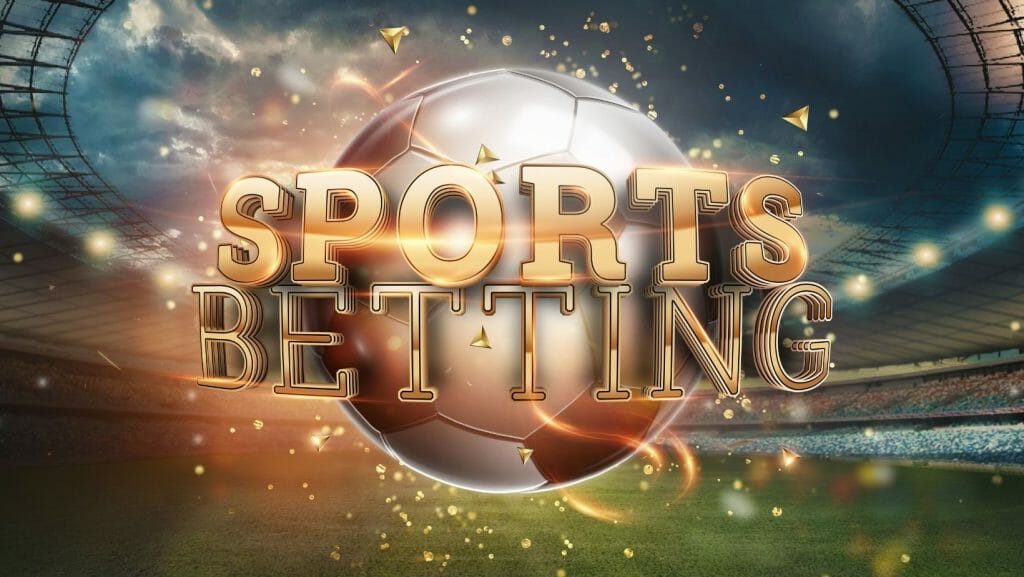 Don't Bet What You Can't Afford to Lose
This is a golden rule when it comes to a healthy approach to sports betting. If you are losing the money you can't afford to lose, then you've already gone too far.
Sports betting is a pastime and not something you can rely upon for a steady income. It's a great way to make a sporting event more interesting and exciting, and winning occasionally is a great sensation, but on the whole, you will also lose, so don't bet if you can't afford to.