If you're looking to upgrade your Verizon set-top box, you've come to the right place. Upgrading your set-top box can enhance your entertainment experience by providing access to new features, improved performance, and a wider range of content. In this article, I'll guide you through the process step-by-step so that you can enjoy all the benefits of an upgraded set-top box.
The first step in upgrading your Verizon set-top box is to determine if you are eligible for an upgrade. You can check eligibility by logging into your Verizon account online or contacting their customer support team. Once you've confirmed your eligibility, it's time to choose a new set-top box model that suits your needs.
Verizon offers a variety of set-top boxes with different features and capabilities. Whether you're interested in 4K resolution, DVR functionality, or streaming services, there's a set-top box option for everyone. Once you've selected the model that meets your requirements, simply follow the instructions provided by Verizon to complete the upgrade process.
Factors to Consider
When it comes to upgrading your Verizon set-top box, there are a few important factors to consider. Here are some key points that can help guide you in making the right decision for your entertainment needs:
Compatibility: Before diving into the world of set-top box upgrades, it's crucial to ensure compatibility with your current TV and home setup. Check for any specific requirements or limitations that may affect your selection process.
Features and Functionality: Take a moment to think about what features matter most to you. Are you looking for advanced streaming capabilities, integrated apps, or enhanced picture quality? Understanding your priorities will help narrow down the options.
Future-Proofing: Investing in a set-top box upgrade is an excellent opportunity to future-proof your entertainment system. Look for devices that support emerging technologies like 4K resolution, HDR (High Dynamic Range), and Dolby Atmos sound.
User Experience: Consider how user-friendly each set-top box is in terms of navigation, interface design, and remote control functionality. Opting for a device with intuitive controls can make all the difference in enhancing your overall viewing experience.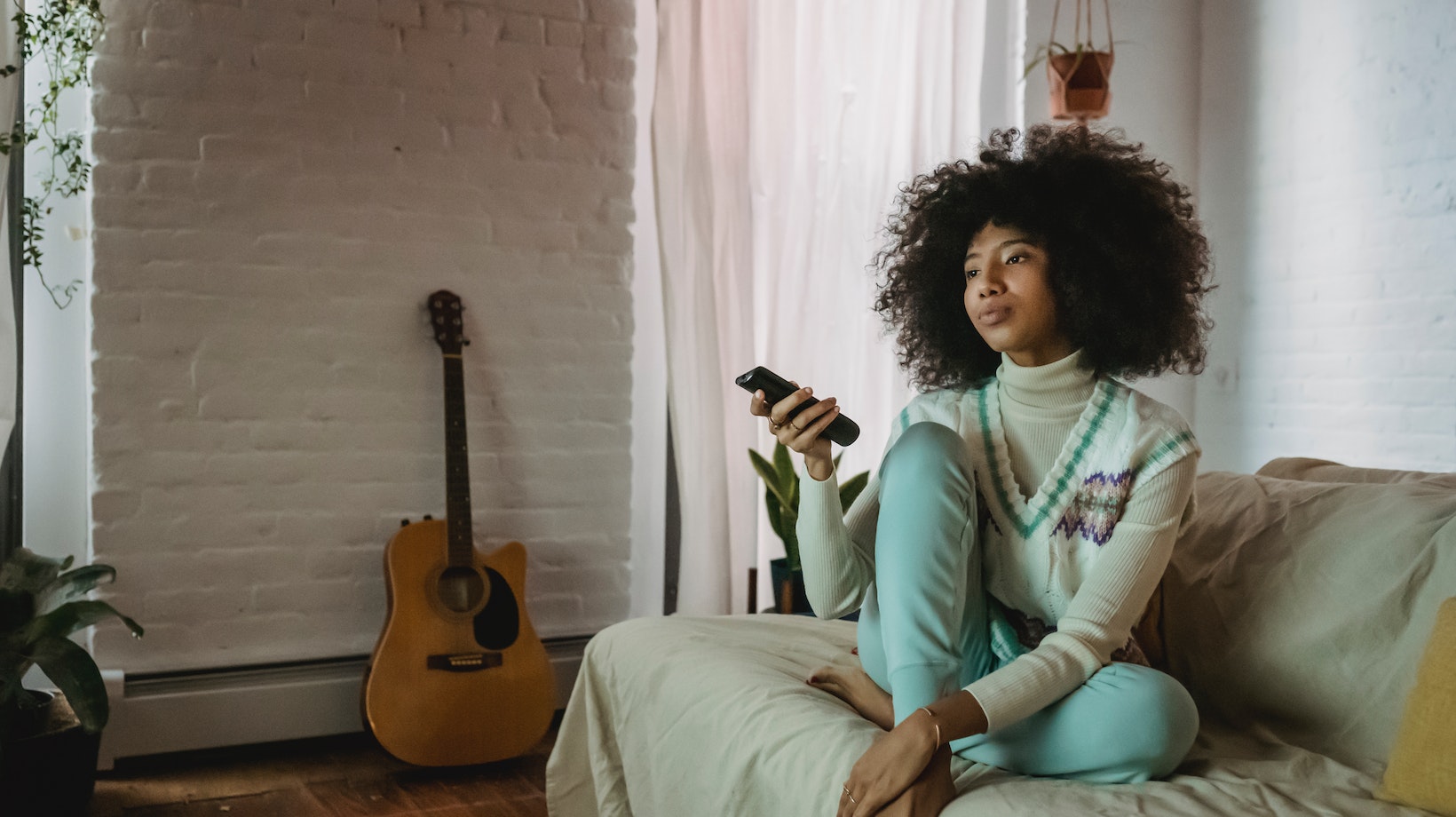 Comparing Set-Top Box Options
Now that we've discussed the factors to consider when choosing an upgrade, let's delve into some popular set-top box options available from Verizon:
Verizon Fios TV One: This cutting-edge set-top box offers 4K Ultra HD video quality and supports voice control through Amazon Alexa or Google Assistant integration. With its sleek design and advanced features like Wi-Fi connectivity and cloud DVR storage, it's a top choice for those seeking a premium viewing experience.
Verizon Stream TV: If streaming is more up your alley, this Android TV-based device might be just what you're looking for. It provides access to popular streaming services like Netflix, Hulu, and YouTube, along with the ability to download apps from the Google Play Store. With 4K HDR support and a user-friendly interface, it's an excellent option for cord-cutters.
Verizon Fios TV HD Set-Top Box: For those who prefer a more straightforward setup without all the bells and whistles, this HD set-top box is a reliable choice. It offers access to hundreds of channels in high-definition quality and includes features like parental controls and on-demand content.
How Do I Upgrade My Verizon Set-Top Box
Upgrading your Verizon set-top box is a relatively simple process that can be done in just a few steps:
Assess Your Current Equipment: Take stock of your current set-top box model and note any specific requirements or compatibility concerns you may have.
Research Available Options: Explore the range of set-top box upgrades offered by Verizon, considering factors such as features, functionality, and your personal preferences.
Contact Verizon Customer Support: Reach out to Verizon customer support via phone or online chat to discuss your upgrade options further. They will guide you through the process and provide assistance in selecting the right set-top box for your needs.
Order Your Upgrade: Once you've decided on the perfect set-top box upgrade for you, place an order with Verizon either online or over the phone.
Installation and Activation: When your new set-top box arrives, follow the provided instructions for installation. If necessary, contact customer support for any additional assistance required during activation.
Remember that while upgrading your set-top box can enhance your entertainment experience significantly, it's essential to take into account individual preferences and requirements before making a decision. By carefully considering factors such as compatibility, features, future-proofing capabilities, user experience, and exploring different options available from Verizon itself, you'll be well-equipped to choose an upgrade that meets all your needs and elevates your viewing enjoyment.