Do You Get Disney Plus with Verizon
Verizon has partnered with Disney to offer a promotional deal that includes Disney Plus at no additional cost. As part of this offer, eligible Verizon customers can enjoy access to the extensive library of Disney content, including beloved classics, Pixar films, Marvel movies, Star Wars series, and exclusive originals.
Now, it's important to note that not all Verizon plans qualify for this promotion. The free Disney Plus subscription is available to certain unlimited wireless plans, as well as Fios Home Internet customers. If you're unsure whether your plan is eligible, it's best to check with Verizon directly or refer to their website for detailed information.
How to Sign Up for Free Disney Plus with Verizon
If you're a Verizon customer and wondering how to get your hands on free Disney Plus, you've come to the right place. Verizon has partnered with Disney Plus to offer their customers a fantastic perk – free access to the popular streaming service. Let's dive into the details and find out how you can sign up for this exciting offer.
How to check if your Verizon plan qualifies for free Disney Plus
Before jumping into the sign-up process, it's important to confirm whether your Verizon plan is eligible for the free Disney Plus promotion. Here are some steps you can follow:
Visit the official Verizon website or use their mobile app.
Log in to your Verizon account using your credentials.
Navigate to the "My Plans & Services" section.
Look for any information regarding Disney Plus offers or promotions associated with your plan.
If there is an eligible offer available, make note of it.
Verizon offers various plans, and not all of them may include free access to Disney Plus. It's crucial to verify if your specific plan qualifies before proceeding further.
Signing up for free Disney Plus with Verizon
Now that you know your plan qualifies, here are the steps you need to follow in order to sign up for free Disney Plus:
Go to the dedicated page provided by Verizon or use their mobile app.
Click on the option that allows you to redeem or activate your free Disney Plus subscription.
You'll be redirected to a page where you'll need to create a new Disney Plus account (if you don't already have one).
Follow the instructions provided by both Verizon and Disney during the sign-up process.
Once successfully signed up, enjoy unlimited access to all of Disney Plus's incredible content!
It's worth noting that the length of your free Disney Plus subscription may vary depending on the terms and conditions set by Verizon. Be sure to familiarize yourself with these details to make the most out of your complimentary access.
So, if you're a Verizon customer, take advantage of this fantastic offer and start enjoying all the magic and entertainment that Disney Plus has to offer – absolutely free!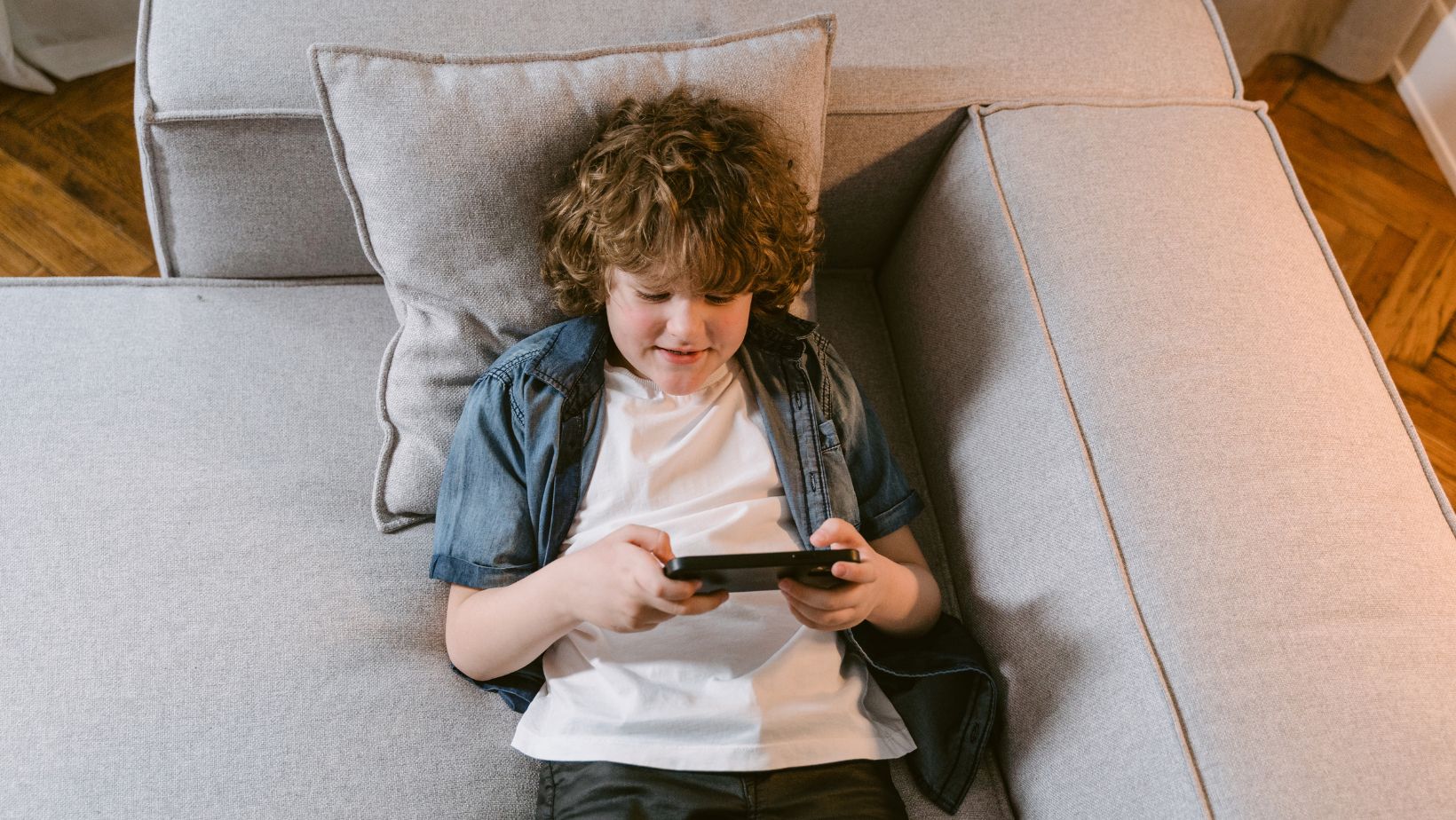 Disney Plus Features and Content Accessible through Verizon
As I delve into the terms and conditions regarding the availability of Disney Plus with Verizon, let's explore the exciting features and captivating content that comes along with this partnership. Here's what you can expect when accessing Disney Plus through your Verizon subscription:
Vast Library of Content: With Disney Plus, you gain access to an extensive collection of beloved movies, TV shows, documentaries, and exclusive originals from popular brands like Disney, Pixar, Marvel, Star Wars, and National Geographic. From timeless classics to new releases, there's something for everyone.
High-Quality Streaming: Enjoy your favorite Disney Plus content in stunning high definition or even 4K Ultra HD resolution (where available). Immerse yourself in crystal-clear visuals and immersive sound as you indulge in your favorite shows and movies.
Multiple Device Compatibility: Whether you prefer watching on a big screen or a mobile device, Disney Plus offers seamless compatibility across various platforms. Stream on your smart TV, computer, tablet, or smartphone anytime and anywhere.
Downloadable Content: Planning a long trip without reliable internet access? No worries! With Disney Plus' offline viewing feature available via the mobile app, you can download select titles to enjoy later without needing an internet connection.
Customizable Profiles: Create personalized profiles for each family member within your Verizon account. This allows everyone to have their own tailored experience by setting up individual watchlists and receiving personalized recommendations based on their preferences.
Exclusive Originals: Get ready for an array of original content produced exclusively for Disney Plus subscribers. From highly anticipated series like "The Mandalorian" to enchanting documentaries like "Free Solo," these exclusives offer unique storytelling experiences that cannot be found elsewhere.
It's important to note that while Verizon provides access to Disney Plus as part of certain plans or promotions according to their terms and conditions, it's always advisable to review the specific details of your Verizon agreement to ensure that you meet the eligibility criteria.