In today's rapidly evolving digital age, we are inundated with a vast amount of data. From personal photographs to critical government documents, our reliance on digital files has never been higher. Yet, with this dependence comes the urgent necessity for digital security.
Ensuring the integrity of these files is paramount, and innovations like Bitcoin's blockchain and V-ID are leading the charge in providing robust solutions. This article will explore how these two technologies are pioneering the fight against digital file tampering. To understand the environmental implications of Bitcoin, take the time to learn about Bitcoin's environmental impact.
Understanding Digital File Tampering: The Threat Landscape
Digital file tampering refers to the unauthorized alteration of a digital file's content. This can range from changing a single digit in a financial report to inserting misleading information in a crucial document. The 2016 US election interference and the manipulation of digital images to spread misinformation are stark examples of the gravity of digital tampering.
Such tampering not only disrupts the immediate ecosystem but can also have cascading consequences. For businesses, it could mean financial losses or damaged reputations. For governments, it could jeopardize national security. For individuals, it could lead to identity theft or personal defamation.
The Bitcoin Blockchain: More Than Just Cryptocurrency
To many, Bitcoin is synonymous with cryptocurrency. However, the true marvel of Bitcoin lies in its underlying technology: the blockchain. At its core, a blockchain is a decentralized ledger of all transactions across a network. This decentralization ensures that no single entity has control, and the ledger's immutable nature ensures that once data is entered, it cannot be altered without alerting the entire network.
This immutability is achieved through a process called cryptographic hashing and the consensus mechanism of validating transactions. Each block in the chain contains a set of transactions and is linked to the previous one, forming an unbreakable chain.
V-ID: A Pioneering Solution For File Verification
Enter V-ID, a cutting-edge technology that aims to eradicate file tampering. V-ID offers a platform where users can validate the authenticity of their digital files using blockchain technology. When a file is uploaded on V-ID, it undergoes a validation process, where its digital fingerprint is stored on the blockchain. If someone attempts to tamper with the file, this fingerprint changes, alerting the user to potential foul play.
This method is not just theoretical; it's already in use. Organizations are using V-ID to validate academic certificates, legal documents, and even artwork authenticity.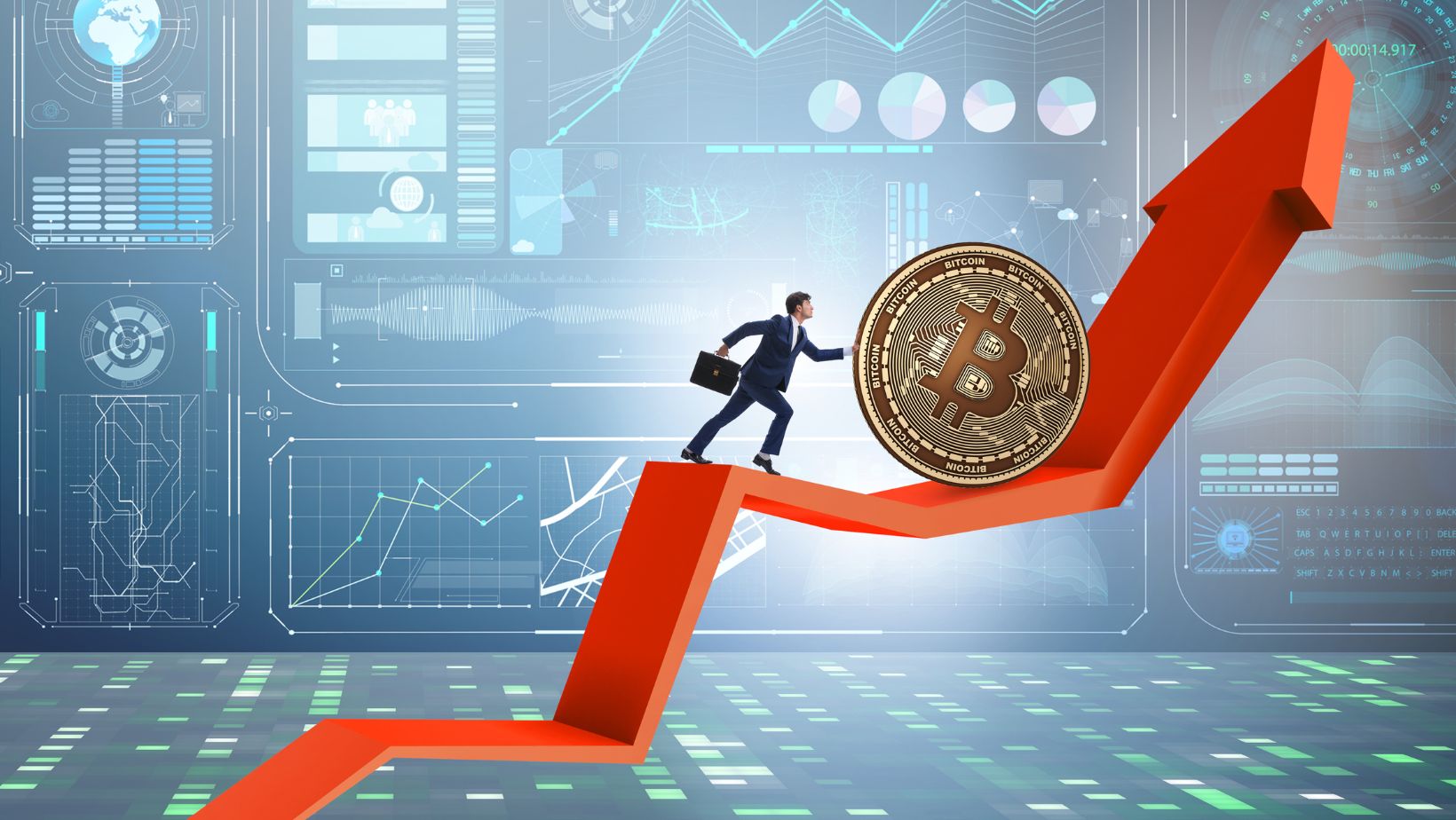 How The Bitcoin Blockchain and V-ID Complement Each Other
V-ID's efficacy is amplified when integrated with the Bitcoin blockchain. Bitcoin, with its wide network and robust security, provides an excellent platform for V-ID's validation processes. When a file's fingerprint is stored on the Bitcoin blockchain, it benefits from the blockchain's decentralized verification system.
This synergy means that any tampered file can be detected almost instantly, with the tamper attempt being transparent to all network participants. Imagine a world where a doctored image or a fraudulent document is flagged the moment someone tries to share or use it. That's the promise of the combined power of V-ID and Bitcoin's blockchain.
Advantages Of Traditional Digital Security Measures
Traditional methods of digital security, such as password protection or firewalls, have their limitations. They act as barriers but don't alert users if a breach occurs or if a file is altered once accessed. Moreover, they often rely on centralized authorities, which can become single points of failure.
Blockchain-based solutions like the Bitcoin and V-ID approach offer three main advantages:
Enhanced Security: The decentralized nature of blockchain makes it resistant to malicious attacks.
Transparency and Traceability: Every transaction or validation is recorded, allowing for full traceability.
Cost-Effectiveness: Once set up, blockchain networks can be maintained at a fraction of the cost of traditional security infrastructures.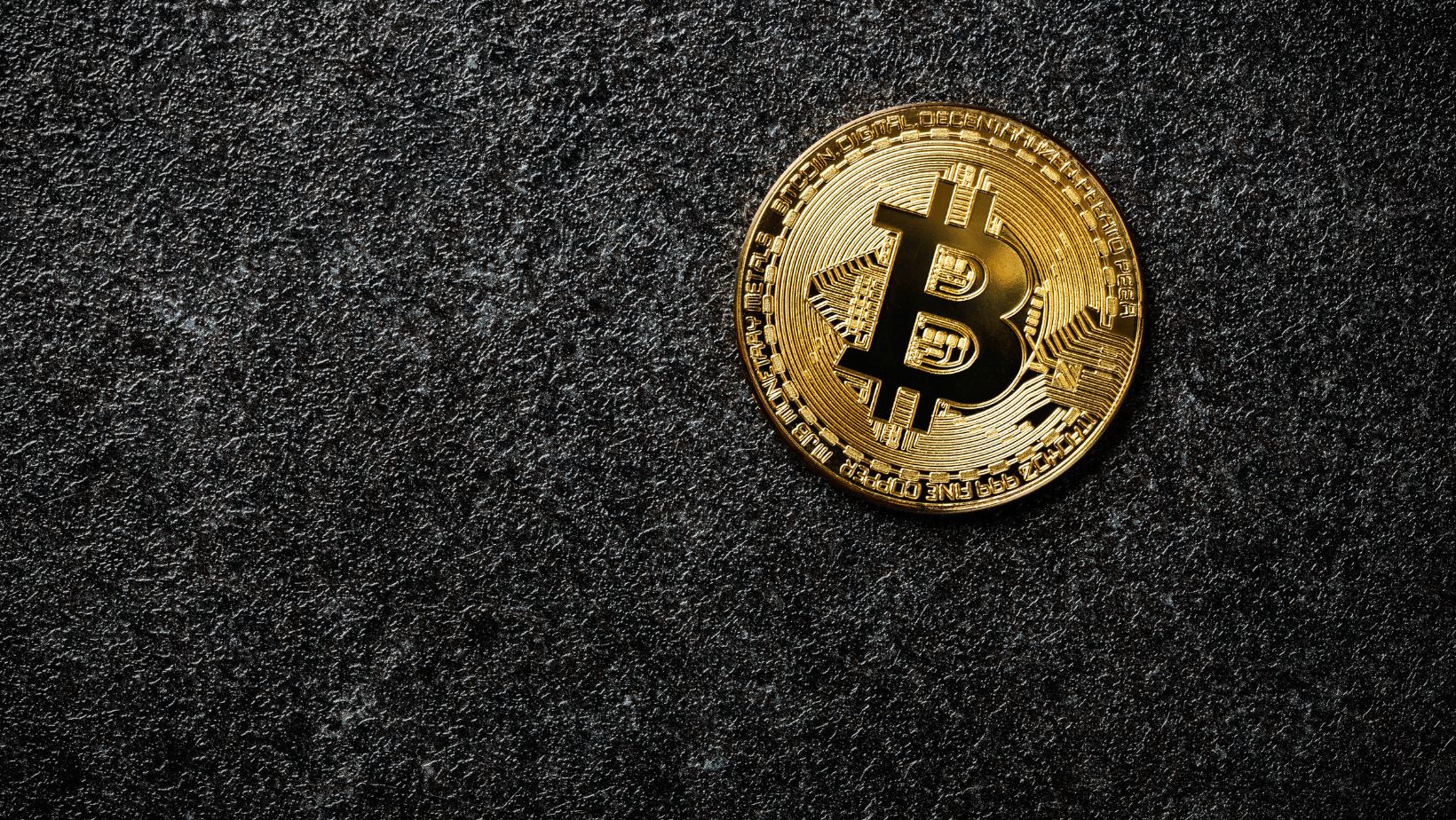 Challenges and Considerations
No solution is without its challenges. The energy consumption of blockchain networks, especially Bitcoin, has raised environmental concerns. Additionally, as adoption increases, scalability can become an issue, although solutions like the Lightning Network are addressing this for Bitcoin.
Another challenge is awareness. For widespread adoption, users must be educated about the benefits and workings of these technologies.
Conclusion: The Future of Digital File Security
The fusion of V-ID and the Bitcoin blockchain offers a glimpse into the future of digital file security. As we continue to digitize our lives, the tools we use to ensure the integrity of our digital assets must evolve. With the growing interest in digital currencies, many are turning to trusted sources to understand and engage with this digital transformation. Blockchain-based solutions, with their promise of transparency, security, and cost-effectiveness, are set to lead this evolution. It is up to us to embrace these innovations and build a more secure digital future.