For many, the process of upgrading their home technology can seem daunting and expensive. While the truth is that it definitely can be both of those things, adding the right tech upgrades to your space can make your life so much easier, and, as a side bonus, you will be adding so much value to your property. But where is the best place to spend your dollars, and what kind of tech will make the biggest difference? Let's find out.
Security
Worried about intruders coming around when you're at work? Want to make your property a little safer and deter unwanted people? There are a few things you can do to help make your home more secure. The first is to install a security system.
This can include alarms, cameras, and sensors. The second is to make sure your doors and windows are locked properly at all times. You can also install deadbolts or other security features on your doors if you feel they are necessary. Lastly, you can keep your home well-lit with sensor lights.
Mobility
Mobility is key when it comes to living life on your own terms. No one wants to be stuck in one place, unable to get around easily.
If you're finding yourself struggling with mobility, don't worry – there are ways to add mobility features to your property that will make your life a lot easier. A ramp can be a great addition, giving you easy access through the front and back doors. Another great way to add mobility features to your space is by installing a home elevator. The price of a residential elevator is very reasonable, considering it adds value to the property whilst giving the homeowner their independence back.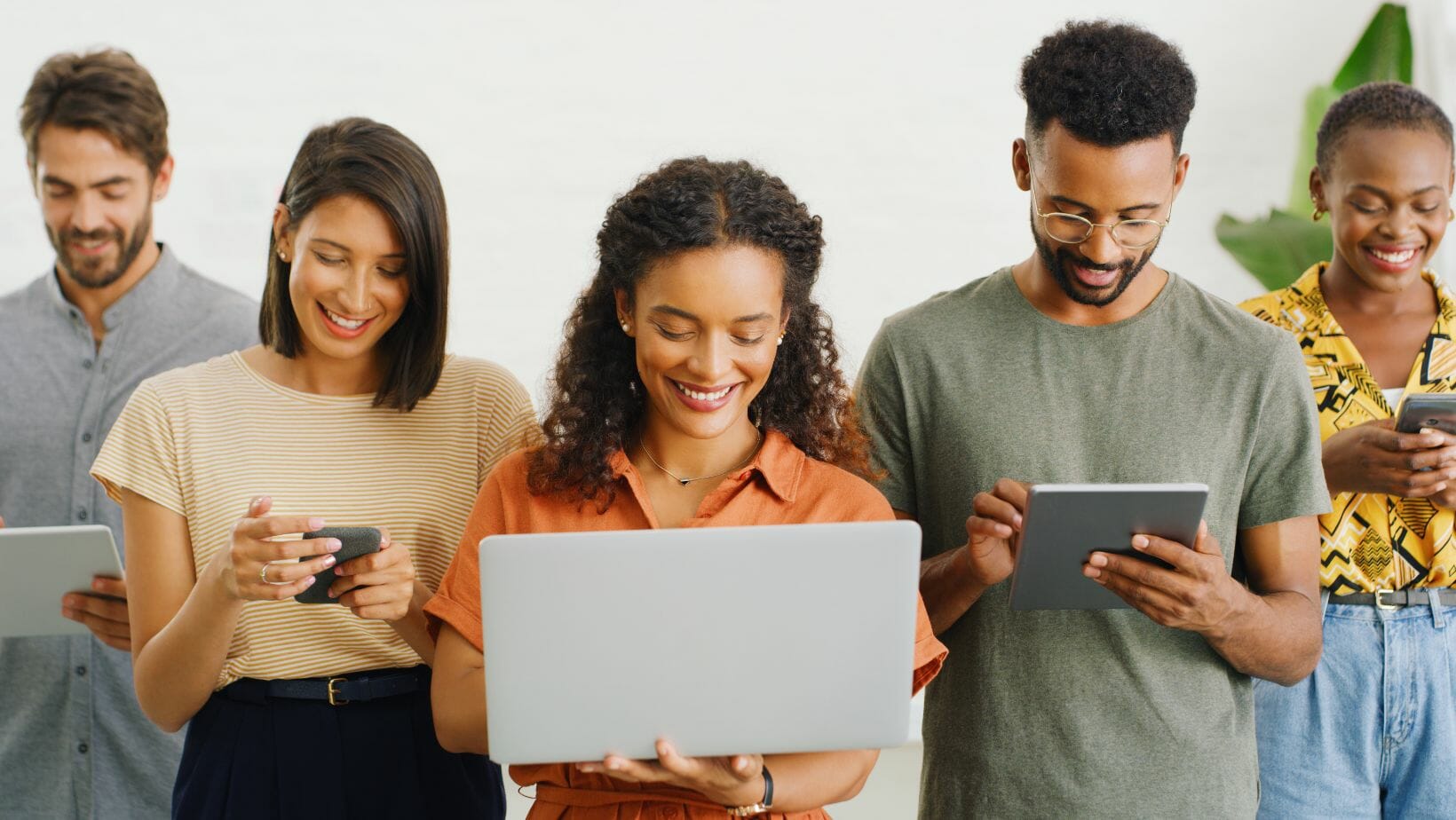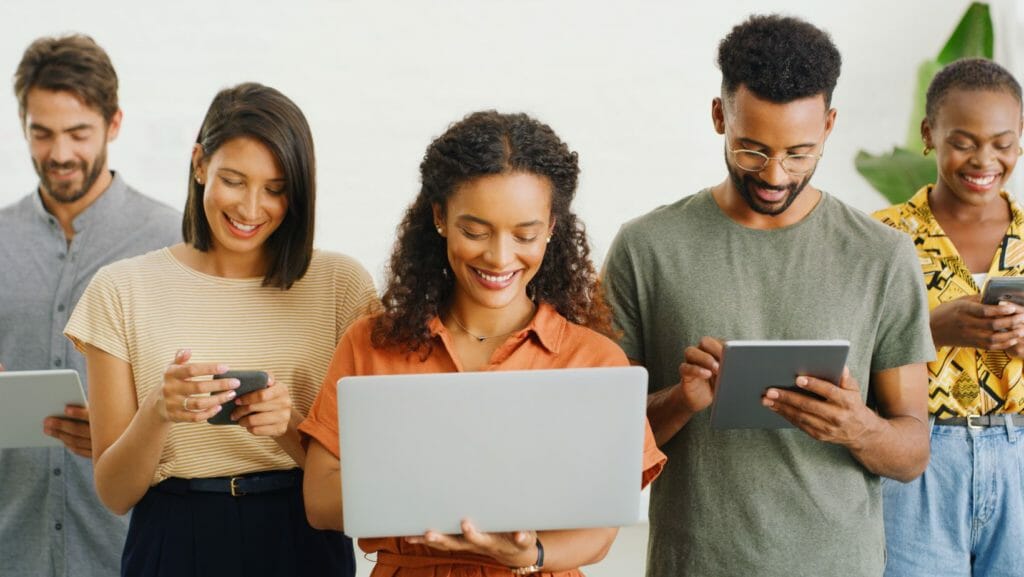 Entertainment
When it comes to home entertainment, you'll be spoilt for choice. You can go with a standard TV and sound system, or you can upgrade to a more advanced system. If you're looking for something more advanced, there are a few different options to consider. One option is to go with a home theatre system. This will give you a great movie experience, and you can choose from a variety of systems, depending on your needs and budget. Another option is to go with a big smart TV. This type of TV has built-in internet access, so you can watch movies, shows, and sports online. It also allows you to use Google search and other apps on your TV.
Convenience
Investing in a home automation system that lets you control things like the lights, locks, and temperature from a single device or app is a great option. Amazon Echo or Google Home can be integrated with your system, and you can control various devices with voice commands. In the kitchen, think about buying appliances that will make cooking easier and more time-efficient. Air fryers and slow cookers are two options that are becoming increasingly popular.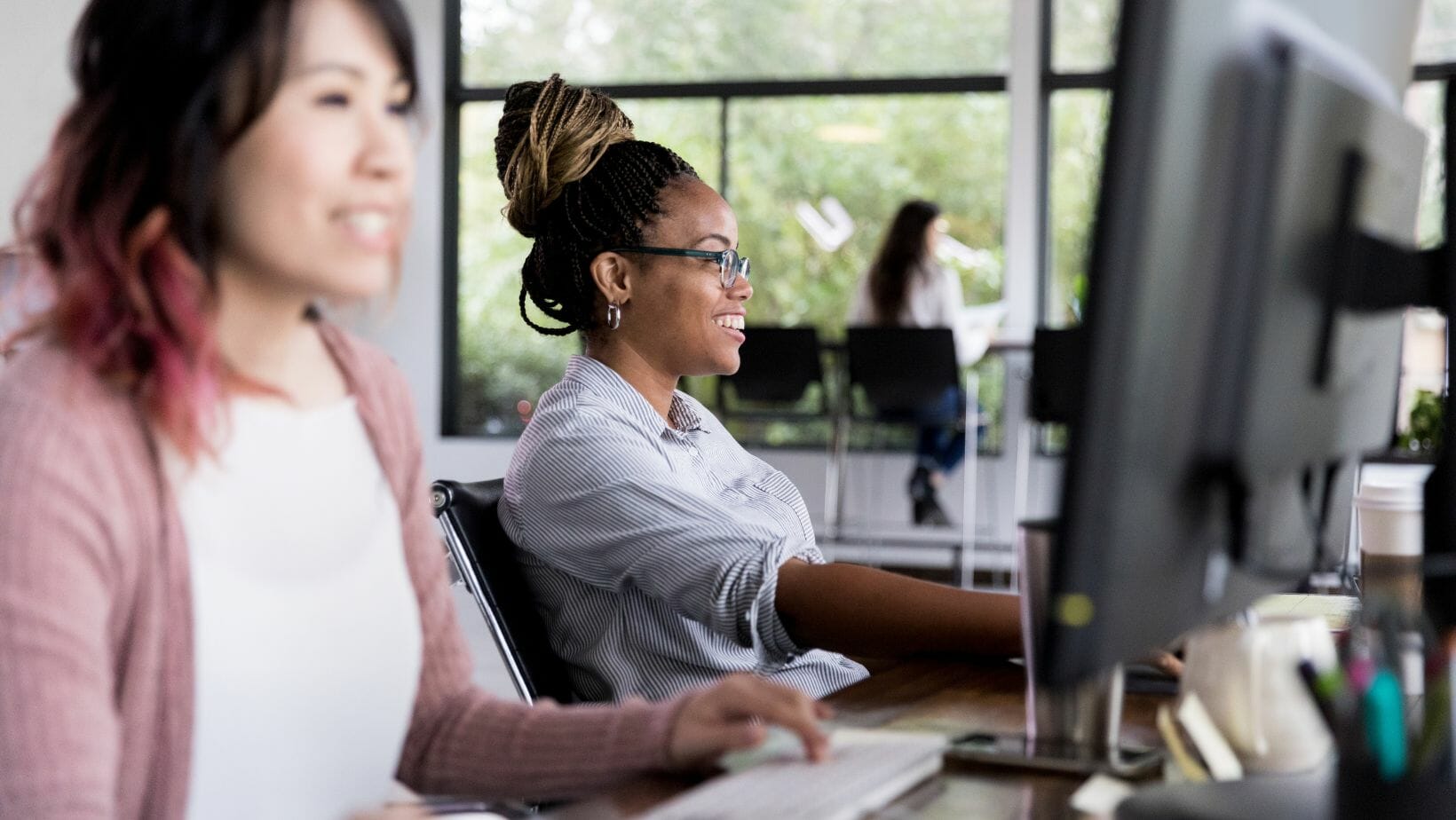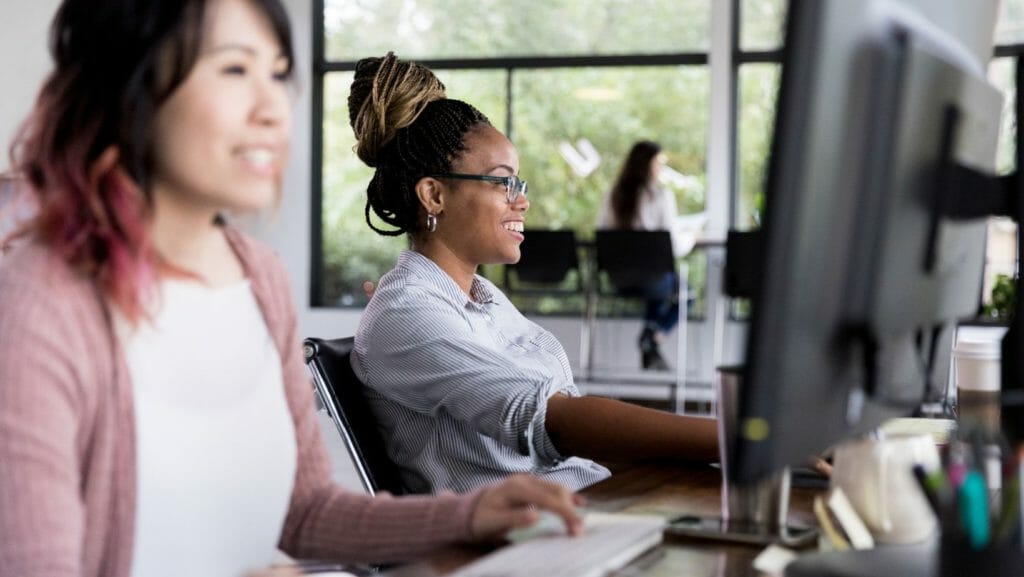 Efficiency
There are many ways to upgrade your home to be more energy-efficient. Installing new, energy-efficient windows or doors is a great place to start. You can also upgrade your insulation or replace your light bulbs with LED bulbs. You can also install a programmable thermostat to help you save energy while you're not home. All of these upgrades will help you save money on your energy bill, and they will also help reduce your carbon footprint.