Having a hard time finding that perfect gift for a special man in your life? We'll be covering some of the coolest and quirkiest yet unique gift ideas to help you make that special day and occasion even more special
Gifting him a Tanto knife is even much cooler because it's every man's dream to have. The idea is to help you find the gift that will make your loved one think, "How the heck did they think of this one? This is so COOL!". The worldwide web is oversaturated with online shops and the widest variety of gift ideas, and all that can be a little overwhelming, so we did our best to make this experience as easy on you as possible. Here are some ideas we came up with after doing extensive research to see what guys are looking for these days.
Craft beer monthly club
The majority of men will love the idea of beer subscription, which has become a really "hip" service within the last few years. With the explosion of the craft beer scene, there is a never-ending source of beers and beer types out there, making a beer subscription a really fun and unpredictable gift. These subscriptions usually consist of twelve beers per shipment, four different styles, two from each brewery, three beers each.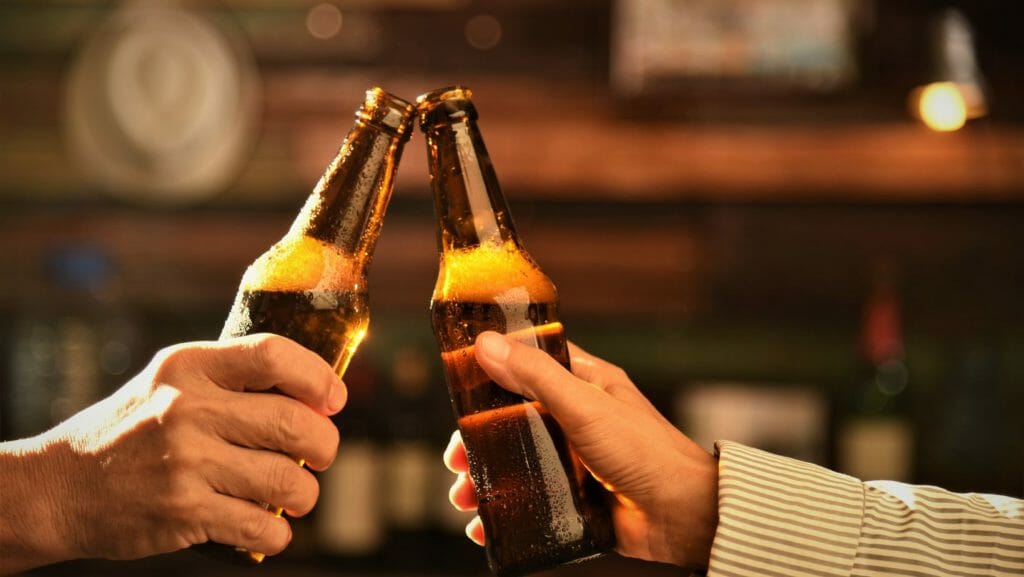 If your fella is more of a wine man, this is a great way to ensure your wine enthusiast always has something to sip. You want to make sure to get a wine subscription that includes the wine types your guy prefers, or there are some really good all-around wine subscriptions too.
The great thing about these subscriptions is that even if you're late to buy a gift, just buy one of these subscriptions, print them out and wrap them in some nice wrapping paper. You can do all that on the actual day of the special occasion, and it's a gift your loved one will enjoy for months to come.
With the explosion of the craft beer scene, there is a never-ending source of beers and beer types out there,
Bring out his inner geek
We're sure you're familiar with the term "Boys and their toys." Well, if your man is a man of comic books, grew up watching sci-fi and action movies and video games, Loot Crate is the way to go. Since 2012, a team of passionate gamers and pop culture enthusiasts has been delighting subscribers with mystery boxes full of unique gaming and pop culture-related items through their Loot Crate platform. Every box includes a t-shirt, as well as a combination of toys, figures, household items, and other collectibles.
A real mans Bouquet
A bouquet is traditionally a gift men would give to women, but something new on the block might raise your eyebrow, a bouquet made entirely out of beef jerky. As the Food Network calls it "The Manliest, Meatiest, Bouquet Ever!". The beef jerky flowers from ManlyManCo.com/ come in full dozen bouquets and are available in four different flavors: original, teriyaki, hot and mixed. These "flowers" come in a pint glass or a beer mug that is custom designed.
Of course, real flowers themselves are not just for giving to females, but for the 21st-century man too. You can combine flowers and a food hamper to boot. A lot of florists are combining the two, so if you look up flower delivery sydney, you should come across flowers for everyone, They have a very nice selection of not only bouquets but some great hampers packed with chocolate, wine and men's products like Eau de Toilette and shower gel from L`OCCITANE.
Never run out of socks
Sock subscription? Really? Hear us out! Growing up, socks were the least of our favorite gifts and were an inevitable part of our Christmas gifts.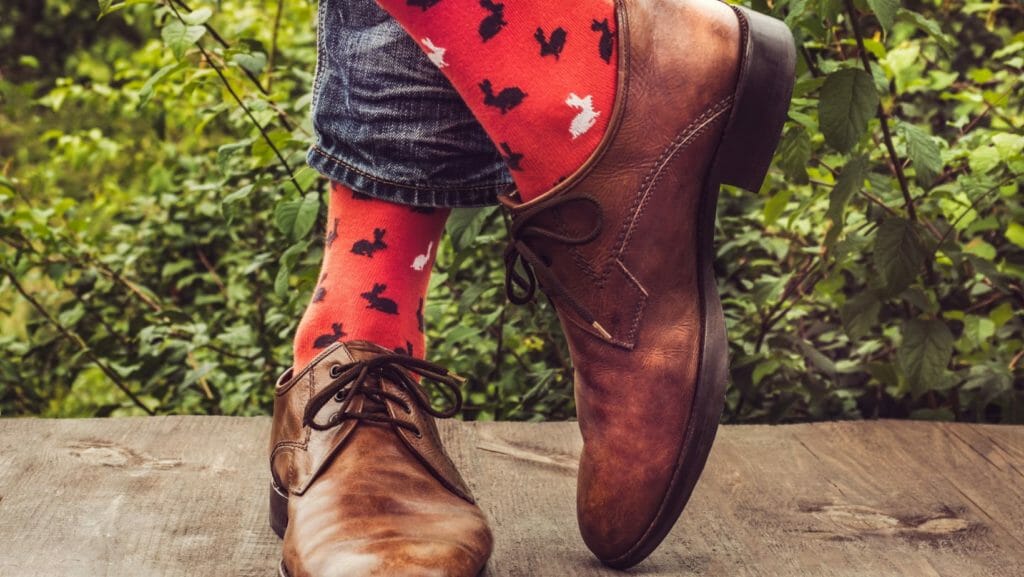 A modern man pays a lot of attention to details, and socks have become one of the details that can spark up the entire outfit. It's one thing to gift someone with a pair of socks, but it's a whole different ball game if socks keep on regularly coming on a monthly basis. Opt for mens work socks that offer ample cushioning and support to provide comfort during long hours of work. Look for features like reinforced heels and toes or arch support. Show your attention to detail in his wardrobe by gifting him a pair of versatile over-the-knee socks, perfect for adding a dash of flair to his outfits.
As strange as it sounds, socks are a much more appreciated gift than you think, so don't dismiss it as a thoughtful, quirky and practical gift. Two birds….One stone, you know where we're coming from.
A modern man, though, pays a lot of attention to details, and socks have become one of the details that can spark up the entire outfit.
Personalize it
A gift doesn't have to be expensive, and by personalizing certain items, you can add a dash of fun to everyday life. Monogramming things like cell phone cases, calendars, notebooks, keychains, wallets, a modern pocket watch and similar products is one way to go; photos are the other. Maybe your loved one is a puzzle enthusiast, and instead of assembling an average puzzle, why not assemble a puzzle made of your vacation photo or a photo of your pet? Maybe your man is retiring from service, and you need to find law enforcement retirement gifts to ensure a happy retirement takes place. The same goes for a calendar; nothing signifies a clean slate, a new start of the year like a calendar does. Consider ordering a deluxe personalized photo calendar for a personal twist to your average boring calendar. It is a great way to showcase memories with your loved one.
Interested in a beer subscription? Check out some Youtube reviews