Singapore, a country strategically located in Southeast Asia, is a global financial hub and an investment paradise for entrepreneurs. The World Bank ranks the country among the jurisdictions with the most liberal markets, which explains why more foreign investors are heading there.
Unlike in many jurisdictions across the globe, Singapore allows foreigners to have 100% shareholding in their companies, but before you can get a business up and running, it is paramount to select the right structure and incorporate it. This post is your guide to company incorporation in Singapore, explaining the main types of companies that you can form in the island country.
Special Benefits of Opening a Company in Singapore
The most notable advantage of opening a company in Singapore is its strategic location. Once your business is fully incorporated, it will be pretty easy to reach the rest of the Asian market. Singapore has also signed multiple bilateral trade agreements with different Asian countries to help its companies access a larger market. Other benefits of incorporating a company in Singapore include:
Ample supply of educated and talented workforce.
State-of-the-art infrastructure. Moving raw materials, finished products, and communication is simplified and cheap because of the developed infrastructure.
Taxes are lower compared to other neighboring jurisdictions.
The country has signed multiple bilateral-trade agreements with other countries across the globe to increase reach to a larger market.
Availability of diverse businesses opportunities for growth and success.
The Main Types of Company Structures in Singapore
To give investors greater flexibility over their companies and operations, Singapore allows a number of companies for investors. Let's look at the main ones:
Private Limited Liability Company
A private limited liability company is the most preferred structure because it separates the business from the owner. This implies that in the worst-case scenario, such as the business getting bankrupt, no one will come for your personal assets. Here are specific particulars of limited liability companies:
Should have 1-50 shareholders.
Needs at least one of the directors to be a resident in Singapore.
The company is a separate legal entity, meaning it can even borrow money.
The corporate tax for limited liability companies in Singapore is 17%.
A company can be limited by shares or guarantee.
Partnerships
These can take the form of limited liability companies, but you will require entering into a partnership with a different party.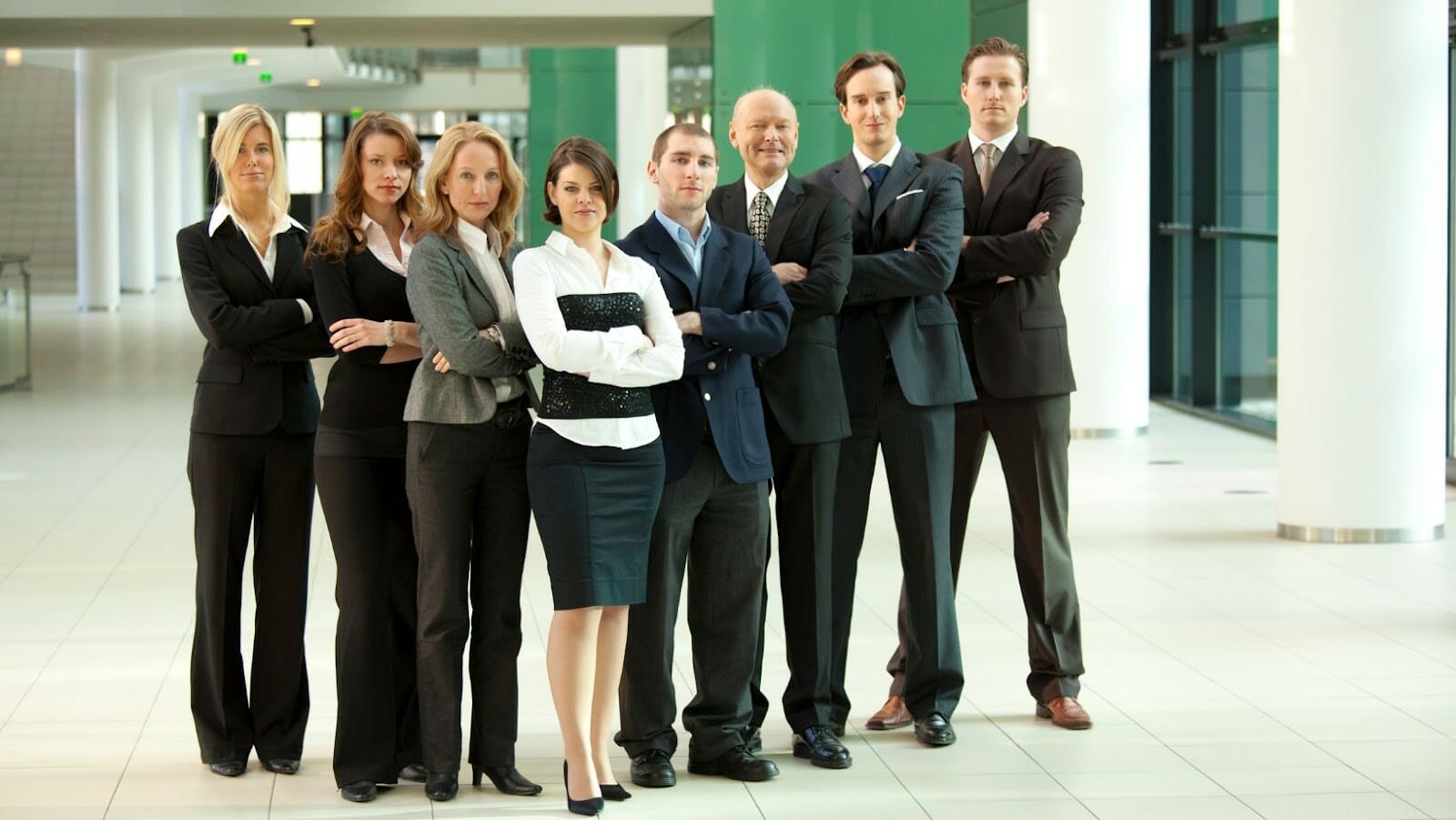 This implies that you will not have the autonomy to make decisions. Instead, you will need to consult all partners to agree on the decision. Although it can be a good idea, especially when targeting to pool together more resources for company operations, you will also have to be prepared to share profits.
Branch Office
If you have a company running back home, another business structure to consider is a branch office. Unlike limited liability companies, where shareholders take the liability of the business, it is an extension of the parent company. Therefore, the parent company is responsible for all the liabilities, including debts and other related expenses.
To open a branch office in Singapore, you will need to have one authorized resident who is a resident in Singapore. It is also important to check and adhere to all the requirements for payroll management, accounting, and filing tax returns.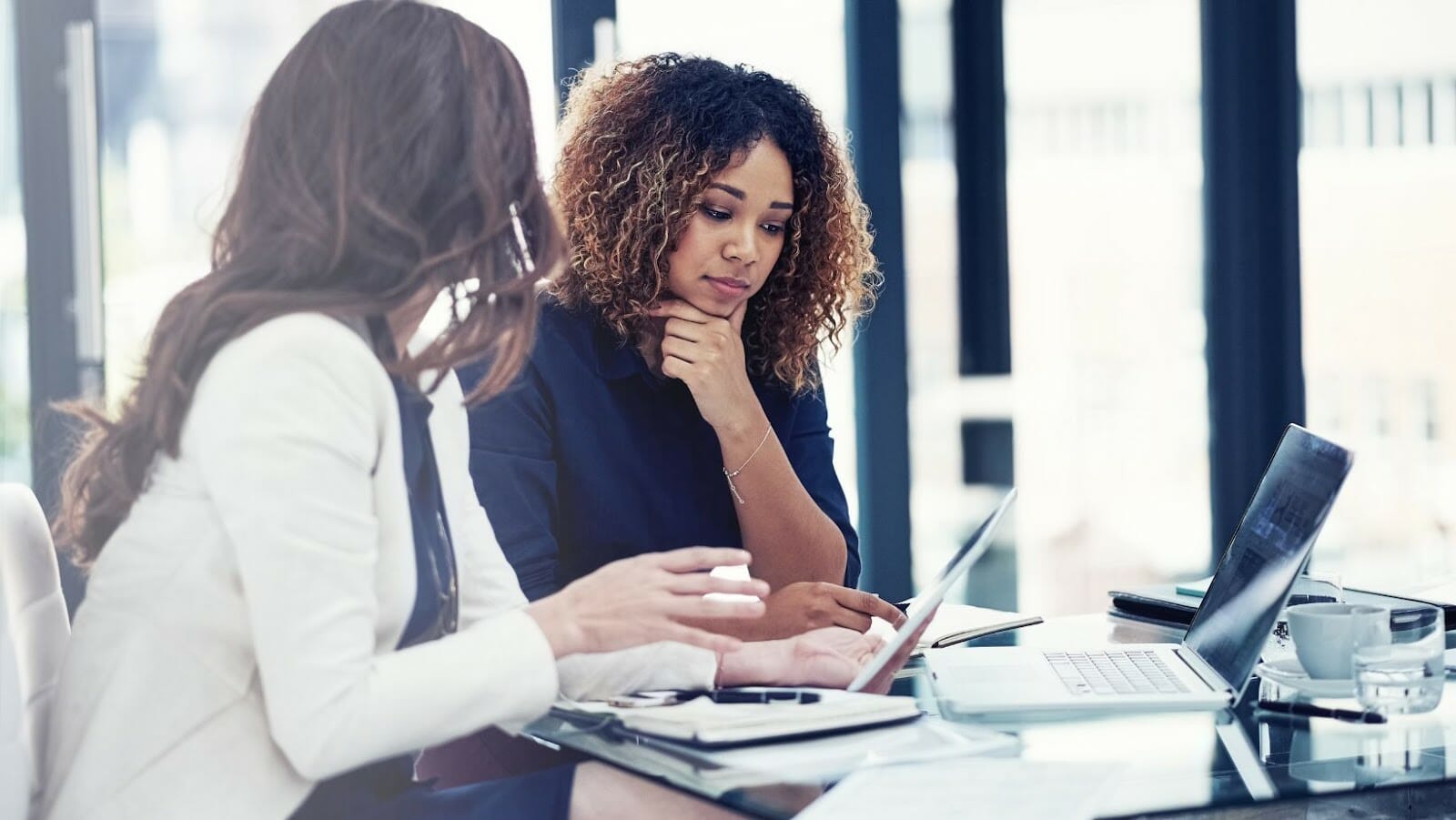 This post has demonstrated that registering a company in Singapore comes with loads of benefits. However, you can only enjoy them by having the right business structure. To make the process of registration easier, you should also work with an agency of experts to help with document preparation, getting a company secretary & nominee director, and a physical office. The experts will also be very helpful with compliance to different post-registration legal requirements.