Can I Change my Verizon Plan Anytime
Thinking about changing your Verizon plan? Wondering if you have the flexibility to do it anytime? Well, the good news is that Verizon does offer the option to change your plan whenever you need to. In this article, I'll share some valuable tips for changing your Verizon plan seamlessly.
One of the great things about Verizon is their flexibility when it comes to plan changes. Whether you're looking to upgrade your data allowance, add a new line, or switch to a different plan altogether, you can do so at any time. This means that if your needs change or you simply want a better fit for your usage patterns, you have the freedom to make adjustments without being locked into a long-term commitment.
To change your Verizon plan, all you need is access to your online account or the My Verizon app. These user-friendly tools allow you to manage and modify your plan with just a few clicks. Simply log in, navigate to the "My Plan" section, and explore the available options. From there, you can select the desired changes and follow the prompts to complete the process.
So whether it's increasing data limits for streaming enthusiasts or downsizing for those who use Wi-Fi more frequently, Verizon offers flexibility and convenience when it comes to changing plans. Remember these tips as you consider making adjustments – Can I Change my Verizon Plan Anytime? Absolutely! With just a few simple steps, you'll be on your way towards finding the perfect fit for your communication needs.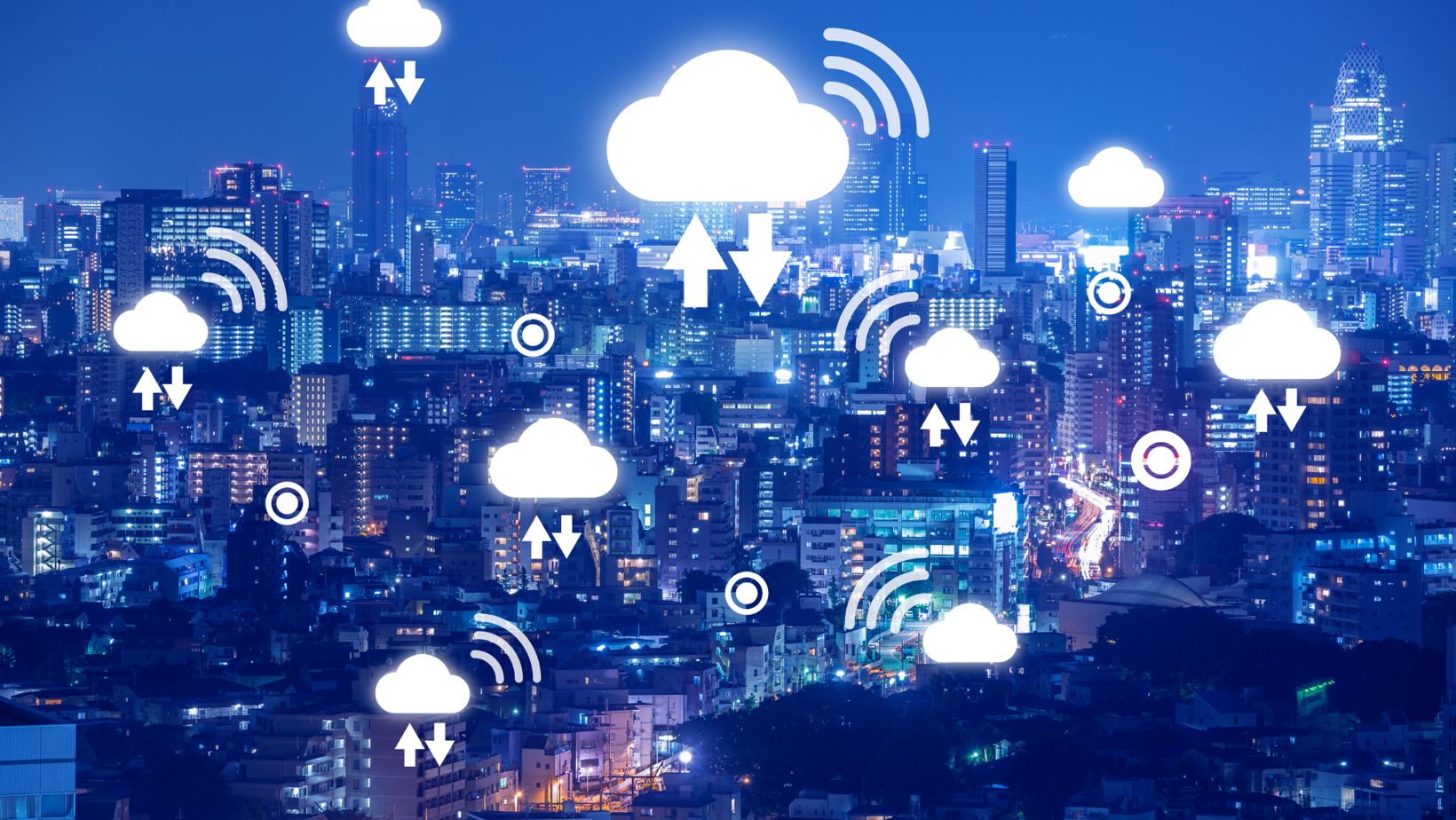 Understanding Verizon Plans
Different Verizon Plans Available
When it comes to choosing a Verizon plan, there are several options available to suit your specific needs. Let's take a closer look at some of the different plans offered by Verizon:
Unlimited Plans: These plans offer unlimited talk, text, and data usage, providing you with the freedom to stay connected without worrying about overages or limits. Verizon offers various unlimited plans with features like 5G access, mobile hotspot allowances, and even perks like Apple Music or Disney+ subscriptions.
Shared Data Plans: If you have multiple devices or family members who need to share data, shared data plans can be a cost-effective option. With these plans, you choose a fixed amount of data that is shared among all the lines on your account.
Prepaid Plans: Prepaid plans are an excellent choice if you prefer flexibility and control over your monthly expenses. With prepaid plans, you pay for your service in advance and have the ability to change or cancel your plan whenever you want.
Business Plans: For business owners or professionals in need of reliable connectivity for their operations, Verizon offers specialized business plans tailored to meet specific requirements such as enhanced security features and priority customer support.
How to Change Your Verizon Plan
Changing your Verizon plan is relatively straightforward and can be done through various methods:
Online Account Management: One of the easiest ways to change your Verizon plan is by logging into your online account management portal. Here, you'll find options to upgrade or downgrade your plan based on your current needs.
Verizon Mobile App: If convenience is key for you, consider using the official Verizon mobile app available for both iOS and Android devices. The app allows you to manage your account easily from anywhere, making it simple to modify your plan as required.
Contacting Customer Support: If you prefer a more personal approach, you can always reach out to Verizon's customer support team. They'll be able to guide you through the process of changing your plan and answer any questions or concerns you may have.
Considerations Before Changing Your Verizon Plan
Before making any changes to your Verizon plan, there are a few essential factors to consider:
Usage Patterns: Take some time to analyze your usage patterns and determine how much talk time, text messages, and data you typically use in a month. This will help you choose a plan that aligns with your needs without overspending on unnecessary features.
Contract Terms: If you're currently under contract with Verizon, changing your plan may come with certain terms and conditions. Make sure to review any potential fees or penalties associated with switching plans before making a decision.
Device Compatibility: Ensure that the new plan you choose is compatible with your current device or devices. Certain plans may require specific network capabilities or device types for optimal performance.
Remember, choosing the right Verizon plan is crucial in ensuring that you have the best possible mobile experience while staying within budget. By understanding the different plans available, knowing how to make changes when needed, and considering important factors beforehand, you'll be well-equipped to navigate the world of Verizon plans confidently.