Teeth can be inserted on the same day as treatments for whole-mouth dental implants. Dental implants alone are insufficient.
What enables full arch dental implants in 24 hours treatments and why single dental implants require more time are both covered in this article.
Length of Process for a Single Dental Implant
To increase density in the bone underneath before an implant can be placed, bone grafting will frequently be necessary for situations of single tooth failure. A bone graft typically requires 4-6 months for recovery. The implant can be put in place once the bone transplant has healed. A crown, however, will not often be positioned that day. The osseointegration process, which might take several months, must first be completed on the implant.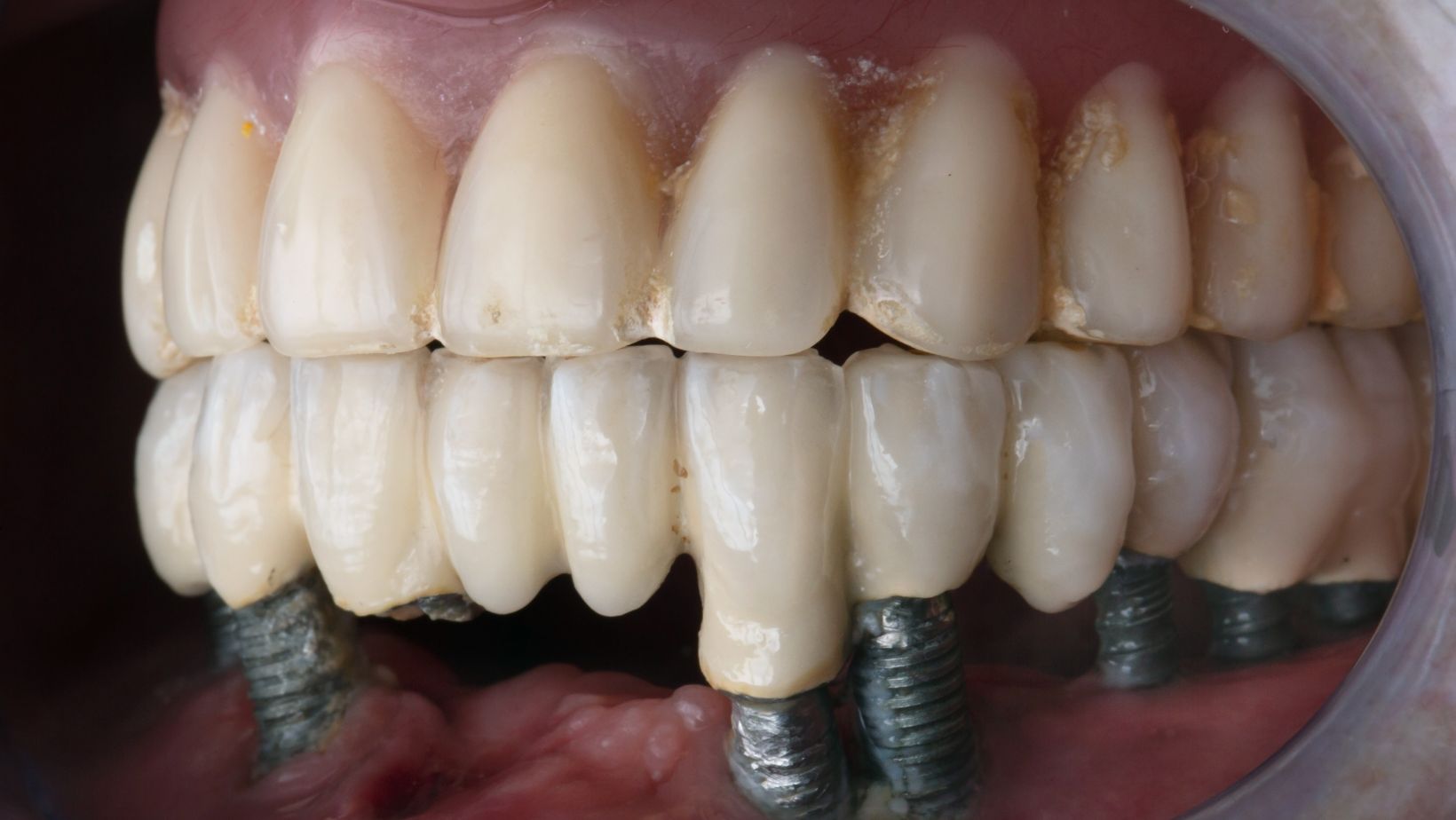 Chewing and brushing would certainly put too much pressure on the implant and cause it to move if a crown had been placed on it at this time. This might cause the implant to be tilted, the neighboring teeth to shift, or possibly implant failure. Therefore, it is better to hold off on installing the crown until the osseointegration process has fully developed.
Procedures Using Full Mouth Dental Implants on the Same Day
Bone grafting may not be required, even though bone loss is likely evident in complete arch dental implant surgeries. In contrast to single implants, which can only be placed in one spot in the jawbone, complete arch cases allow the surgeon to insert implants in any part of the jaw with enough bone density, such as at the Richmond dental clinic Elevate. Zygomatic implants may be used in place of a bone graft in cases of significant upper jaw bone loss. Six to eight implants will be placed throughout the jaw, holding a full arch prosthesis in place. By doing this, pressure from eating or brushing can be spread uniformly throughout the jaw rather than concentrated on a single crown or implant. As a result, the extractions and placement of implants can be completed by a dentist in Melbourne on the same day as the teeth implantation.
I Had Surgery Today; Can I Get My Permanent Teeth Today?
It is advised that these immediate teeth be an interim fitting, even if a whole arch of teeth can be fitted in one day. For you to keep comfortable while your implants integrate with your jawbone over the course of six months, dentists will fit you with a light set of acrylic teeth.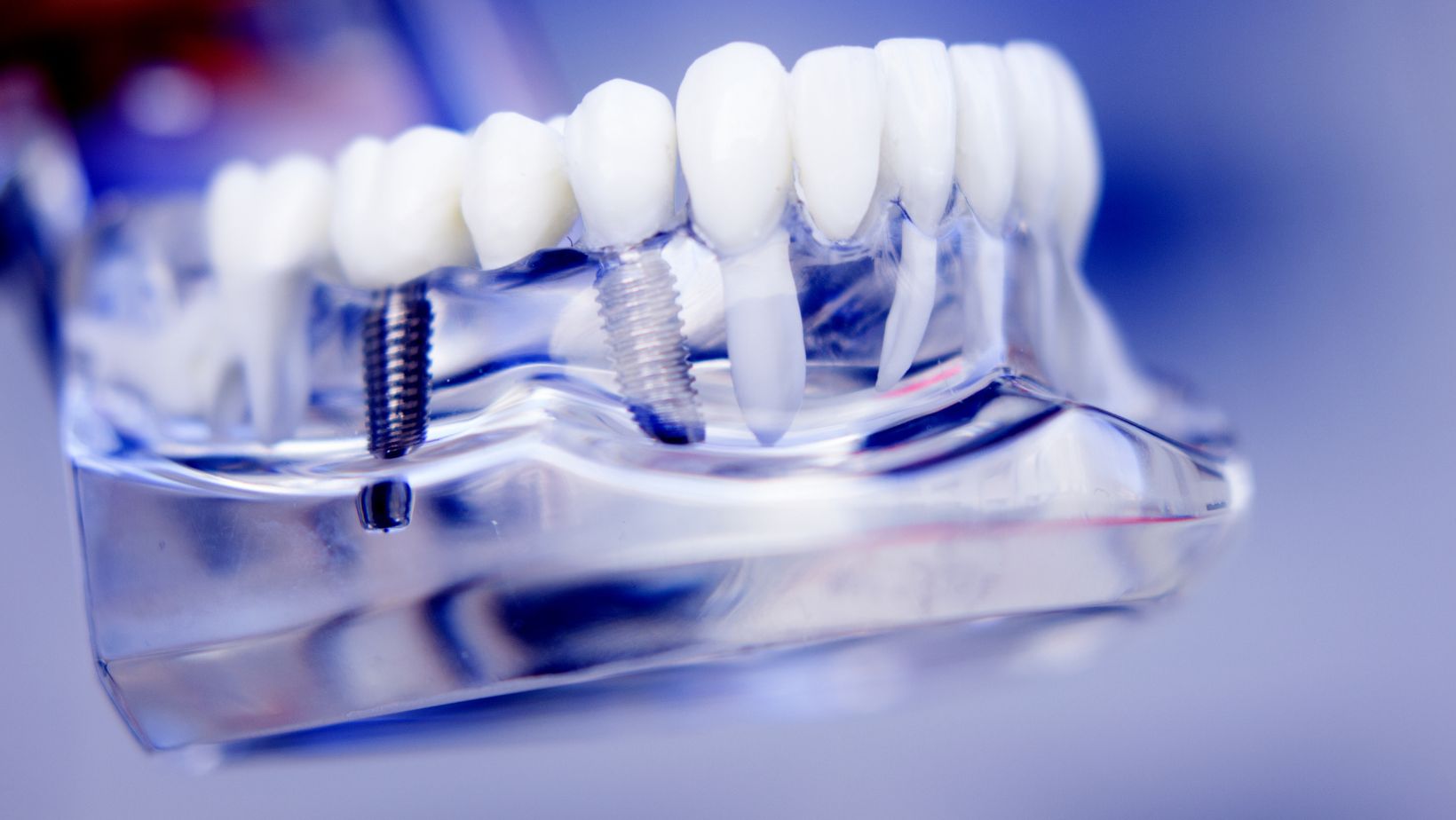 These provide less stress on your recovering implants and are simple to change if necessary. Your gum line will significantly recede during this time. After six months, you can be fitted with a long-lasting set of zirconia teeth that will optimally complement your gum line and bite.