Moving takes an emotional, physical and financial toll. The process does not only demand physical work and mental decisions but also requires a lot of money. Though professionals will lift the burden off your shoulders at the same time, you should be prepared well with finances. You can plan your move well and can get to know what services to hire. An approximate moving cost calculator offered by Moving Apt, a reputed moving services platform, is also a great way to determine the price without putting much effort. You just have to enter a few details and can get the answer immediately. The process will take just 2 minutes.
How to calculate?
When determining the charges, different companies use different methods. Like local movers and labor only companies charge based on hourly rate therefore they consider the time taken by professionals. While on the other hand, long-distance moving companies consider different factors to estimate prices such as the distance, complexity, and the weight of the shipment. The cost varies from $200 to $10,000. No matter how you feel about knowing these figures luckily there are a lot of options to save money.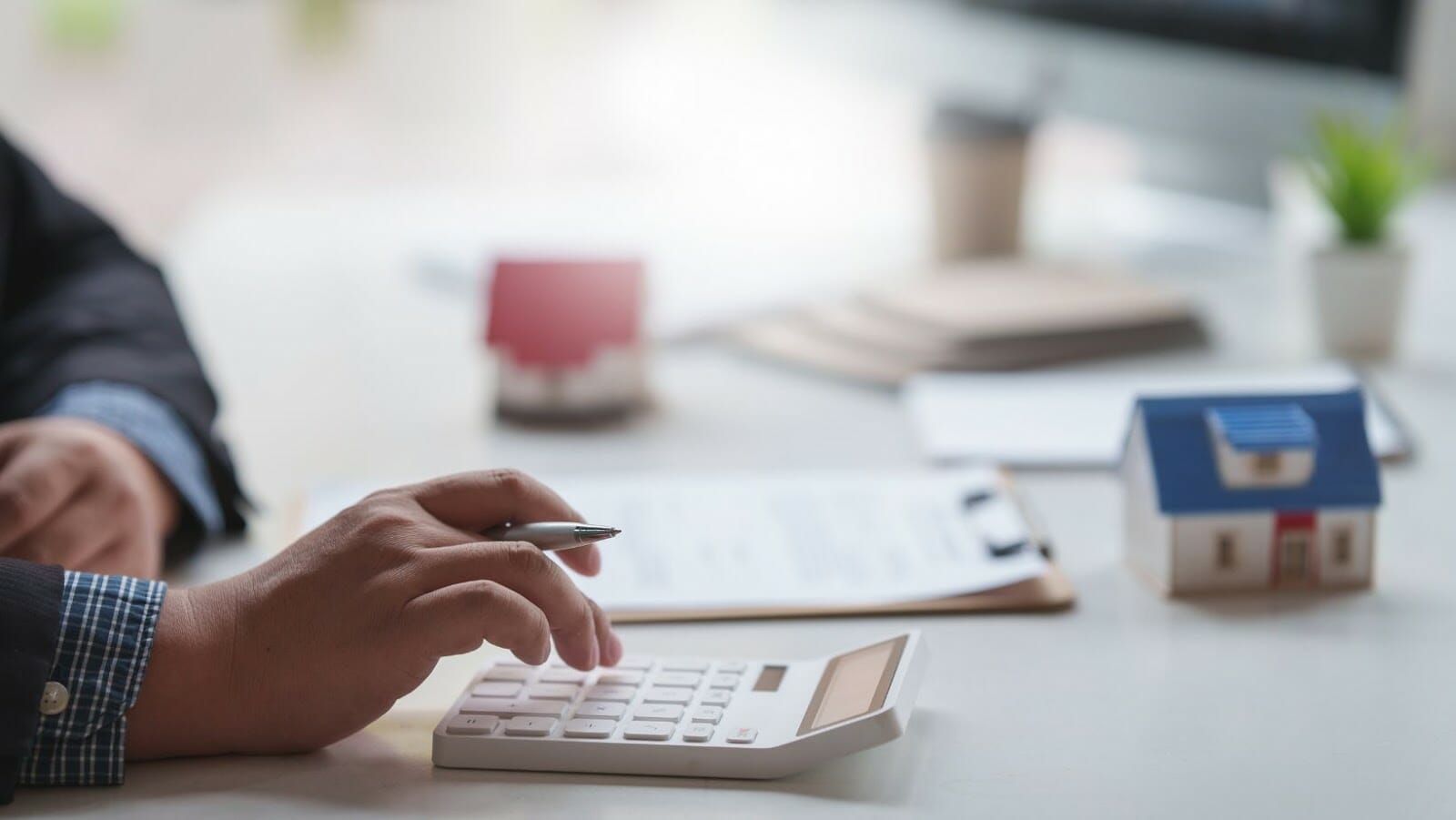 Start the moving process by getting moving quotes from companies. Are you considering a move? One of the first steps is understanding how much it will cost. Use this Space Coast Credit Union calculator to get an estimate of the cost of moving a house. This also lets you know about the dishonest professionals because these generally give the lowers and infeasible cost estimates and then end up costing you more or giving poor services. The primary aim of scammers is to cheat you in any way. So, be sure you save yourself from those to as not to ruin your relocating experience.
Also, believe in the written binding estimates because they don't tend to increase later.
Determining things!!!
Packing supplies or materials
Hiring services
Moving van rental if you want DIY move
Utility deposits when renting the new space
Utility balances need to pay off your old home
Storage unit if required
Driving expenses
Professionals move in and move out cleaning services
Airfare or driving costs to the new destination
Shipping fees for pets or cars or anything any
Insurance
Security deposit for the new home
Check out this guide from Space Coast Credit Union to know more.
Factors affecting!!!
Estimating the cost is tricky and it is not a flat fee type of service. Several factors vary the price of relocation. Check out these:
Volume of goods
The weight of stuff is an influencing factor. It decides the size of the vehicle required along with the number of laborers. 1BHK, 2BHK, 3BHK or so on, the more will be stuff to relocate.
Transportation
Consider the vehicle you need to transport items. The vehicle you choose and the type of items you need to transport determine the charges. Also, consider the traveling fee, if it is a long distance then the airfare cost will be higher.
Services taken
Like if you want packing services then you need to pay extra bucks while if you have time and energy to put in and have prepared a schedule to spend some time daily packing ahead of time then you can save a significant amount of time. But remember that packing is such a time-consuming and hectic process to do.
Distance
Moving across the town is far cheaper than the cross country one. Moving to a neighboring state can also cost you extra.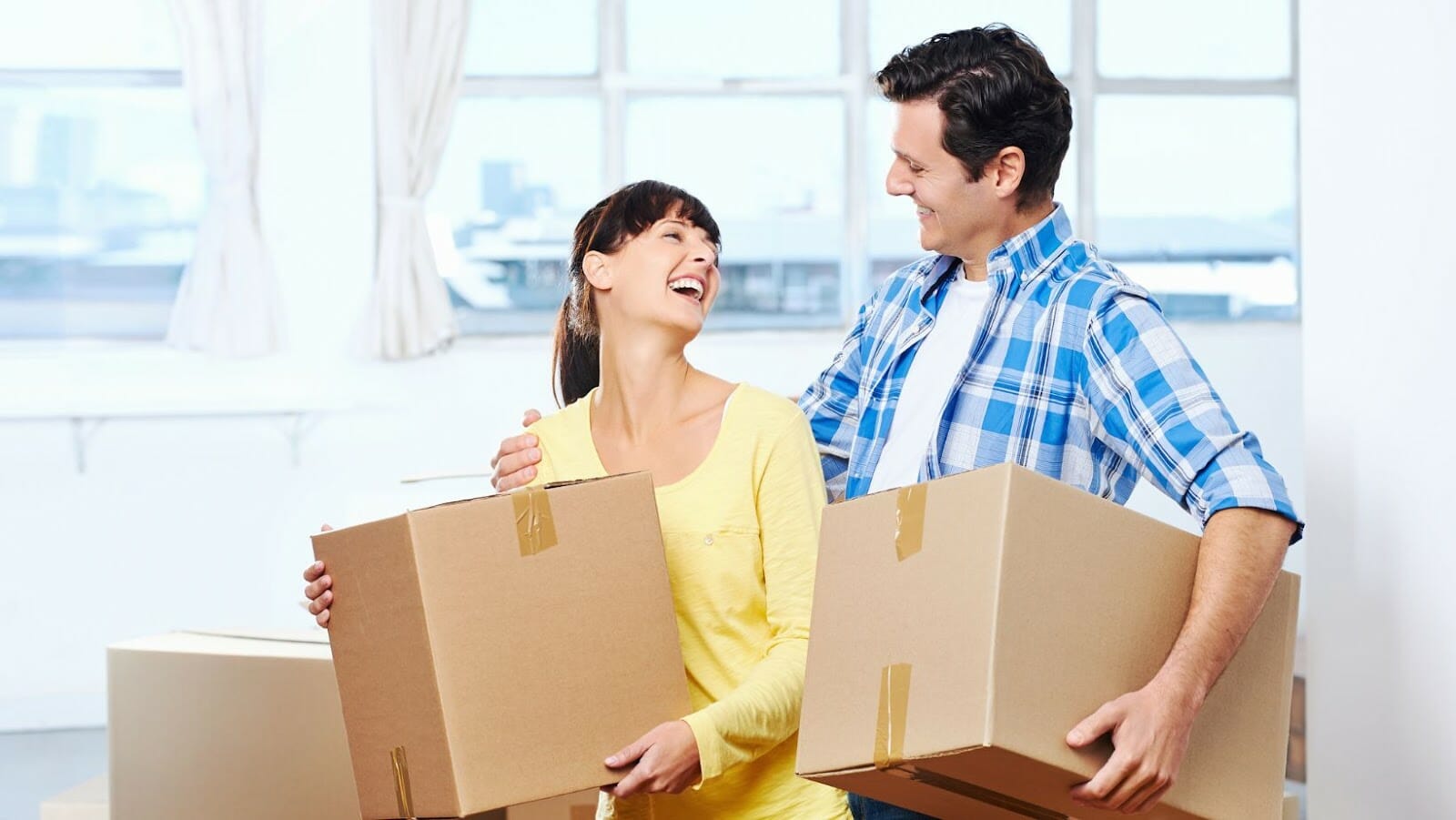 Season
Expecting to pay higher when relocating in peak season when professionals are busy. So, avoid relocating when it is weekends or summer season.
Add-ons
Do you need special services? If yes then moving of the special items like a piano, pool, dissembling and reassembling of large and bulky furniture items, quality of the moving supplies, storage rental, complexing of the process like if there is a staircase present in pathway when loading or unloading items, and much more.
Selected moving organization
Though in this competitive world, access to professional movers is easier than ever. With the availability of a lot of movers, pick the one offering services at affordable rates. Also, if you hire services at the last minute then you won't be able to get special discounts and deals.
Bottom line!!!
Moving requires a great deal of calculation from mileage to moving supplies but no one can tell you the accurate price to relocate because of several determining factors. Calculating is a cumbersome and complex process but the above guide can help you.