Social media, since its onset, has taken the world by storm. It has completely revolutionized the way people communicate with each other. Today, the young generation spends most of its time on social media. And critics call this fever of social media as social media addiction. Many believe that it is distracting as well as harmful for students. It is a popular saying that excess of anything is banned. If social media is used in the right way, it can be very beneficial for the students. Just like everything, social media has its pros and cons. And given these misconceptions, the potential of social media in the education sector is undervalued. There are a variety of ways in which students can use social media for learning purposes. The amalgamation of the Internet and education has opened several wonderful opportunities for students. Nowadays, any student, even in a rural area, can access all the resources available for private school students. Not only has social media has established education equity among students but also has promoted learning for people of all ages. Following are five benefits of social media for students in 2022.  
1) Networking
Among the more important benefits of social media for students is networking and learning.. Nowadays, learning has crossed the boundaries of classrooms and it is no longer limited to reading books. Today, students can take classes from anywhere, be it at their homes or while traveling. This is the reason why social media marketing is important. Not all students are aware that there are a plethora of e-learning apps available online that provide clear insights into subjects. For instance, Udemy, Coursera, and YouTube are some platforms students can use to watch video lectures and understand the concepts better. LinkedIn is one of the networking apps that students often use to connect with their peers. 
  2) Creativity 
Social media allows students to express themselves in the way they want to. Many students fear being their authentic selves and have to behave in a certain way. Many of them get swamped with school work and do not get enough time to do creative activities. In such a case, one can use GrabMyEssay. This service offers academic writing for students who want to keep their grades up but still have enough time to express themselves creatively.
One may wonder how platforms like Instagram, Facebook allow students to bring out their creative side and express themselves. 
● In several ways, from posting photos to writing blogs, etc. students can showcase their talents and attract an audience. 
● Students can also raise funds for their creative talents. 
● Users on Instagram can upload up to 10 photos with a caption at a single time. 
● It also allows users to post reels and videos.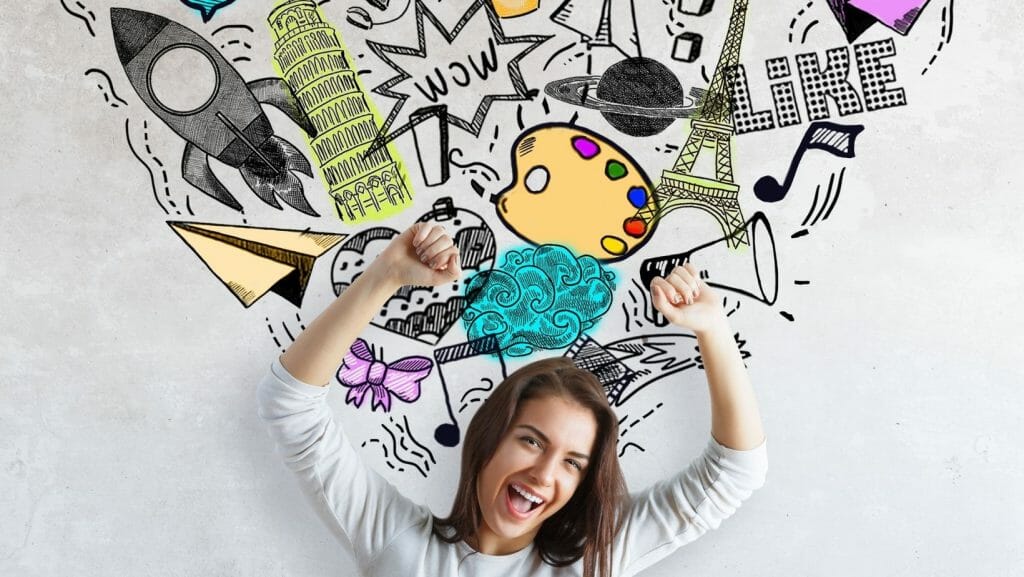 3) Exposure
Through social media, students can connect with people across the globe. It provides them with a platform to interact with other great minds. They also get to know about the diverse cultures, lifestyles, and languages. Students can also take part in global discussions and express their views, or use social media marketing for business. Additionally, it also provides them with global career opportunities.  
Final Words
In a nutshell, social media has become immensely popular and is one of the most widely used platforms ever. Social media has completely changed how people used to interact with each other. Now you can get the live updates of the person you know just by using these social media apps. You can view their videos, pictures and interact with them much easier than ever. It is a perfect medium to stay in touch with your family, friends and peers. Social media has drastically changed how students used to learn as well. Now, with a plethora of resources online, students can choose whatever they want to learn with full freedom and liberty and network with people around the world.
Author: Joanne Elliot 
Joanne Elliot's interests include researching, content writing, and traveling. She has worked on various projects and has years of experience in the content writing industry. She is also an avid reader who prefers to read fiction books.