Are you curious about the exciting partnership between Apple and Verizon? Well, let me give you a rundown of what Apple One with Verizon is all about. This collaboration brings together two industry giants to offer customers an unparalleled experience that combines the best of both worlds – Apple's innovative services bundled with Verizon's reliable network.
Apple One is a subscription bundle introduced by Apple that allows users to access various services under one convenient plan. These services include Apple Music, Apple TV+, Apple Arcade, iCloud storage, and more. With this all-in-one package, users can enjoy entertainment, gaming, storage solutions, and other exclusive benefits seamlessly integrated into their daily digital lives.
By teaming up with Verizon, Apple has expanded the reach of its subscription bundle even further. Subscribers of eligible Verizon plans can now conveniently manage their existing subscriptions or sign up for new ones directly through their Verizon account. This integration not only streamlines the billing process but also ensures a seamless user experience across devices on both networks.
What Is Apple One with Verizon
Apple One with Verizon: The New Partnership
Apple One and Verizon have joined forces to offer customers an exciting new partnership that brings together the best of both worlds. This collaboration allows Verizon subscribers to seamlessly integrate their Apple services into their existing plans, creating a unified experience that simplifies their digital life.
By combining the power of Verizon's reliable network with Apple's industry-leading products and services, this partnership aims to enhance the overall customer experience. With Apple One, users can access a suite of premium apps and services, including Apple Music, Apple TV+, Apple Arcade, iCloud storage, and more. And now, thanks to this collaboration with Verizon, these benefits are conveniently bundled together with your Verizon plan.
Benefits of Apple One Subscription with Verizon
The integration between Apple One and Verizon offers several enticing benefits for consumers. Here are some key advantages:
Cost Savings: By bundling multiple subscriptions into one package, customers can potentially save money compared to purchasing each service individually.
Convenience: With all your favorite services available in one place, managing your subscriptions becomes much simpler.
Seamless Integration: Enjoy a seamless experience as you access all your favorite content across devices without any hassle.
Flexibility: Choose from different tiers within the Apple One subscription that best suits your needs.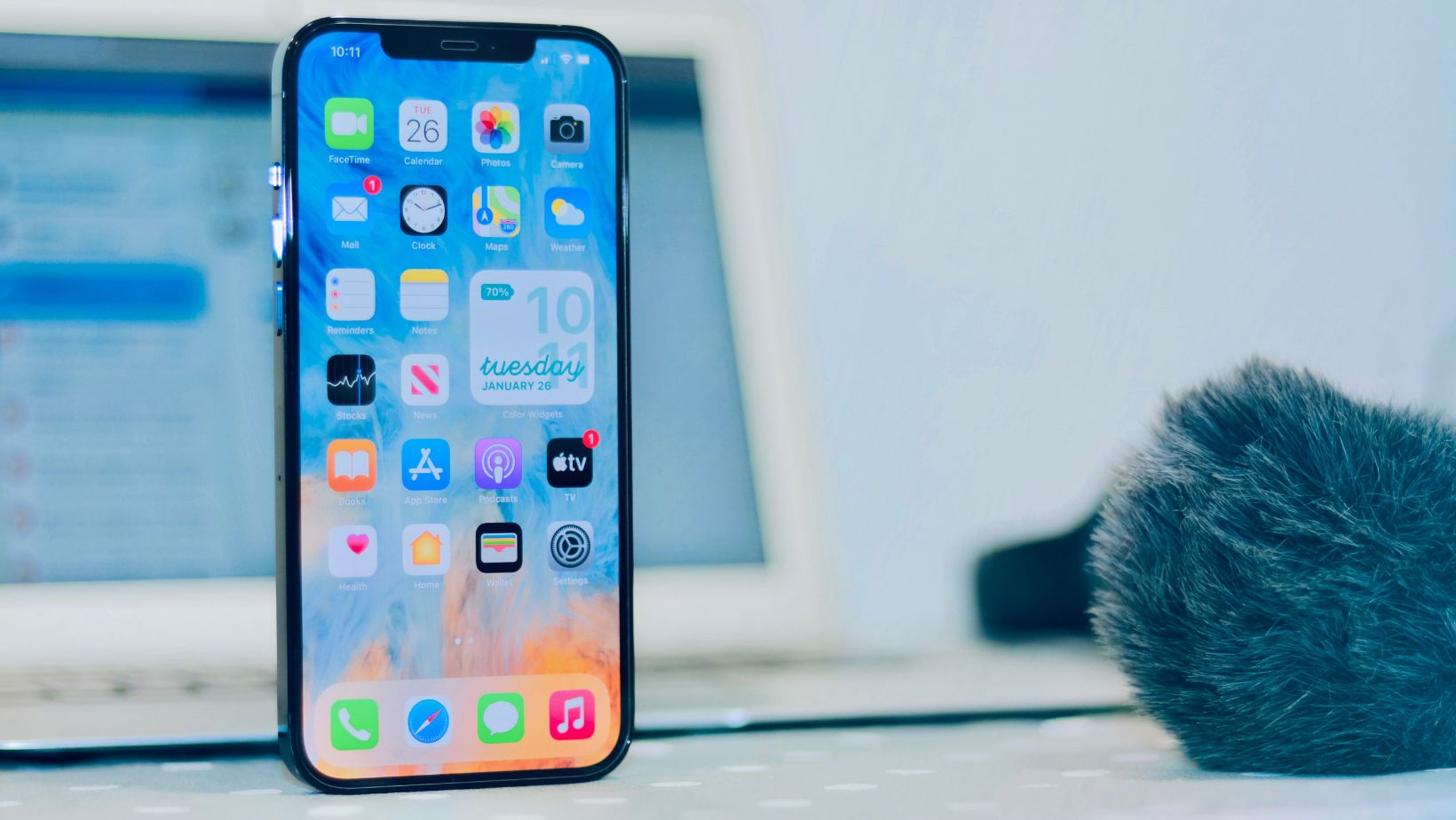 Benefits of Apple One Subscription
What are the Features of Apple One?
When it comes to the benefits of an Apple One subscription, let's start by exploring its remarkable features. Apple One is a comprehensive bundle that brings together several popular services offered by Apple. By subscribing to Apple One, you gain access to a range of exciting features and functionalities, making it a worthwhile investment for many users.
One notable feature is Apple Music, which provides millions of songs at your fingertips. Whether you're into classic rock or the latest pop hits, Apple Music offers a vast library that caters to all music lovers. Additionally, with offline listening and personalized recommendations, you can easily discover new artists and enjoy uninterrupted music streaming.
How Much Does the Apple One with Verizon Cost?
Now that we've explored some key features, let's dive into another important aspect: cost. The pricing structure for an Apple One subscription varies depending on the plan you choose. However, when bundling with Verizon as your carrier provider, there may be additional savings available.
The base tier of an individual subscription starts at $14.95 per month and includes access to services like iCloud storage (50GB), Apple Music, and Apple TV+. If you opt for the family plan priced at $19.95 per month, you'll gain access to the same services but with expanded iCloud storage (200GB) and the ability to share your subscription with up to six family members.
In conclusion (without using "In conclusion"), if you're someone who enjoys using multiple Apple services or wants to explore new ones without any hassle or financial strain, then giving Apple One with Verizon a try could be a great choice. It's like having an all-access pass to an incredible range of digital experiences right at your fingertips!