The fanbase of the gaming industry is rising rapidly, thanks to the lockdown restrictions that forced many people to try new modes of entertainment.
This renewed interest in online gaming has been supplemented further by the advent of virtual reality games, which aim to further enhance the gaming experience of users. If you're an ardent fan of games such as Iceland casinos or multiplayer online battle arenas, then you'd love to read the rest of this article!
What is Virtual Reality?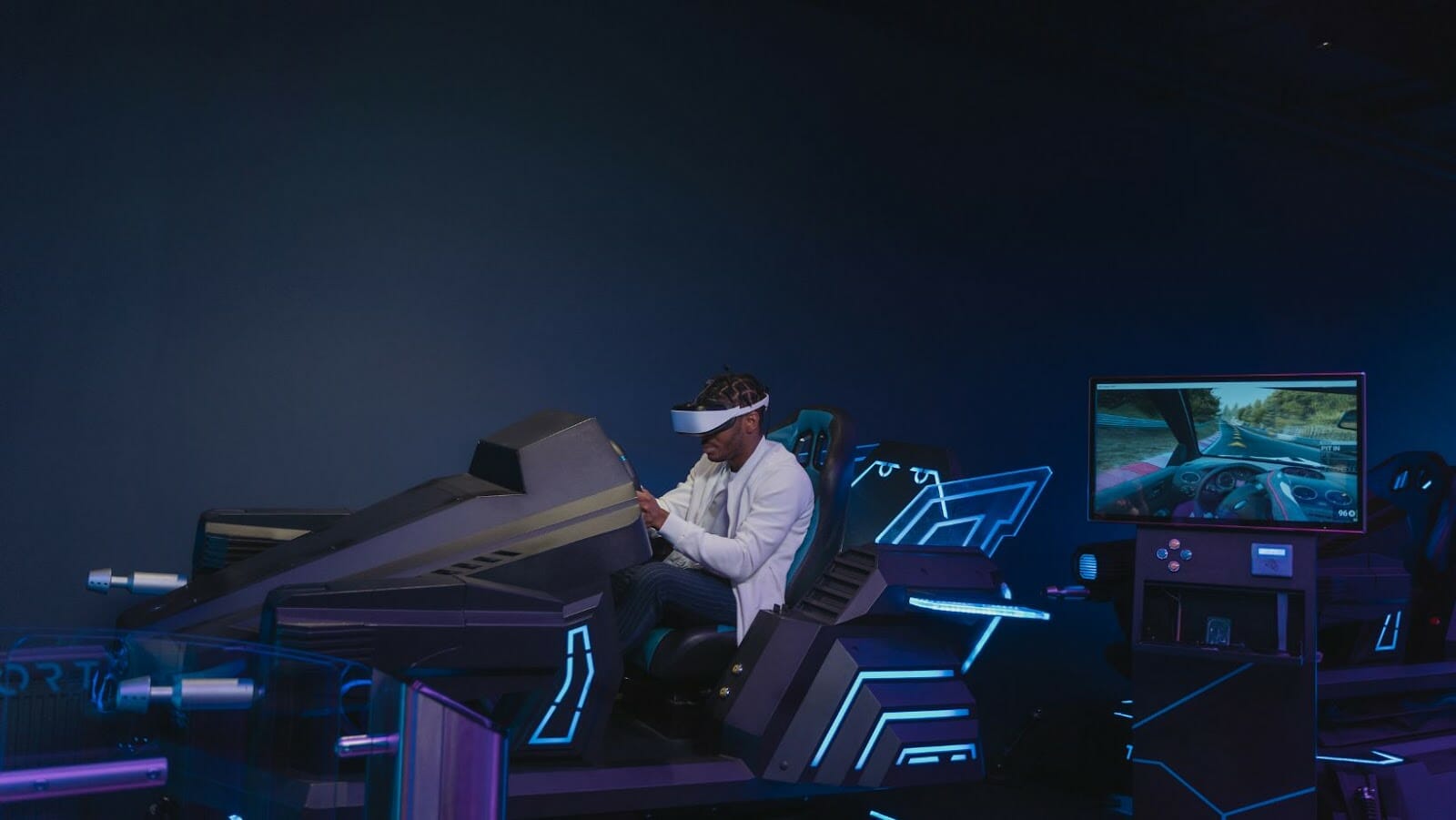 Virtual reality is nothing but a three-dimensional environment generated digitally. There's specific electronic equipment available that makes it possible for users to interact with this three-dimensional environment.
This makes the player feel as if they're right there on the battlefield and not playing with their console in their living room. To enjoy this type of gaming entertainment, you need to own a gaming console and VR headset that makes you feel like you're a part of the game.
How has Virtual Reality Changed the Gaming Arena?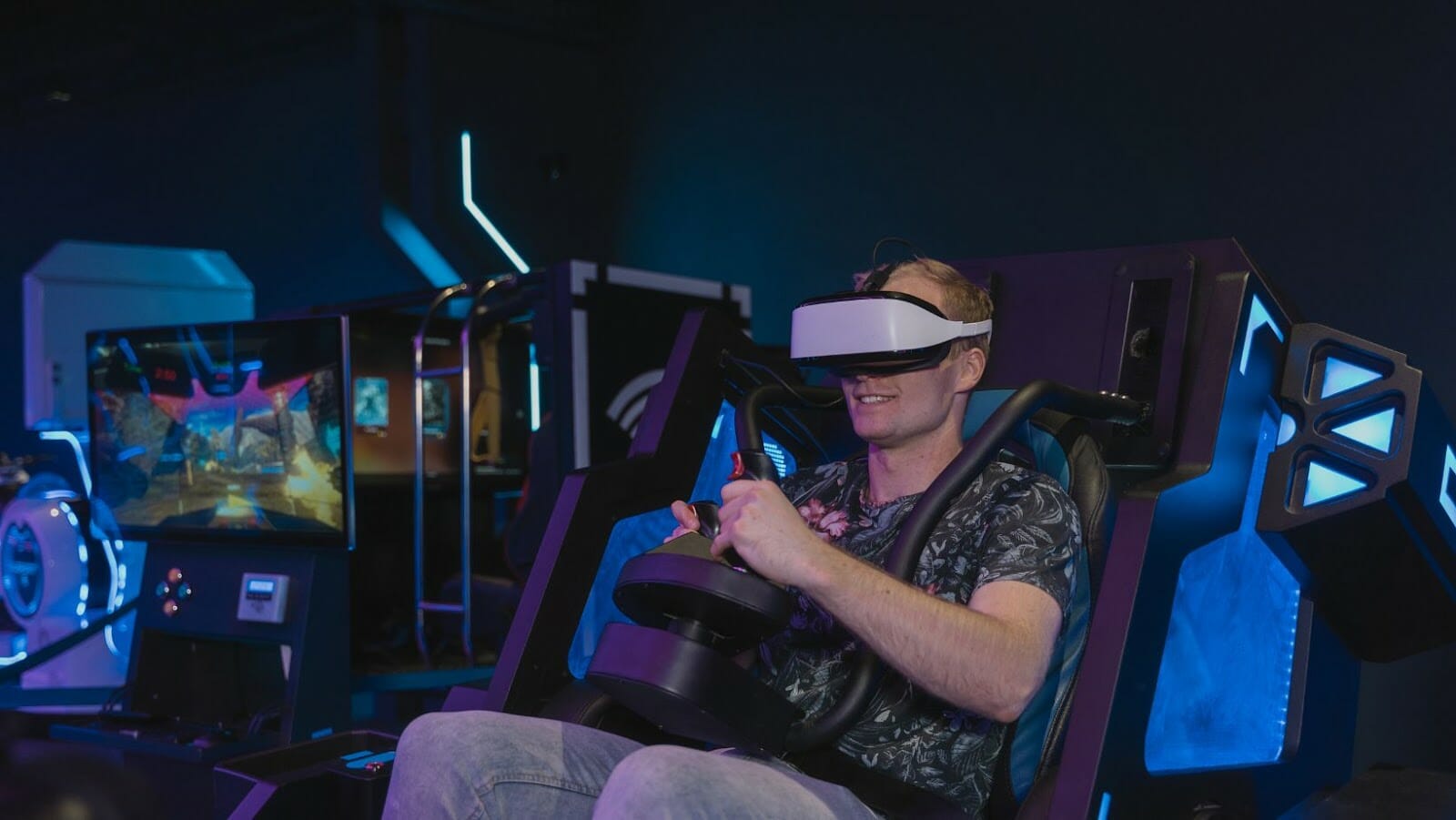 ● Adventure Games:
Online games with an adventure backdrop are quite popular for exploring the world of virtual reality. The astonishing graphics of such games provide an immersive gaming experience that is accentuated even further by virtual reality. These VR-supported adventure games revolve around the concept of puzzle-solving and exploration.
Not only will this technology make you fall in love with the game that you're playing, but it will also seriously improve your gameplay. Some of the most popular VR adventure games that are ruling the gaming world are – Astro Bot, Arizona Sunshine, and Batman.
● VR Simulations:
This is an advancing genre of virtual reality that is yet to see many technological advancements. One of the most popular uses of this technology is seen in the form of VT driving simulations that make it possible for players to feel as if they are professional drivers on the road.
The unbeatable graphics and amazing high-quality audio of these driving simulations have grabbed the attention of users, and it's getting better each year. You can also try playing some VR-supported car racing games as well to further master your craft.
● Shooter Games:
First-person shooter games such as Robo Recall and Onward have created a fanbase of their own over the past few years. The reason behind this is that such shooter games have unveiled a whole new potential of virtual reality to the audience.
In addition to the mind-blowing visuals, top-notch graphics, and high audio quality, this arena also offers the advantage of improving your gameplay over time. The players love to hear the sound of flying bullets, locking guns, footsteps, etc., which would otherwise be impossible on traditional gaming platforms.
● VR Casinos:
Another growing virtual reality genre that is growing every day in VR casinos. With the newly equipped VR headsets, you can enjoy playing your favorite casino games with real blackjack tables, slot machines, and much more.