The utility of cryptocurrencies is growing by the day, and one of the increasingly popular options for early adopters is to place bets and earn payouts if they correctly predict the outcome of sporting events.
If you've not dabbled in sports betting with crypto as yet, here are some perks that come with taking the plunge to convince you it's worthwhile.
Support is Growing
In the past, there were not many options for crypto gambling, and part of the reason for this was a lack of mainstream adoption of even the best-known coins, as well as the volatility of the market, which still persists to this day.
However, a new wave of crypto betting sites has emerged to plug the gap and provide gambling fans with ample support for all sorts of tokens. Bitcoin and Ethereum are still the most widely accepted, but a cavalcade of altcoins can also be compatible with certain sites, so you can pick and choose how you use your portfolio to place wagers.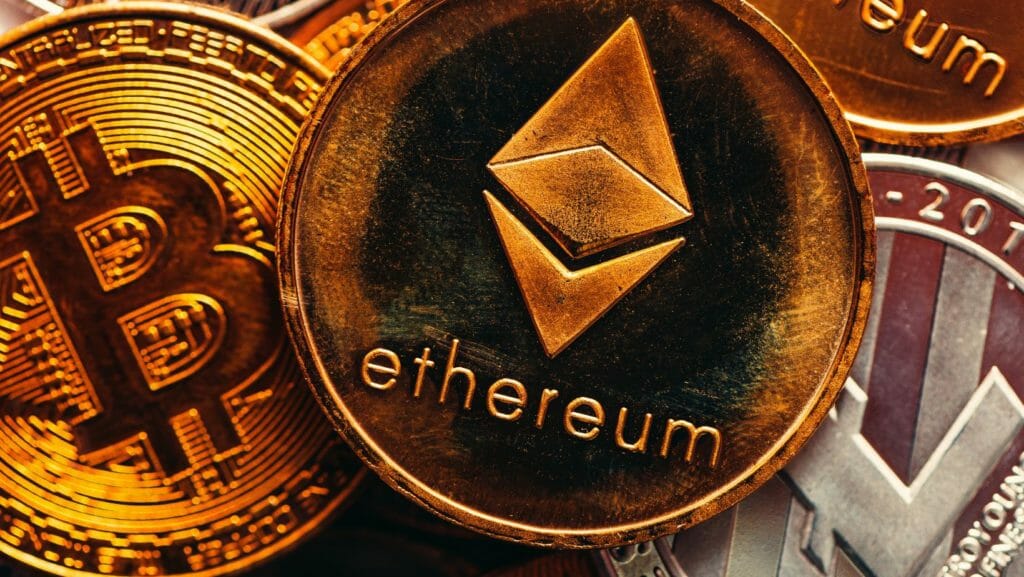 Transaction Speeds are Appealing
Sports betting can be a time-sensitive pastime, so the last thing you want to find is that you've initiated a deposit with a view to making a wager on an upcoming event, only for the funds to not appear in your casino account before it's too late.
With crypto transactions, especially using tokens that take proof of stake approach to validation, you won't need to worry about waiting for protracted periods before the deposits you make are available.
Likewise, when the time comes to withdraw winnings from your casino account, you'll not be left twiddling your thumbs if crypto is in play rather than traditional fiat currencies.
Anonymity is Achievable
One of the founding principles of the crypto revolution is the ability to deal with transactions anonymously, rather than leaving your private information on show whenever you send or receive money online.
Betting sites that support crypto deposits can allow customers to gamble with almost complete anonymity. It's also a good way to avoid using your personal payment cards on sites that may not be licensed and regulated in your region of the globe without worrying about fraud.
Betting Options are Varied
So long as you pick a reputable and well respected crypto betting site to play with, the variety of wagering opportunities at your fingertips should be just as wide as on any other mainstream casino site.
As well as covering major sports like football, basketball, hockey and so on, good sites will also let you bet on more obscure activities, as well as e-sports and much more besides.
Then there's the ability to enjoy in-play betting, as well as things like accumulators, all while using crypto as your stake.
If you get tired of sports betting you can find bookies which accept BTC, they may also offer other casino games, like slots, blackjack, and poker to play as well. So it's an experience with many facets that won't leave you bored for one second.
Security is Second to None
We have already touched on the aspect of anonymity that comes with using crypto for betting and the implications from a data privacy perspective.
It's worth emphasizing that this can also lead to broader security benefits. Crypto casinos are built by people who understand the need to protect data, deliver better value for customers, and prevent exploitation by malicious third parties. And with cybercrime on the increase, it's not something to take lightly.
Final Thoughts
Leaping into crypto sports betting is easier and more secure than ever right now, and as the market matures, you'll be right at the forefront of this movement, which should open up fresh opportunities and experiences like none seen before in this industry.