With billions of active email users worldwide, email is one of the best channels for businesses to engage with their customers. Brands send two main types of emails: marketing and transactional. The former is a general message sent to a group of prospects, while the latter is a one-to-one message related to a unique customer interaction.
There are many types of transactional emails, and one of the most popular ones is the abandoned cart email. It's what you send to a customer that added items to their cart but didn't place an order. This type of email tends to have higher open rates, and it can convince the recipient to complete the purchase that they left behind.
It's common for people to browse products that they like and add them to their cart only to have second thoughts about buying them. However, by adding the items, a customer has already demonstrated an intent to buy them. They may just need a little bit of nudging to proceed with the purchase, which is what this type of email accomplishes.
Mailing Strategy
Abandoned cart emails are usually automated by linking your e-commerce platform to an email service provider (ESP). There are specific strategies to consider if you want to get the best conversion rates for these emails. For example, including a discount may encourage the customer to purchase the items they left behind. It also would be wise to include a visible call-to-action button that the user can follow to complete their purchase. Here are a few tips you might find useful.
There are many types of transactional emails, and one of the most popular ones is the abandoned cart email.
Be Brief and Specific
The subject line of your email should be clear and precise. The recipient should easily recognize that it's an abandoned cart message after reading it. Phrases like "Your cart is waiting" and "We saved your cart for you" are suitable.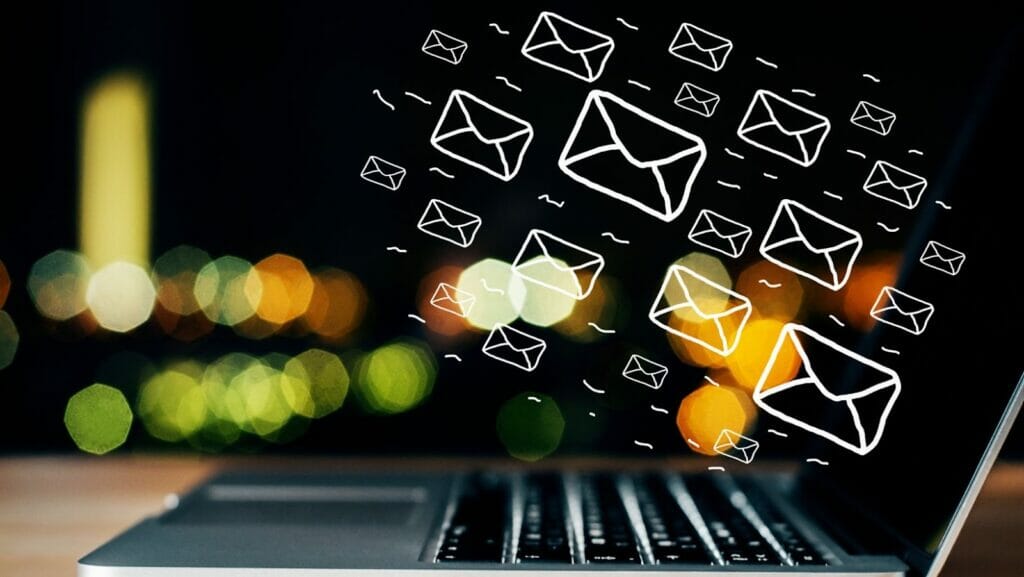 The same applies to the body of your message. Make it clear that the message is about the items the customer left in their shopping cart. People have limited attention spans, so don't waste their time by including irrelevant things in your messages.
Add a Call-To-Action Button
Call-to-action buttons provide a direct connection between your store and your clients and lead to higher conversions and sales. They come in different styles, colors, and shapes, but all have one goal — to take users back to their abandoned items. For best results, it should be visible without scrolling the email.
Create a Sense of Urgency
Use the appropriate wording that creates a sense of urgency for your customers. The urgency effect is a proven marketing strategy that compels customers to take the action you're suggesting. The ways to achieve this include:
Let the recipient know that the item may soon run out of stock.
If it's a limited edition item, make the customer aware that it won't be available again.
Set an alert that shows how many other customers have the item in their cart. The recipient will be more confident to purchase the item knowing that many other people have also indicated interest.
Abandoned cart emails are usually automated by linking your e-commerce platform to an email service provider (ESP).
Showcase Your Product
The purpose of an abandoned cart email is to take the recipient back to your online store to complete the purchase. So, it's necessary to show them the items they left behind. Use large product images that will attract the customer's attention. Let's say it's a clothing item; you can showcase images of the item worn by models. The idea is to show the product so passionately that the recipient will want to reconsider their abandonment. It's important to always use high-quality photos for your products.
Take Advantage of Your Customer Reviews
Most people look at reviews before making a purchase because they want to see what other buyers say about the item. You can take advantage of positive reviews to compel the customer to purchase the items they left in their cart. Scour through your reviews and select the best ones to include in your email. Good reviews make people more willing to buy items from you, which is especially true for new visitors to your online store.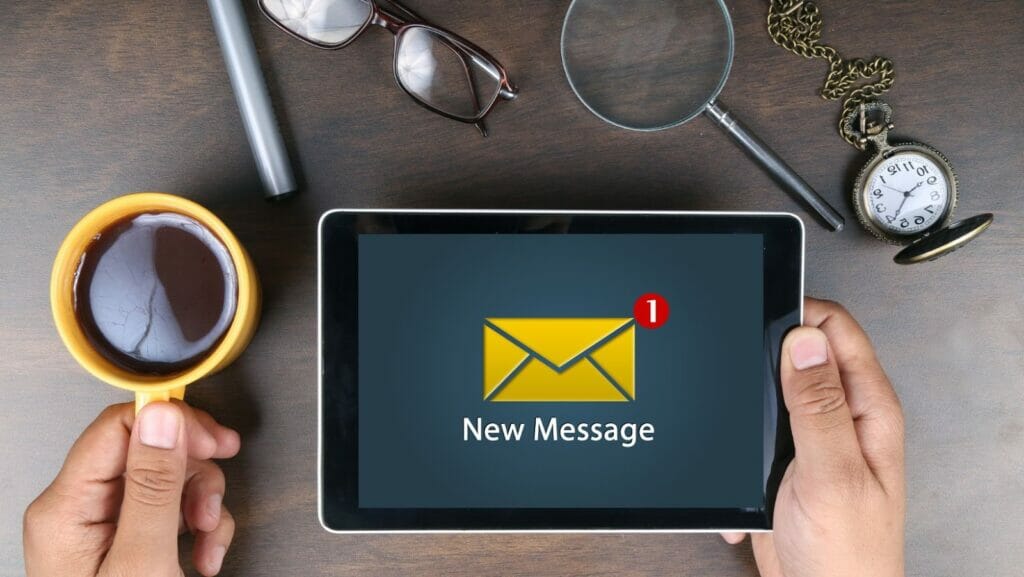 Give Me a Discount
One of the main reasons people abandon their carts is feeling that they can't afford the items they've added or can get them cheaper elsewhere. Hence, including a discount in your email is a simple way to compel the customer to reconsider their decision. This works better if the person has added multiple items to their cart that cost a significant sum. A small discount or free shipping could be what will compel them to complete the purchase.
Conclusion
An abandoned cart email is one of the most important types of transactional emails for online retailers. It's normal for people to add items to their online shopping cart and leave without buying them, but a message can compel some of them to reconsider their decision and complete the purchase. Sending this type of email should be easy so far. You pick a good e-commerce platform, e.g., Shopify, and a robust email service provider (ESP) like UniOne, which is affordable and ensures high deliverability.