Check What Phones Are Compatible with Verizon
If you're considering switching to Verizon or if you already have a Verizon plan and are in need of a new phone, you might be wondering what phones are compatible with their network. As one of the largest wireless carriers in the United States, Verizon supports a wide range of devices. From popular flagship models to budget-friendly options, there's something for everyone.
When it comes to compatibility, Verizon operates on a CDMA network, which means not all phones will work with their service. However, most newer smartphones are designed to be compatible with multiple networks, including Verizon. iPhones starting from the iPhone 6 and newer models are typically compatible with Verizon. Similarly, many Android devices from reputable manufacturers like Samsung, Google Pixel, and LG can be used on the network as well.
It's important to note that purchasing your phone directly from Verizon ensures compatibility and access to all of their features and services. Additionally, unlocked phones that support CDMA networks should also work on Verizon. If you're unsure whether your current phone is compatible or if you're eyeing a specific model but want confirmation before making a purchase decision, it's always recommended to check with Verizon or consult their website for an up-to-date list of compatible devices.
In conclusion, when looking for a new phone that is compatible with Verizon's network, it's generally safe to choose recent models from popular manufacturers like Apple or Android-based smartphones from reputable brands. Remember that buying directly from Verizon or opting for an unlocked device will provide the best assurance of compatibility and access to all of the carrier's offerings.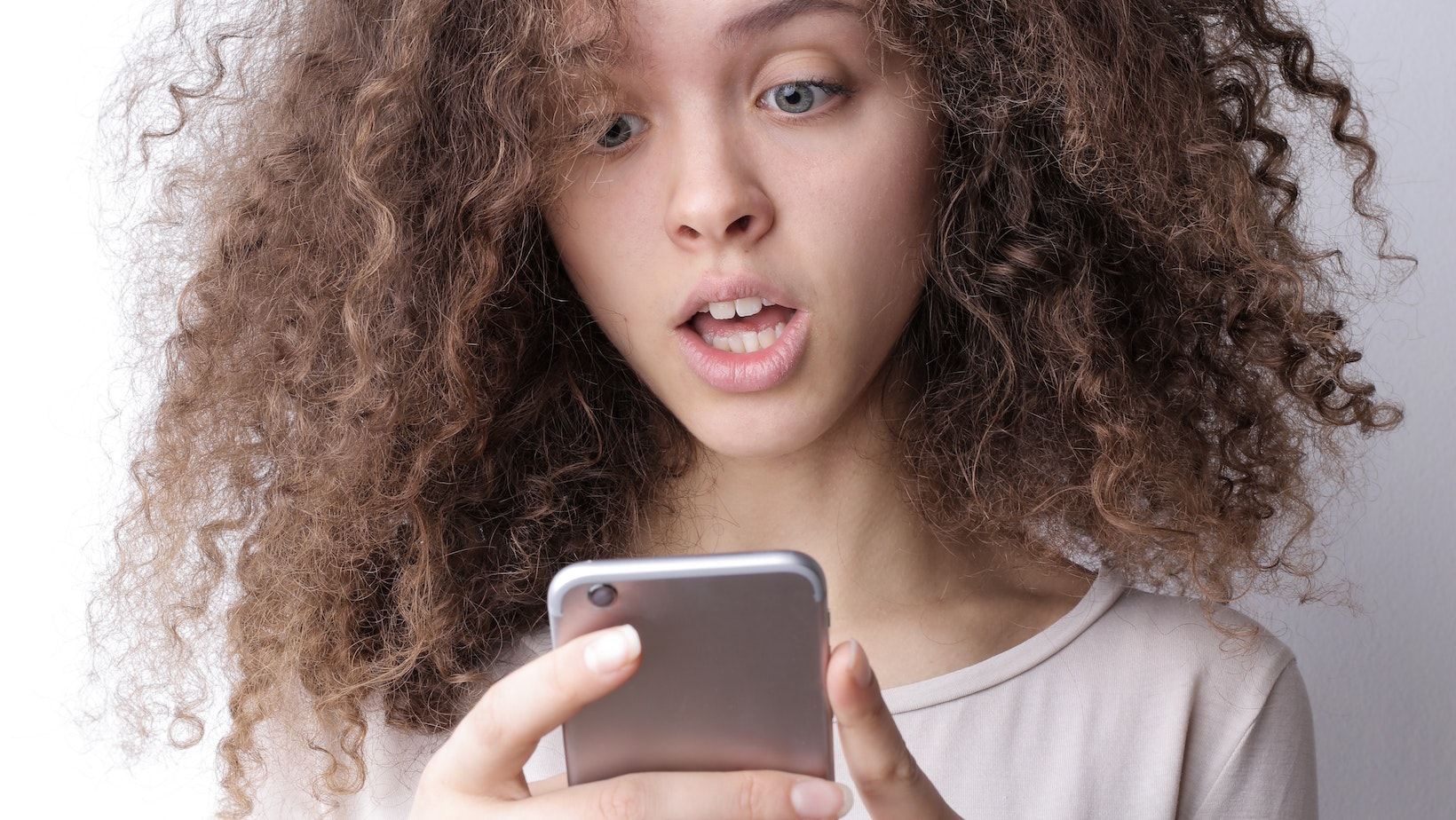 Latest Verizon-Compatible Phones
When it comes to finding a new phone that is compatible with Verizon, there are several options available in the market. With advancements in technology, manufacturers are constantly releasing new models that work seamlessly with Verizon's network. Here are some of the latest Verizon-compatible phones that you should consider:
iPhone 12: Apple's flagship device, the iPhone 12, is fully compatible with Verizon's network. It boasts a stunning Super Retina XDR display and comes equipped with an A14 Bionic chip for lightning-fast performance. Whether you're into photography or gaming, the iPhone 12 delivers exceptional results.
Samsung Galaxy S21: The Samsung Galaxy S21 is another top-of-the-line option for Verizon users. This sleek and powerful device features a dynamic AMOLED display and a high-quality camera system to capture every moment in stunning detail. With its fast processor and ample storage space, the Galaxy S21 is perfect for multitasking and storing all your favorite apps.
Google Pixel 5: Known for its exceptional camera capabilities, the Google Pixel 5 is an excellent choice for photography enthusiasts on Verizon's network. It offers a clean Android experience and regular software updates directly from Google, ensuring you're always up to date with the latest features and security patches.
OnePlus 9 Pro: If you're looking for a phone that combines performance and affordability, the OnePlus 9 Pro is worth considering. This flagship device packs powerful hardware, including Qualcomm Snapdragon 888 chipset and an impressive Fluid AMOLED display with a smooth 120Hz refresh rate.
Motorola Edge+: The Motorola Edge+ offers a large OLED display with curved edges that provide an immersive viewing experience. With its long-lasting battery life and capable camera system, this phone caters to both productivity needs and entertainment purposes.
These are just a few examples of the latest phones compatible with Verizon's network. Remember to check with Verizon or authorized retailers to ensure compatibility and availability in your area. With so many options to choose from, you're sure to find a phone that meets your needs and enhances your Verizon experience.