I'm a huge fan of Sarah J. Maas and her captivating storytelling. If you're like me and want to dive into her incredible world of fantasy, it's essential to know the correct order to read her books. In this article, I'll provide a comprehensive guide to help you navigate through Maas' captivating series and stand-alone novels. Whether you're new to her work or a dedicated fan looking for a refresher, I've got you covered with all the information you need to immerse yourself in the enchanting worlds she has created.
Sarah J Maas Books In Order
As an avid reader and a fan of Sarah J Maas, I understand the importance of reading her books in the correct order to fully appreciate the intricate storylines and character development. In this guide, I'll walk you through the recommended reading order of Sarah J Maas' books, starting with her popular series and then moving on to her stand-alone novels.
Throne of Glass Series
The Throne of Glass Series is a must-read for fans of epic fantasy and strong female protagonists. It follows the journey of Celaena Sardothien, a deadly assassin, as she navigates the dangerous world of Erilea. Here is the recommended reading order for this thrilling series:
Throne of Glass: This is where the journey begins. Follow Celaena as she is forced to compete in a deadly tournament to become the King's Champion.
Crown of Midnight: In this gripping sequel, Celaena's past catches up with her and she finds herself caught in a web of intrigue and betrayal.
Heir of Fire: Join Celaena as she discovers her true destiny and unleashes her hidden powers in this action-packed third installment.
Queen of Shadows: The stakes are higher than ever as Celaena returns to Adarlan to seek vengeance and fight for the freedom of her people.
Empire of Storms: In this penultimate book, the war between the forces of good and evil reaches its climax, and Celaena must make sacrifices to protect those she loves.
Tower of Dawn: This companion novel follows the story of Chaol Westfall as he embarks on a journey to a distant kingdom, uncovering secrets that could change the fate of Erilea.
Kingdom of Ash: Concluding the series, this final installment brings all the characters together for an epic battle against evil. Emotions run high as alliances are tested and sacrifices are made.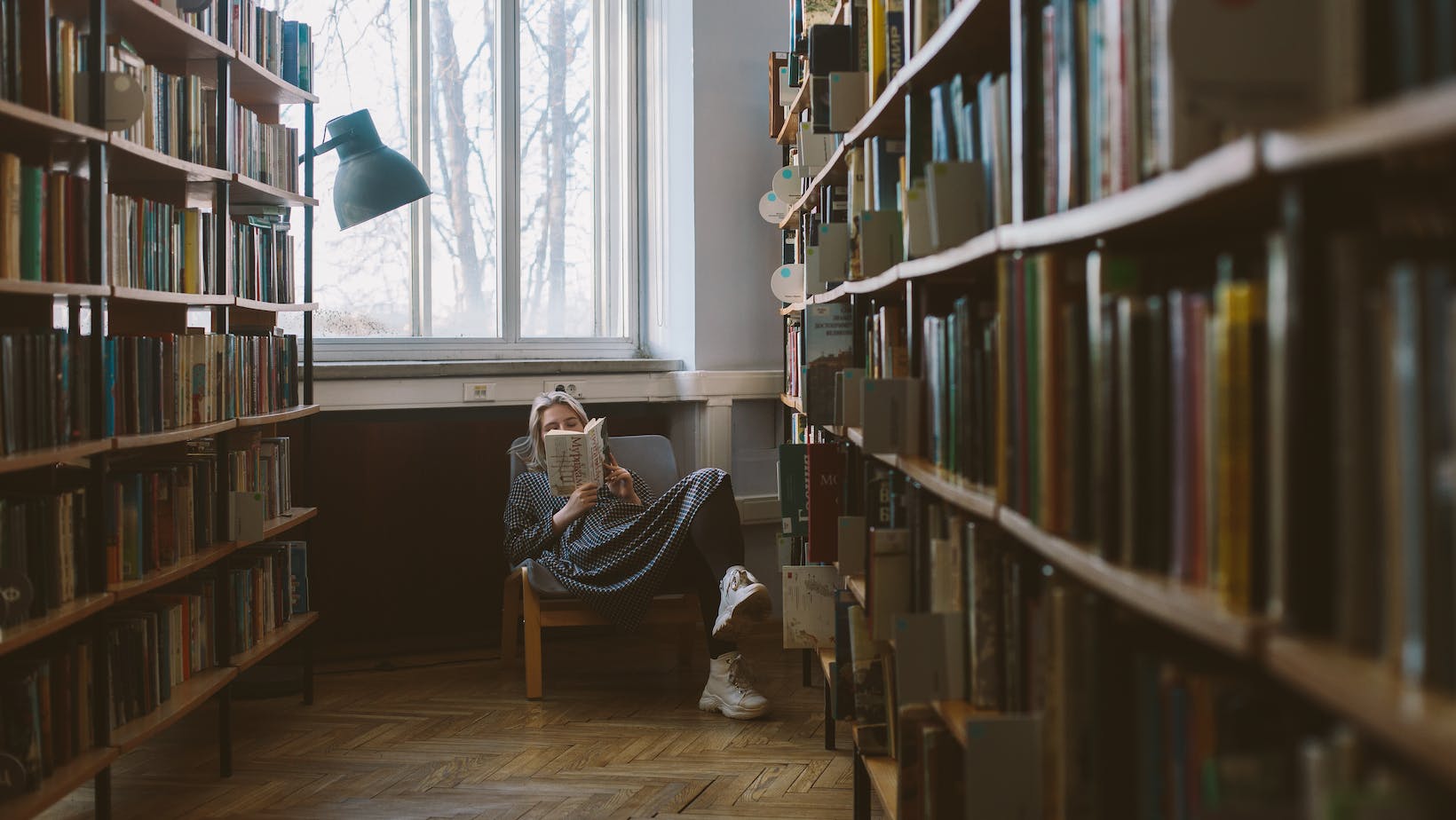 A Court of Thorns and Roses Series
If you're in the mood for a rich blend of fantasy and romance, look no further than the A Court of Thorns and Roses Series. This series follows the journey of Feyre Archeron, a mortal girl who is thrust into the dangerous world of the faeries. Here is the recommended reading order:
A Court of Thorns and Roses: Immerse yourself in this enchanting tale as Feyre's life takes an unexpected turn when she is captured by a High Fae lord.
A Court of Mist and Fury: Follow Feyre as she navigates the complex politics and deadly dangers of the faerie courts in this enthralling sequel.
A Court of Wings and Ruin: The war between the mortal realm and the faerie realm reaches its peak in this thrilling third book, as Feyre must make choices that could change the fate of both worlds.
A Court of Frost and Starlight: This novella offers a glimpse into the lives of the characters after the events of the previous book, setting the stage for the next installment in the series.
A Court of Silver Flames: Set in the same world but following different characters, this highly anticipated spin-off focuses on Nesta Archeron as she navigates her own journey of self-discovery and love.
Other Books by Sarah J Maas
In addition to the two main series, Sarah J Maas has written several stand-alone novels that showcase her talent for creating compelling stories. While they are not directly connected to the Throne of Glass or A Court of Thorns and Roses series, they still offer the same rich world-building and engaging characters. Here are some of her stand-alone novels:
House of Earth and Blood: This urban fantasy novel introduces a new world filled with angels, demons, and a captivating murder mystery.
Catwoman: Soulstealer: Join Selina Kyle, aka Catwoman, in this thrilling story of heists, secrets, and justice as she fights to protect Gotham City.
The Assassin's Blade: This collection includes five prequel novellas that delve into Celaena's past and provide additional insight into the events leading up to the Throne of Glass series.
By following this comprehensive guide, readers can fully immerse themselves in the captivating worlds created by Sarah J. Maas. It is essential to read her books in the correct order to enhance the reading experience and fully appreciate the character development, intricate world-building, and heart-pounding twists that Maas is renowned for.