American football is the most popular sport in the United States. That's a clear given. But while most people go crazy over all the action unfolds in the NFL, not many people know how exciting and action-packed college football is.
NCAA football games are usually some of the most thrilling events on the American sports calendar, which is why learning the best ways to make money out of betting on college football odds is a must for any true football fan who also likes to dabble in the entertainment that comes from sports wagering.
All of the great stars that people love to follow on the NFL get their start somewhere that somewhere being the NCAA, so why not get an insider's guide on how to make money successfully while betting on college football action? So let's get to it.
First Of All, Get Acquainted With College Football And How To Win From It
NCAA football could easily topple other sports leagues in the United States when it comes to fan bases, ratings, popularity, revenue production, and other significant factors. Suppose you do a little bit of research online about the college football culture around different states in the US. In that case, you'll find that the passion and excitement that each season is lived with is almost unparalleled to what other sports, both at the collegiate level and pro level, can offer. When it comes to betting on college football action, though, most fans of this action are usually used to the ins and outs of what betting on NFL games is like, and unfortunately, while there are certain coincidences, they are two completely different worlds whatsoever.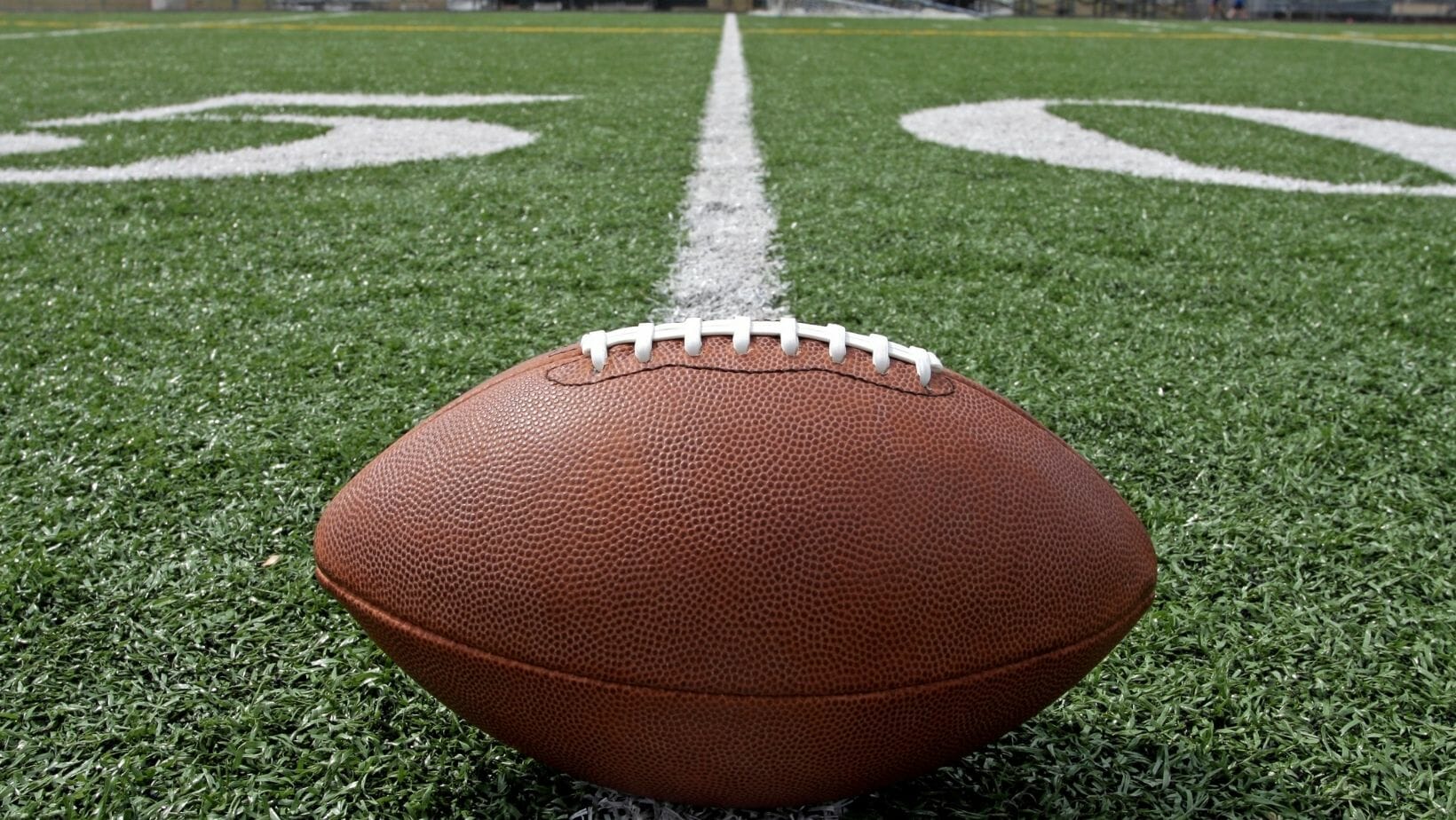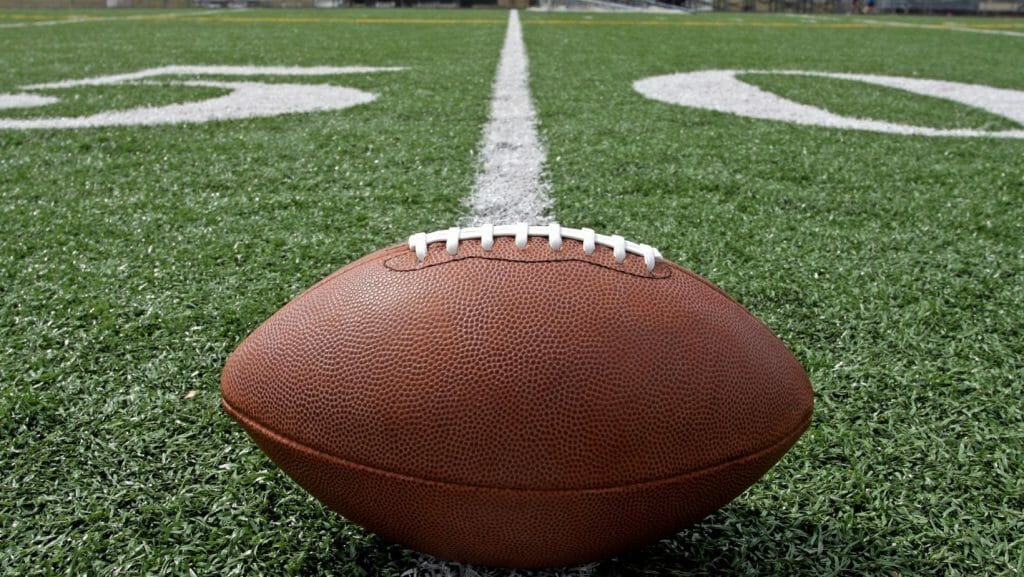 While with the NFL you're dealing with a schedule of about 17 games per week, college football usually offers fans about 50 or more games per week, given that you have to take into account all of the conferences involved in NCAA, as well as the sub-conferences, divisions and all other categories of games going on. Apart from that, just because points are tallied in the same way in both the NFL and college football, it does not mean by any means necessary that all bets are played the same way.
The best thing to begin with when jumping into the college football game betting idea is to first get a feel of what an action-packed day of NCAA football is like. Then, find a team or a few teams you like and will follow through the season. Next, keep up with all the stats available for you and injury reports, matchup records between schools, and all other information that might help you gain an edge. After all that, then you can start trying your hand out in NCAA football betting.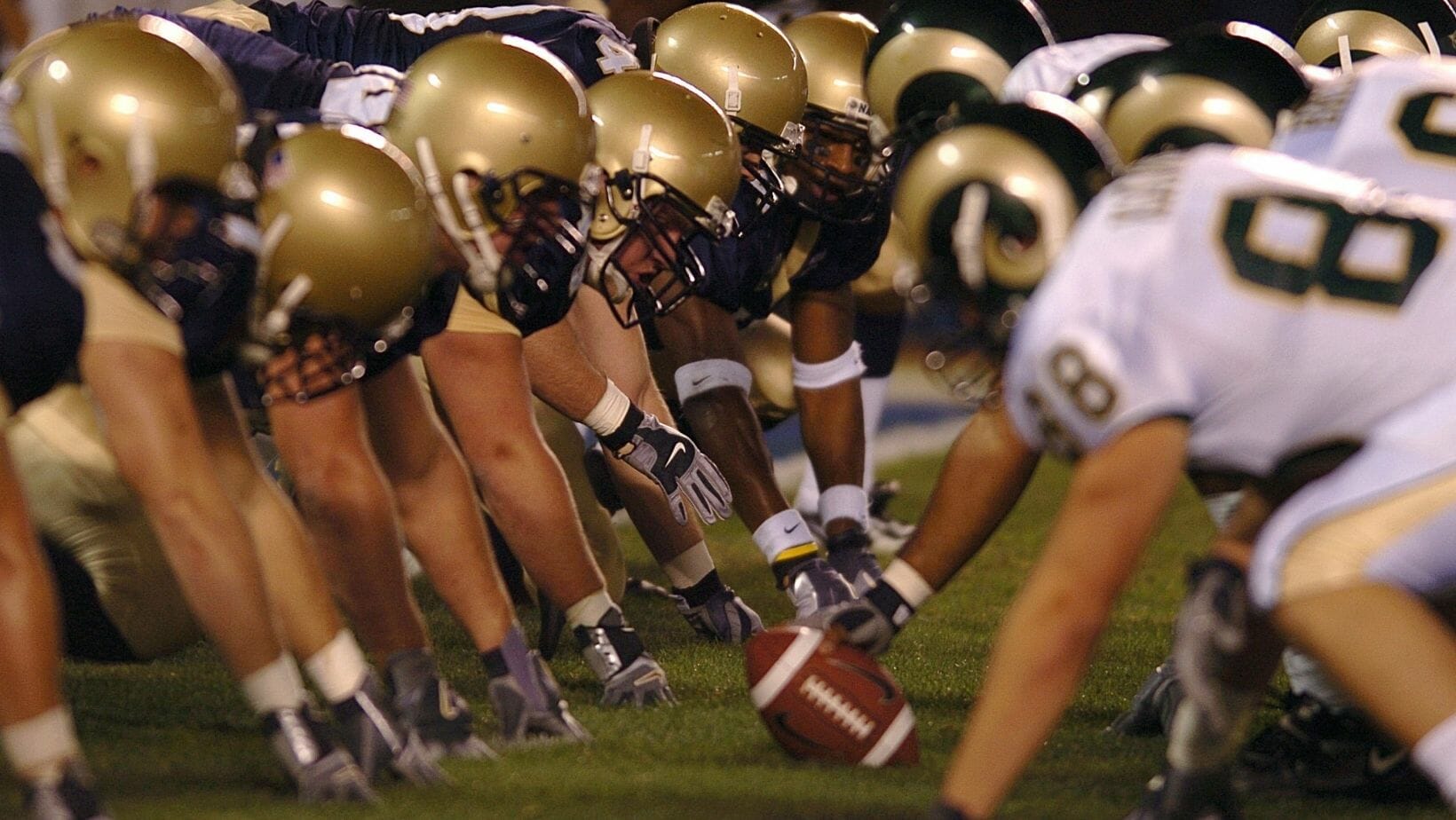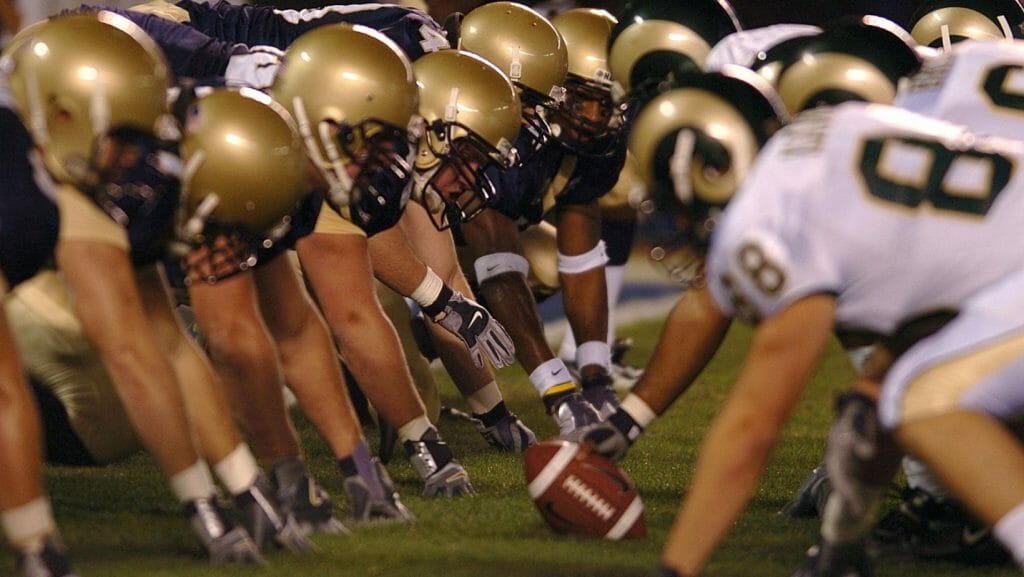 Stay Away From Massive Bets, Focus On Small But Consistent Picks
One of the main differences that set college football and pro football apart for betting purposes is the amount of money usually being dealt with when wagering. Given that the NFL has a tighter schedule with fewer games per week, the amounts of money that are handled for betting purposes will usually be much higher than with college football, given the fact that with college football, you could be looking at almost 100 games per week if not more if you count all the conferences playing. So while you may look at your favorite online sports betting site and see that they are playing with the same amount of money for NFL action as well as NCAA football action, the reality of it all is that given the vast amount of games in any regular college football season week, the amount of money that can be directed to each individual game is much less than what is diverted to an NFL game. So if you see the lines on any college football game move up or down anywhere from 3 to 6 points, don't worry, it's just a matter of getting the hang of how to maximize your profits every time.
When speaking of maximizing your profits, the best way to do so while betting on college football is to focus your bets on a small number of games per week. I will tell you right now, and it is basically impossible to bet on all NCAA football games at once and manage to win them all. I mean it, it's not possible, so don't even try it. Instead, focus on specific conferences or look for the matchups with the best odds and stick with those. By making fewer but more direct bets, your chances of winning will increase significantly. Remember, low and slow wins the race at the end of the day, not fast and furious.