Tether, also known as USDT, is a digital currency that has its value anchored to the US dollar. As a result, its price remains relatively unchanging. If you're looking for a way to hedge against the gyrations of the cryptocurrency market, this is an excellent alternative. Tether currency offers its users a variety of other advantages as well.
Read on to get information on all you need to know about Tether currency, whether you're just curious about it or you're prepared to start using it yourself.
How Does Tether Work?
Tether coin is a cryptocurrency that is linked to the US dollar. The USDT price is one dollar, and it may be used to buy products and services online. Tether coin is a relatively new cryptocurrency, but because of its high level of security and stability, it has already received a significant amount of attention.
Tether coin's primary value is that it can be used to pay for digital products and services without having to take fluctuating exchange rates into account. For those that do a lot of their shopping online, this is a great feature to have. Moreover, Tether coin is a highly secure cryptocurrency, with developers making efforts to further tighten its already impressive protections.
Evolution of Tether
Launched in 2014, Tether is a digital asset. It was created to serve as a secure medium of exchange and a decentralized savings mechanism.
Tether owes a great deal to Bitcoin, and its origins are intertwined with the cryptocurrency. During the wild price oscillations that Bitcoin saw in early 2014, several investors sought refuge in Tether. Tether, being backed by the US dollar, served as a more reliable substitute for Bitcoin. Following this trend, Tether's popularity skyrocketed over the subsequent several years.
The Tether protocol, however, has been criticized in recent years. Tether's USD backing has been called into doubt by industry insiders. Its parent business published a statement in January 2018 saying that each Tether currency was backed by one dollar in reserve. There is still talk regarding the company's financial health, however.
There Are Many Advantages to Using Tether
There are several other advantages of using Tether currency, such as:
Quick and simple transactions. It allows you to send your money exactly where it needs to go with no fuss whatsoever.
Safety. The blockchain technology that underpins Tether coin contributes to the cryptocurrency's very high level of safety. In other words, you don't have to worry about your money being stolen or misused in any way.
Access from across the globe. Because Tether currency is accessible anywhere in the world, you can use it regardless of where you are physically located.
Reduced transaction costs. When compared to other cryptocurrencies, Tether currency has significantly reduced transaction costs, which means that using it will result in cost savings.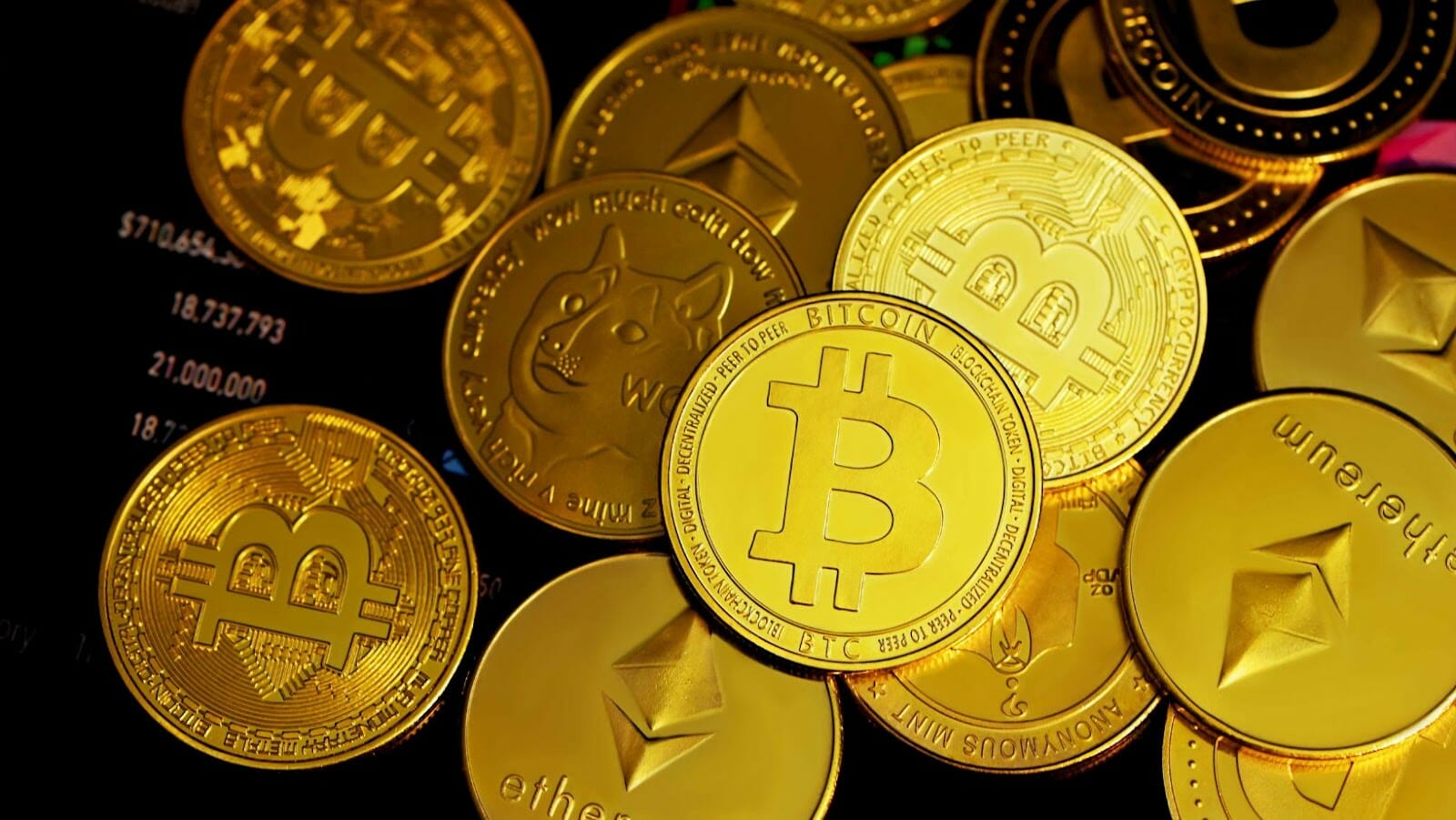 How to Purchase and Store Tether
The first thing you need to do if you want to purchase Tether (USDT) coin is to locate a cryptocurrency exchange that has a good reputation. Because there are many different options available to you, selecting an exchange requires careful consideration. After creating an account and verifying your identification, you'll be able to fund your account and buy USDT.
As soon as you have your Tether coins in your possession, it is highly recommended that you store them in a wallet that is both safe and secure. These wallets provide a safe and secure place to keep your cryptocurrency away from prying eyes on the web.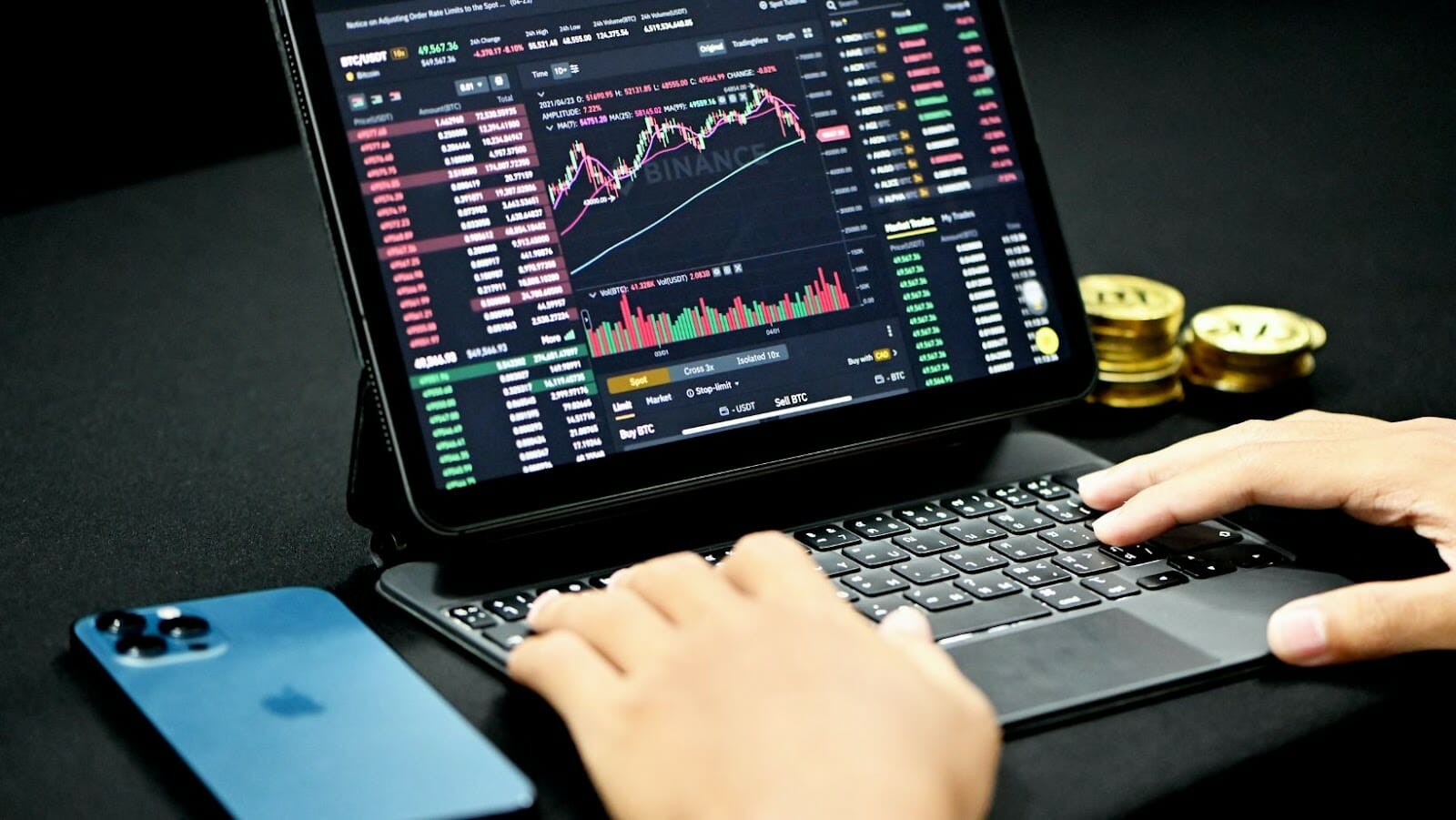 Possible Applications of Tether
People utilize Tether to store and move money. Some typical applications of Tether are:
Bill payment. Tether makes it possible to pay bills in USD without worrying about fluctuating exchange rates.
International money transfers. Tether makes it simple to send money internationally swiftly and conveniently.
Purchasing products and services. Using Tether to buy items and services online without needing to worry about currency rates is a terrific way to save money.
Final Thoughts
Tether's blockchain launch is a huge boon for the cryptocurrency industry. For investors wary about crypto assets, this provides stability while guaranteeing the necessary liquidity.
Tether's meteoric rise may be attributed to its backing against fiat currencies and its growing support for a variety of blockchain networks. Most significantly, Tether's rise to prominence may be traced back to its general acceptance throughout time, despite a few notable hiccups along the way. Learn all there is to know about Tether so you can start exploring its real potential right away.