If you're planning to host a conference or event with many attendees, health and safety are a prime concern. In this article, we'll talk about some requirements and tips you should follow to ensure that your event is a safe, fun, and healthy environment for everyone involved.
Understanding Personal Injury Liability
An important health and safety concern that you need to be aware of is personal liability. If someone gets injured at your event, you're likely responsible for making sure that they receive proper medical treatment and an appropriate settlement. This may be a tricky issue to navigate, but it's important to be prepared as with any liability.
You can schedule a consultation with a professional injury attorney on lawampm.com, to see if they can guide you on your way to the best possible outcome.
Have Trained Staff On-Hand for Emergencies
While events with a large number of attendees may require many workers to be present, it's important to make sure that these workers are properly trained in first aid and other medical services. Online certification training is a fast and convenient way to learn new skills. It is also a great alternative for those who can't afford the time and money to attend an in-person training. It's also important to have enough medical supplies on-hand to handle emergencies.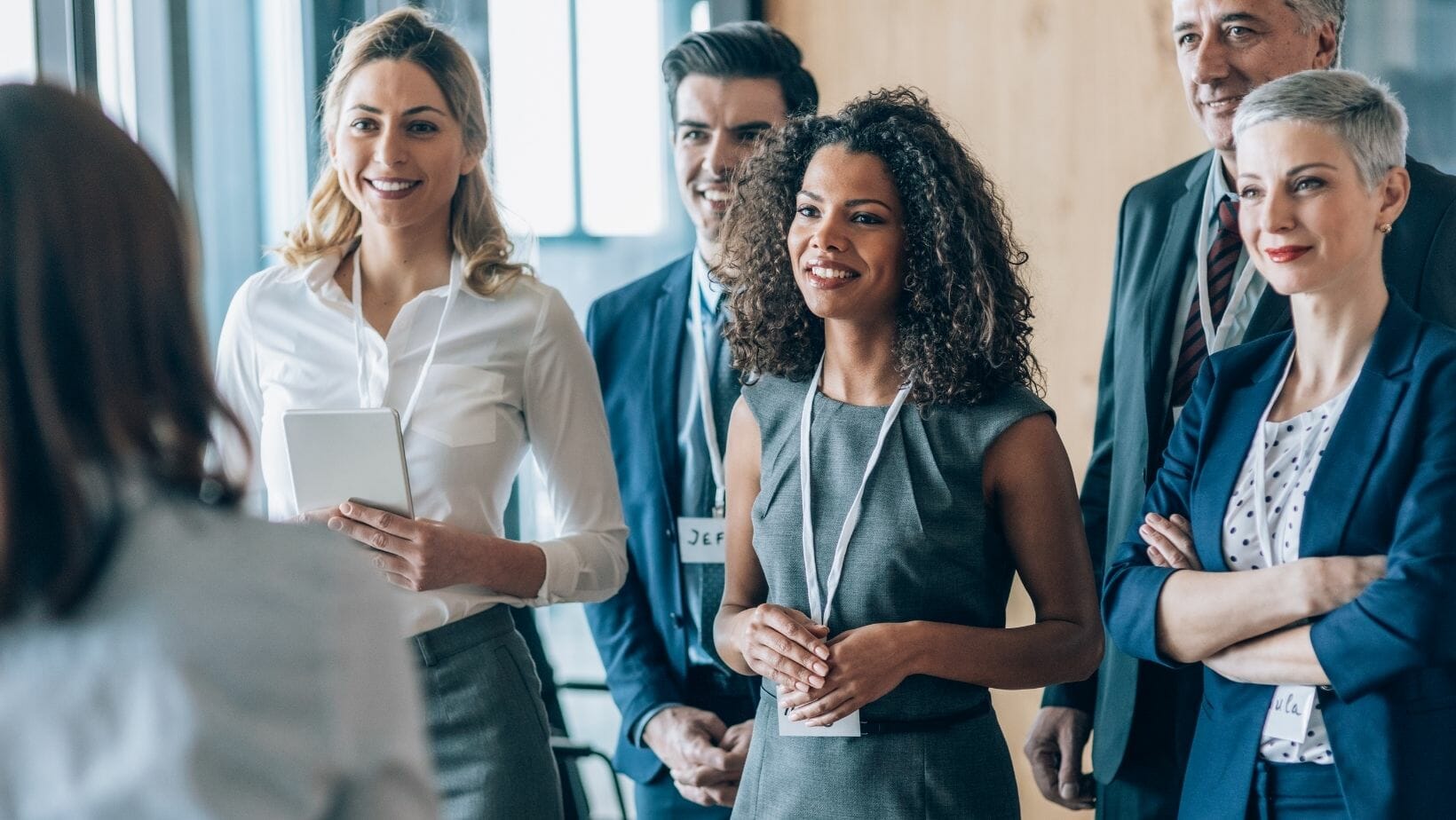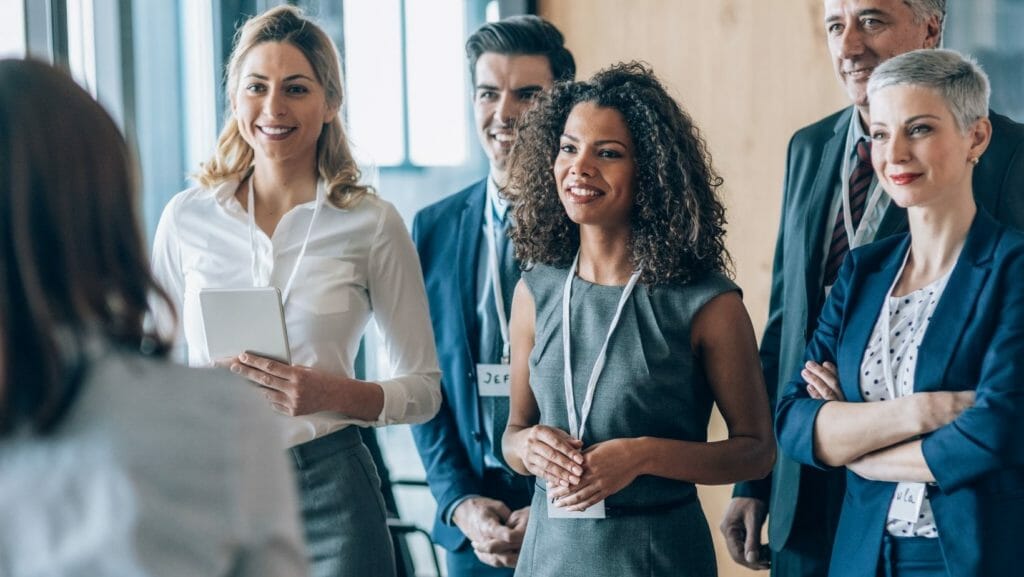 If it is a large event, be sure you have security personnel trained in crowd control and crowd management. If something happens at your event, you want your security to ensure proper traffic flow to exits and prevent panic.
Conduct a Safety Audit
For larger events with many guests, it's a good idea to conduct an informal safety audit and check for any hazards that may be a risk to your guests and your employees. Some areas to look out for:
Slips and falls.
Fire exits are not easily locatable.
Unsafe power sources.
Non-fire-rated cabling and switches.
Faulty or flammable lighting.
Long-term maintenance, depreciation, or other common issues.
Establish In-House Emergency Services
If you're hosting an event that may draw a large number of guests, it's important that you also have in-house medical and security services available on hand. If an emergency occurs, these services may be crucial for getting people the treatment they need.
Depending on the size and nature of your event, you may also want to include other services, such as food delivery and a caterer.
Organize a Fairly Specific Disaster Plan
With large numbers of attendees, you're bound to have situations where people who are trying to leave the event are blocked from doing so. When this happens, it's important that you establish a plan for getting people the help they need.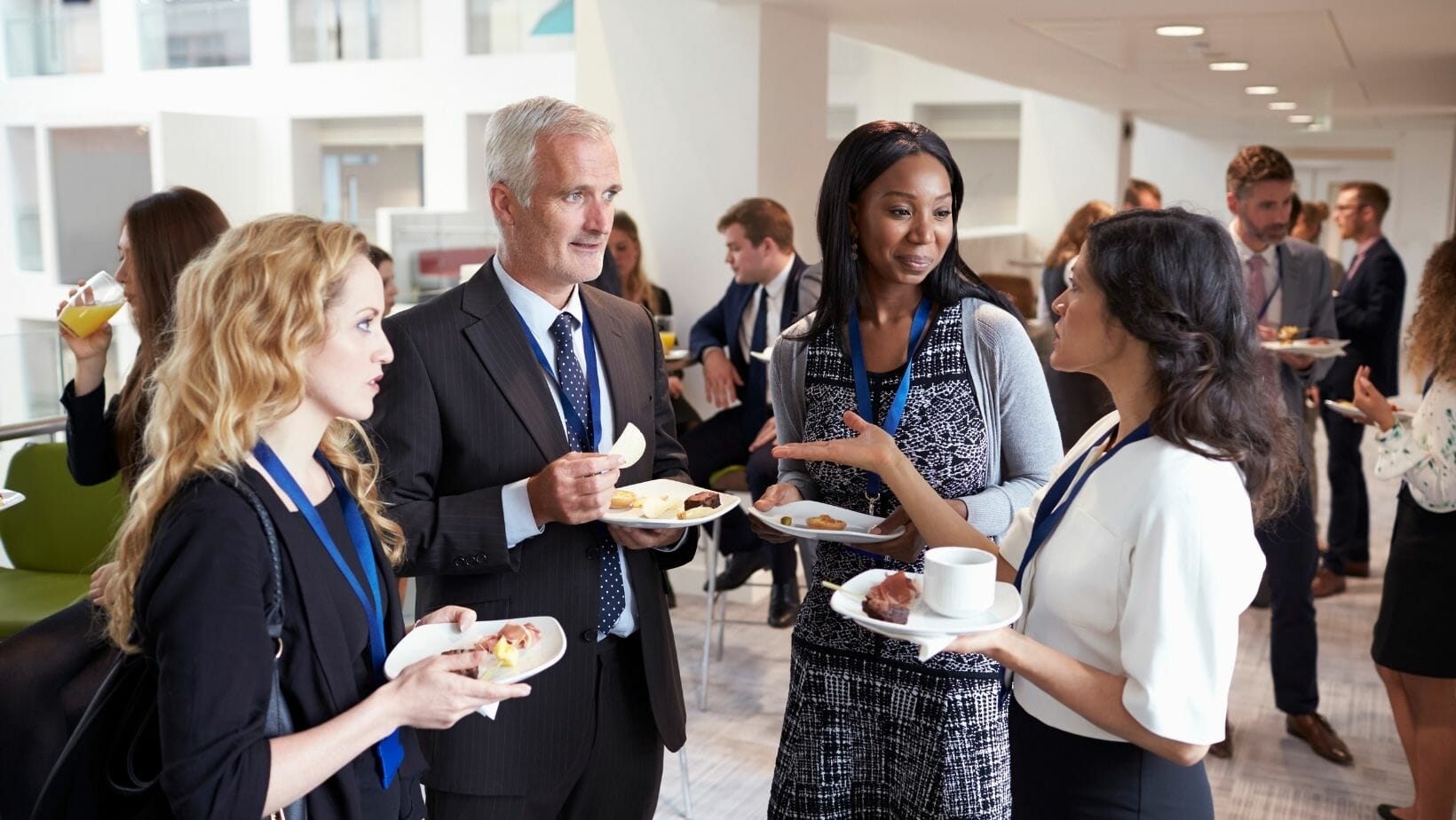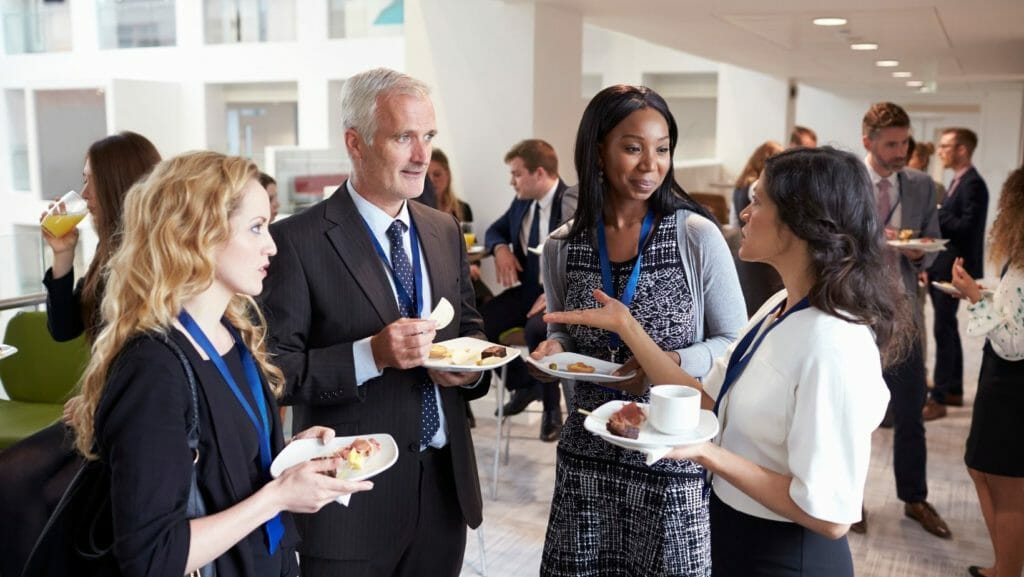 Provide Emergency Exit Signs
If there's an emergency situation at your event and people are trapped inside, you'll want to make sure that they have a way to exit the event without getting in danger. This may mean creating signs to identify an emergency exit or setting up signs in common areas to help your guests identify these emergency exits.
Be Prepared for Water Hazards
Sometimes if it's raining outside and there's a large number of people at an event, things can get wet and slushy as people create wet footprints, and this can be a hazard. Bottled water spills are also common and can be hazardous. Make sure you have staff routinely checking walkways for wet floors and putting up hazard signs.
Ensure You Have Accommodations for Guests with Disabilities
If your event has a large number of guests, it's important that you ensure that your event staff has the proper training and accommodations for guests with disabilities. This could include specially adapted booths, ramps, or signs to assist guests who are unable to walk, who are in wheelchairs, or who have visual or hearing impairments.