Time management is an important part of your business & other endeavors. If you don't plan ahead or organize tasks properly, it can greatly impact the effectiveness of your day-to-day operation. It is all about organization, prioritization, and streamlining. Many students and young adults are interested in entrepreneurship nowadays. It is understandable, yet, it is a pretty challenging combo to pull.
You need strong organizational skills to start or run a successful business which can be learned, practiced, and honed over time. And when you need to combine it with studying in college, it can be particularly difficult. But do not get discouraged: difficult doesn't mean impossible.
Here are some useful tips on how to maximize your business and stay organized:
Learn Time and Tasks Prioritization
There are only 24 hours in a day. It means that one needs to use them wisely. Start with creating a prioritization system with four categories:
important and urgent;
important but not urgent;
urgent but not really important;
neither urgent nor important.
This system will help navigate all processes in your schedule, from college assignments to business and chores. It also allows you to quickly decide on what to handle first and what can be postponed, canceled, or delegated to others.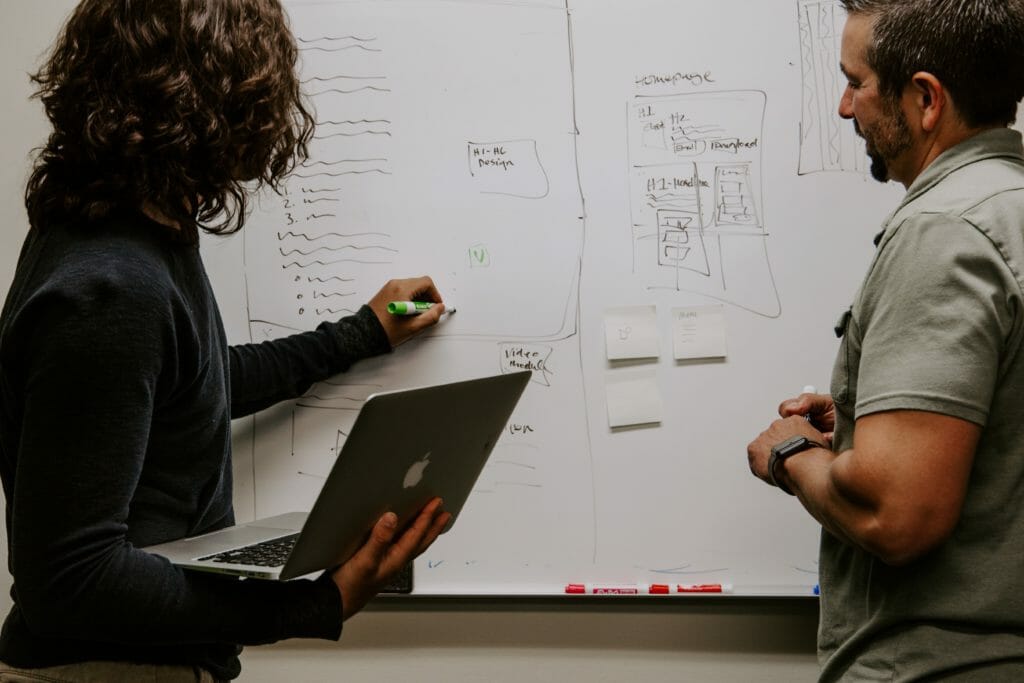 For example, you have an essay due Monday, but you urgently need to prepare a marketing budget too. In such a case, it might be reasonable to delegate the essay to Essaypro.com professionals. Not only does an experienced academic writer have experience in writing, but they also produce content faster than other writers. Experts on this platform can tackle any type of college assignment even in the shortest time. And you can concentrate on the budget without the stress.
Take a step back from the whole department and make sure to delegate enough tasks to avoid burning out. Let people do their part while you handle things like finances, operations & management.
Assess Current Business State
It doesn't matter whether you are a college freelancer or have an already launched brand. It is important not to make too many changes before really understanding the consequences of your actions.
Identify what business operations are running and how successful they are. What works best? What doesn't work? What is an essential part of the business, or what is a rudiment?
Talk to colleagues, employees, stakeholders, or industry representatives about it.
Be precise and as objective as possible. Any negative experience is just an opportunity to grow.
Identify Your Goals
The next step is to identify the baseline and the goals. Goals need to be SMART:
specific;
measurable;
attainable;
relevant;
timely.
Every business goal is simple yet particular. For example, it can be the growth of organic website traffic by 15% in 4 months. Or it can be something like "increasing Instagram sales by 8% in 6 months".
Gather all the data on where the measurables for each goal are now and where you want to see them by the deadline.
Create a Roadmap
The roadmap is a plan for how to achieve the goal. To put it simply, it is some specific tasks or processes that need to be performed.
Let's say you want to increase the organic traffic of the website. Analyze what you need to do and create a list of tasks, for instance:
learn about SEO and free/cheap ways of increasing organic traffic;
set analytical software to gather data;
create a content plan for a month;
research keywords, subjects, and search intents for content;
create content;
edit and publish it;
evaluate the performance of each piece and assess what practices work best.
This is a pretty rough draft to get the point. These tasks and processes to achieve a goal will be the basis of your daily and weekly schedule, which brings us to the next tip.
Create a Balanced Schedule
Having a schedule is a necessary habit of a successful person. It should include all the things you need to do business-wise, academically, and on personal matters, as well as breaks.
In terms of business processes, make sure to set a specific time for
meetings (sometimes, a 10-minute one can go a long way);
calls;
reading and answering emails;
budgeting, expenses, and receipts;
interviews or standups with employees, etc.;
regular breaks.
Also, set the time for yourself, family, and friends. The best way to stay organized is to keep it standardized. For example, always do expense reviews on Fridays and standup meetings with goals and objectives for a week on Monday.
Another great idea is to benefit from any time that otherwise would be wasted. If you are commuting, you can use this period for coordinating tasks among employees or partners. Or you can read and answer emails.
Streamline Processes
Streamlining means making processes simpler and more automated. A great sign of a successful organization is documentation of all processes and operations. Make sure every responsibility is set to a performer. And every method of performance should be documented, from customer communication to handling sudden website crush.
To streamline operations, one needs to follow several steps:
identify all operations that take place;
rank the operations in the existing workflows from essential to redundant;
analyze which of them can be optimized or automated;
consider employees' feedback on that;
streamline them.
Here's a simple example. Imagine your company has a lot of documents that are printed and shredded weekly. Consider how much money and work time goes into that. Compare it to buying a software solution to go paperless. If the latter is more beneficial, go for it.
Or, if you do not have a CRM system yet, consider the possible benefits it may offer for customer satisfaction and workflow optimization. Almost any successful company needs a CRM system, but you need to evaluate when to go for such optimization and how.
Evaluate Feedback on the Changes
The most important part of any change in the workflow is to understand how effective it was. Whether you've implemented a CRM system, created a new content marketing plan, or cut meeting time by 25%, it is essential to know whether it was worth it.
Make sure to have time to look into measurable results. Constantly gather feedback from people involved. It is also important to make sure you put people first. It can be a questionnaire for customers on a new website feature or an employee report on the new software system. In any case, people are behind any victory, so center workflow around them.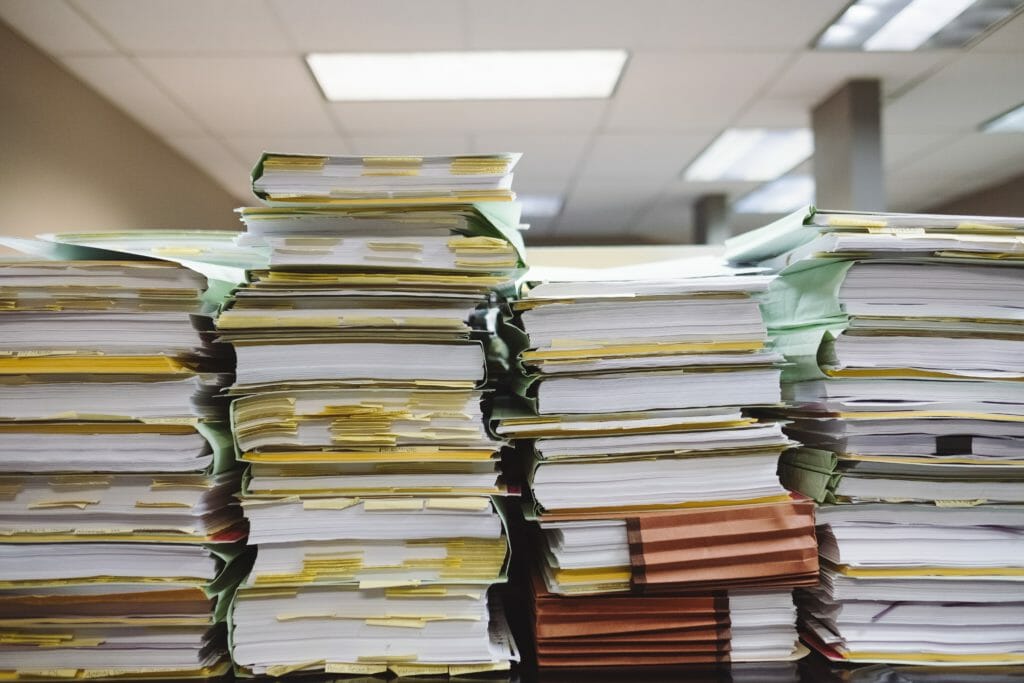 Assess what is working and what is not. Based on the results, decide what practices are here to stay and what should be altered.
It is about constantly learning from mistakes and adjusting to new circumstances. There is no one recipe that will work for all companies. For a new endeavor especially, it is a road of trials and lessons.
Conclusion
Running a business is all about organization, setting goals, and scheduling. Any decision or change you make should be motivated by the expected result. Most people want a personal calendar that helps them to stay organized and aware of their goals. As such, it's safe to say that you should create one. This will allow you to stay in the know about all aspects of your life and make sure those things don't interfere with what you're doing or where you'll be next.
And, of course, stick to the set course. It should not be only on paper but in action.