Just as you wouldn't show a worn-out property to a potential buyer, you wouldn't want to use outdated marketing techniques. The world of real estate is as much about the homes you sell as it is about how you sell them.
This article discusses six essential marketing trends realtors should try to grow their business.  
6 Ultimate Marketing Trends for Realtors
Short-Form Video Is Not Optional Anymore
The digital age has made our attention spans shorter than ever. This means long videos often lose their viewers before the message is conveyed. Short-form videos, typically lasting between 15 to 60 seconds, have become a go-to for businesses to grab the attention of potential clients.
For real estate agents, leveraging short-form videos can be highly beneficial. You can show a quick look inside a house, highlight a unique feature, or give a quick tip about home decoration.
Social Media Marketing Still Works
Real estate is a visual industry. Potential buyers want to see properties, imagine themselves in them, and get a feel for different neighborhoods. Using platforms like Instagram and Pinterest is particularly effective because they're image-focused.
With the right visuals—a beautifully staged living room, a sunset view from the balcony, or even a 360-degree video tour—you can capture the potential client's interest in no time.
The real magic of social media marketing for realtors lies in striking the right balance between organic engagement and paid advertising. While organic posts allow realtors to build trust, showcase their expertise, and engage with their audience, paid advertisements significantly boost reach and help target specific demographics.
Influencer Marketing Helps Expand Your Reach
The influencer era is not just for beauty products and fashion; real estate can tap into it too.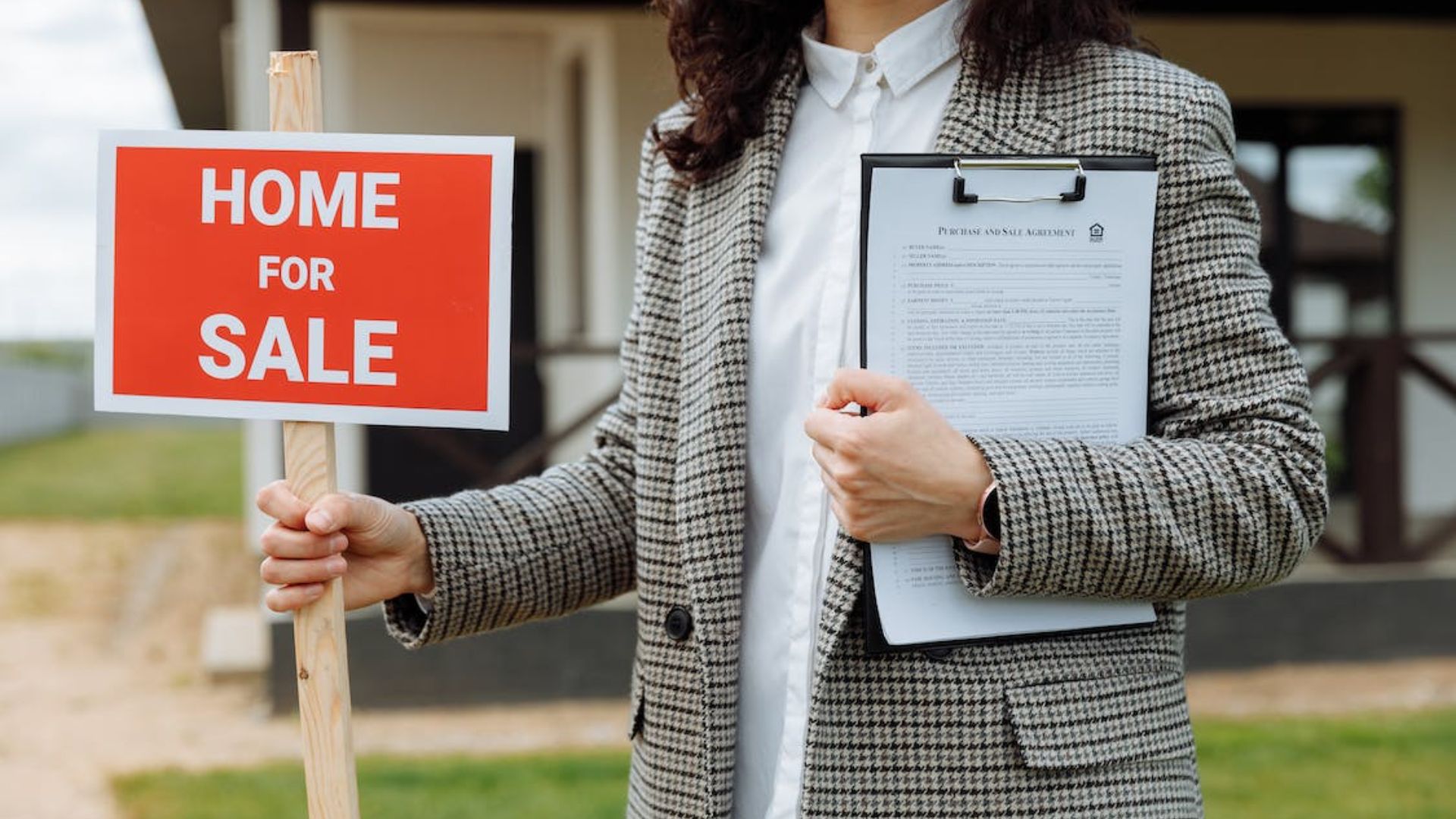 Influencers specializing in home decor, DIY renovation, or even local lifestyle are perfect matches for real estate. Their audience is already interested in homes, interiors, and local events, making it a seamless fit for real estate promotions.
Target Marketing Beats Competition
In the vast ocean of marketing, it's easy to drown. That's where target marketing comes to the rescue.
Instead of trying to reach everyone, focus on a specific audience. It could be first-time homebuyers or retirees looking to downsize, while also collaborating with experienced home builders in Cairns.
We recommend using real estate Insta ads, which allow for specific targeting based on interests, demographics, and behaviors.
The beauty of target marketing is the ability to track and analyze results. If a campaign isn't working, tweak your audience or message. The goal is to ensure every marketing dollar is well spent and brings in potential clients.
Online Communities Will Shine
There's a whole world outside of the usual social media platforms. Forums, community groups, and specialized websites have tons of people sharing and looking for advice related to real estate.
It's not enough to drop an ad in these online communities. Realtors must engage actively with the community to connect with potential buyers and sellers.
When you share knowledge and answer questions, people see you as a helpful source. This builds trust and ensures they think of you when they need a real estate expert.
Partnering Up with Other Businesses Works Well
For realtors, partnering with local businesses offers fresh avenues for exposure and adds value to their client's experience.
Consider partnering with home décor stores, moving companies, or local artisans. Even coffee shops or local eateries can be great partners; imagine how much your potential clients will appreciate a free coffee or a discount at a local eatery.
The benefits of such partnerships are plentiful. Aside from shared marketing efforts and cross-promotion, it solidifies your position in the local community. Clients will see that you're not selling homes but also building and nurturing community relationships. This enhances trust, reputation, and of course, business growth.
Key Takeaways
Gone are the days when word of mouth and print advertisements were the primary ways for realtors to market their services. Today, the digital world offers endless possibilities for realtors to connect with potential clients.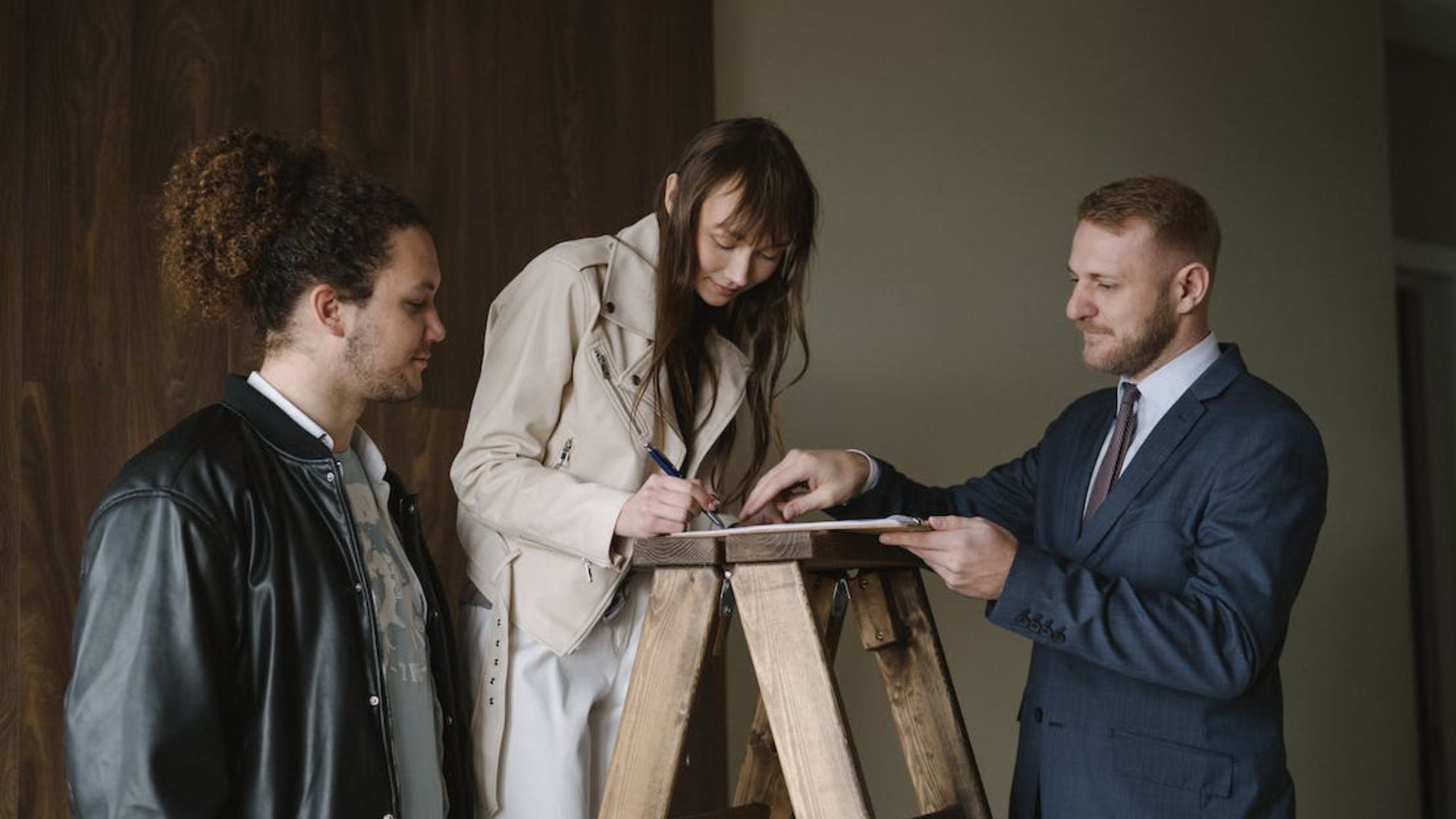 Here are the six marketing trends realtors should try:
Make engaging short videos to showcase homes and capture attention quickly.
Utilize platforms like Facebook and Instagram to connect with potential clients, share property insights, and offer virtual tours.
Partner with influencers in areas such as interior design or lifestyle blogging to expand your reach within relevant audiences.
Customize your marketing messages to resonate with specific groups, addressing their unique needs and preferences.
Participate actively in online real estate communities to share your expertise and build relationships with potential clients.
Collaborate with local businesses to enhance client experiences and build a network that benefits everyone involved.