We're sure you know Nikola Tesla as the inventor of the alternating current electricity supply system and hundreds of other things – but did you know he predicted smartphones all the way back in 1926?
According to Tesla, "through television and telephony we shall see and hear one another as perfectly as though we were face to face, despite intervening distances of thousands of miles" – and the instrument used for all this will fit into one's pocket!
The genius inventor was spot-on in his predictions – yet, even he couldn't fathom how powerful smartphone technology would get in less than a century. These days, we use them not just for communication but also for shopping, banking, dating, learning… and even earning an income. Yes, you read that right: in this article, we're about to introduce five simple ways to make money on your smartphone without wasting too much time or effort!
Completing Surveys
New companies, products, and services are being launched every day – which directly translates to ever-growing competitiveness. Eager to gain even the smallest edge over other manufacturers and service providers, businesses invest millions of dollars into market research every year – and one of the most popular ways to collect customer feedback is using surveys and questionnaires.
Applications like Survey Junkie let you make money online by answering survey questions about various products and services. While the rewards are typically not too impressive, you could barely call expressing your opinion work, either! The exact survey availability, however, can be hard to predict, as companies tend to target specific demographics.
Playing Mobile games
No, we didn't make a mistake here. Yes, we know sometimes you actually need to pay to play games, whether by buying them or grabbing various in-game purchases – but with platforms like Mistplay, it's the exact opposite.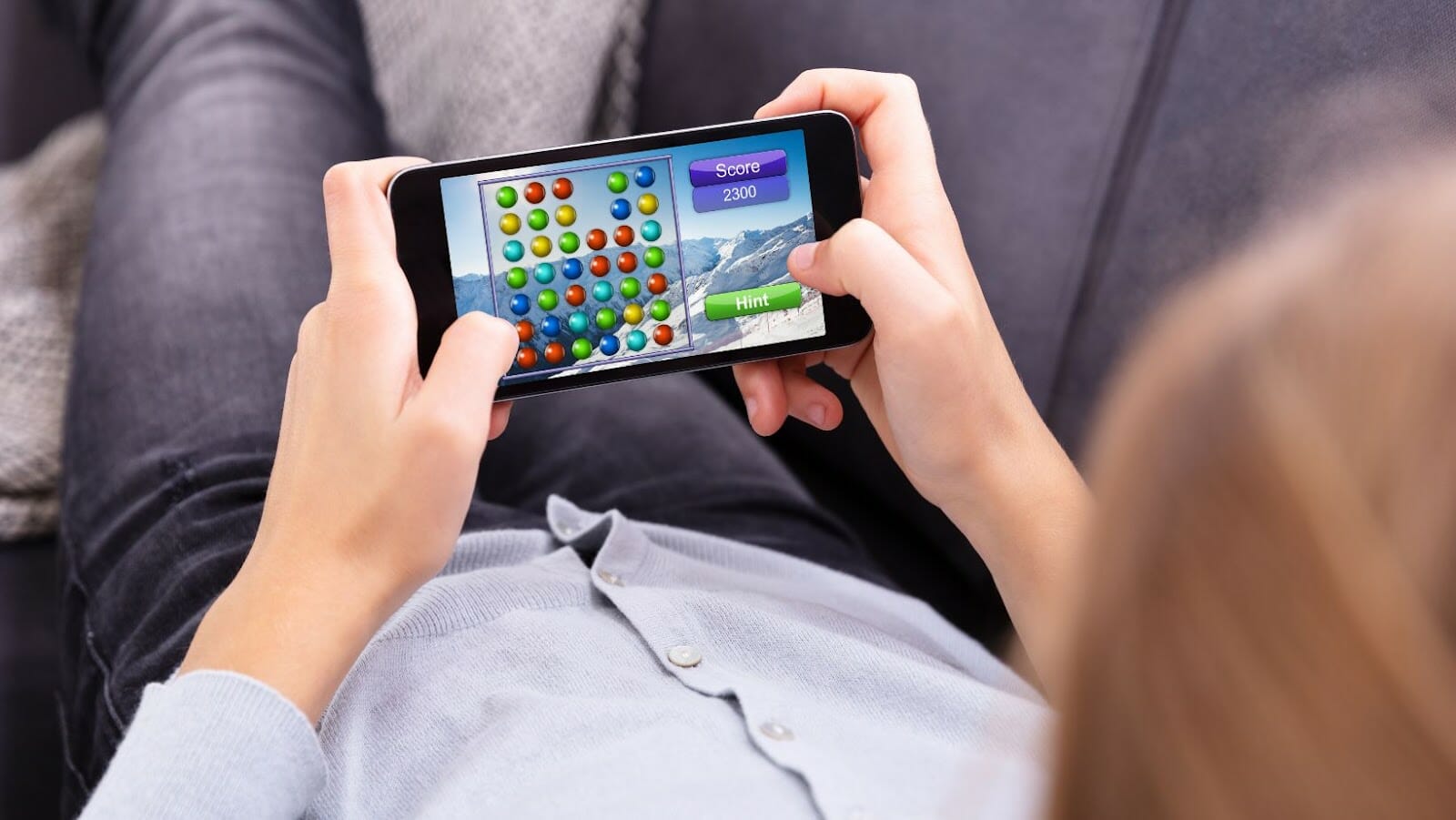 Where's the catch? It's simple: game developers pay for the platform so their newly created games can be uploaded and made available to millions of players in different countries. This way, the players actually become outside testers – and get monetary rewards.
Listening to Music
Why pay for using music streaming platforms when there are apps that literally pay you money to listen to music? That's right – Current (Mode, if you're Team Android) is a free app with over 100,000 curated radio stations for you to select from and earn by listening to music in your spare time.
According to the app's website, you can make up to $600 per year for spending 20–30 hours on the app every week – which basically means you could be adding a soundtrack to your daily commute and boosting your income at the same time. You can even record music for offline listening, so there's no need to worry about connection interruptions when traveling underground or to visit remote areas!
Sharing Internet Bandwidth
If you tend to use Wi-Fi or have a generous mobile data plan on your smartphone, you should make the most of it. With apps like Honeygain, you can make money completely effortlessly by simply sharing your excess internet bandwidth – a process that requires neither time nor active work on your side.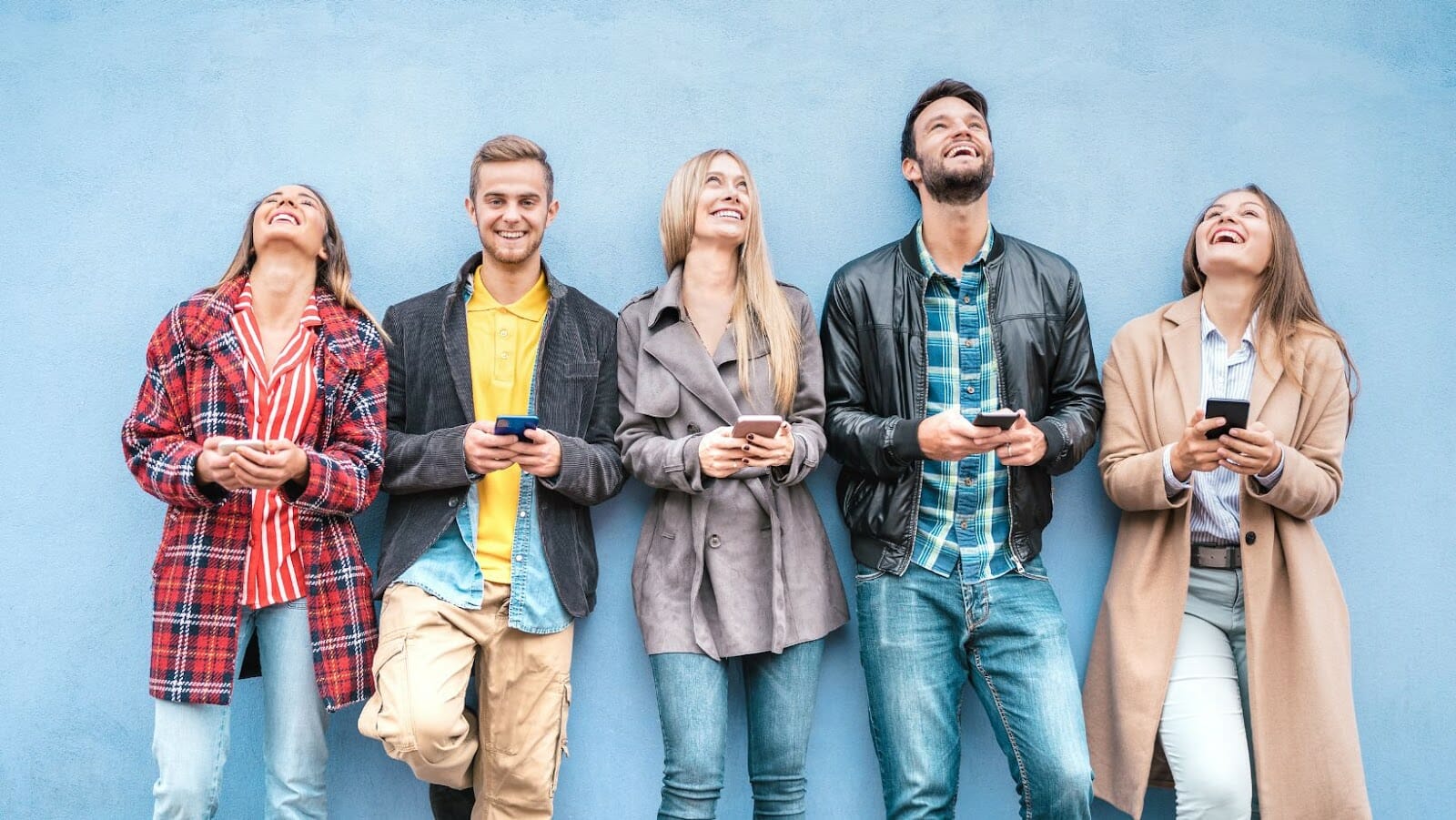 Once you download and install the app on your smartphone (Android or iOS), all that's left to do is sign in and leave the app running. Honeygain will take it from here: as long as your smartphone is connected to the internet, it will actively share a portion of your bandwidth, generating passive income that you can later collect in USD (PayPal) or crypto.
Collecting Cash Back
If we're being frank, collecting cash back is not really the same thing as earning an income. However, it's still padding your wallet with extra money – and if you'd be making the qualifying purchases anyway, it would be silly not to use the opportunity to get a portion of your money back if possible.
Ibotta offers a mobile app and a web browser extension that allows you to get cash back on your purchases made with over 2,000 merchants both online and offline, including retail giants like Walmart, Best Buy, and The Home Depot. In addition, users can withdraw their earnings to their bank account, PayPal, or get them through gift cards!
So there you have it – 5 easy ways to make extra money on your smartphone. But, of course, this is just the tip of the iceberg: with a little creativity and innovation, you can come up with plenty of other ways to make some supplemental income using nothing but your trusty mobile device. And who knows? With a bit of passion and effort, you might even be able to turn these into full-time gigs!