Field service management software can make the complicated job of scheduling and monitoring technicians much more effortless. Usually database-driven and cloud-based, these systems allow companies to manage their remote technicians better, giving them an edge over their competition. Here is why you need to install the software in your field projects.
Improved Data Collection and Better Data Decisions
Field service management software makes data collection much easier and more accurate, which helps make better data-driven decisions. The more information you have, the better and more valuable the findings will be.
For example, the Field Service Management Software can track sales proposals, callbacks, and other customer interactions to help identify improvement opportunities or necessary changes. Not only does this type of data provide insights into the company's performance, but it also provides detailed customer feedback that is often crucial for marketing campaigns.
Provides Flexibility and Customization Options
A great benefit to using field service management software is that it allows you to customize your tasks and workflow. For example, you can create custom fields for your project, such as contact information, job description, and task description, and assign them to a specific person or team. That will help with time management because you can set due dates for particular tasks.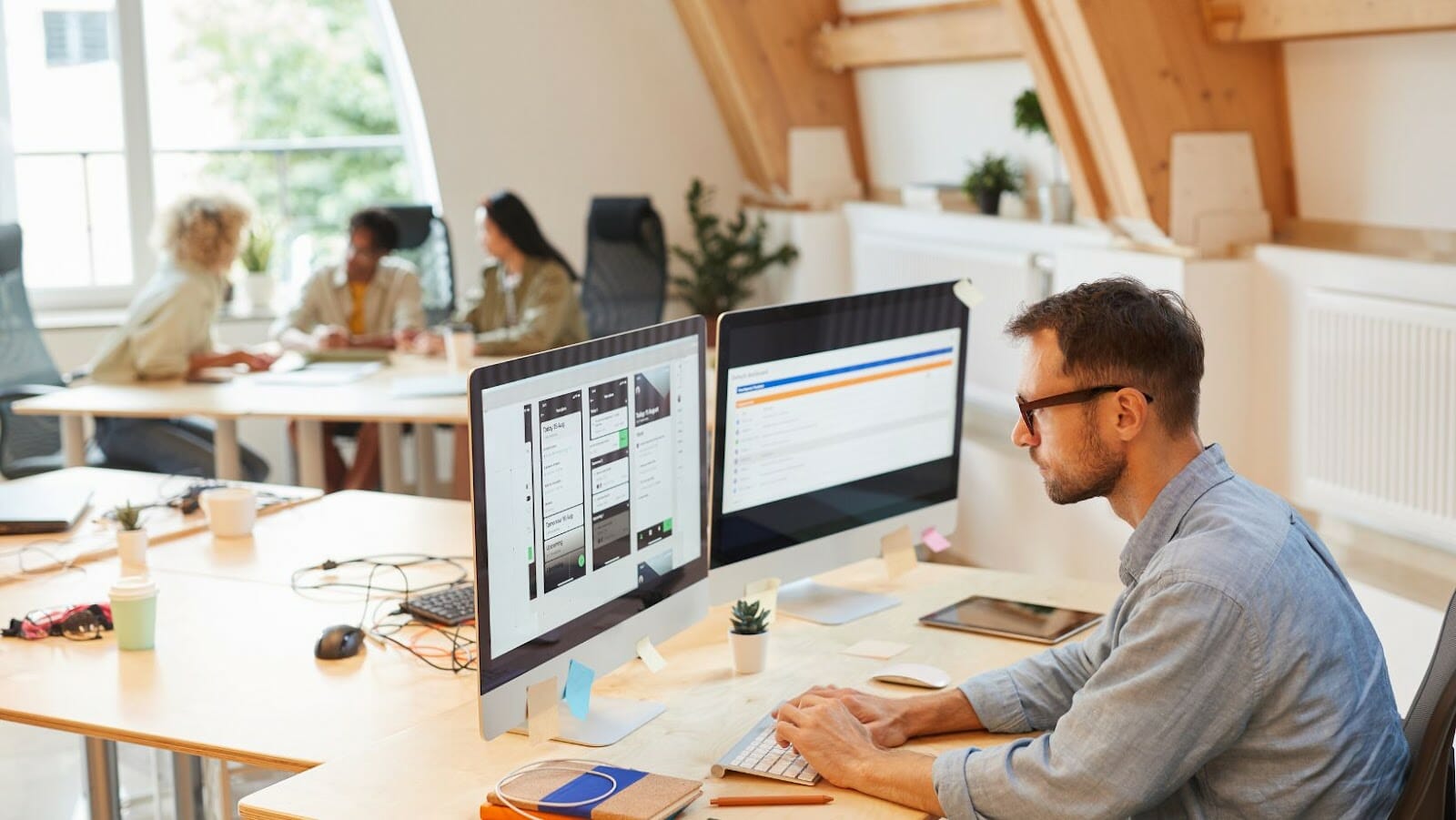 In addition, many of these programs provide inventory options that allow you to track all the tools and supplies your team uses on a project. Finally, reliable software design comes with flexibility, so customers can enter their own business rules and requirements and tailor the software to their needs without worrying about being locked into a system they don't like.
Increased Automation for Efficiency and Convenience
There are several advantages to using field service management software, but one that stands out is the increased automation it can create. With this software, you can keep up close on every aspect of your field projects and execute your mandate more efficiently and conveniently than ever before. In addition, these apps allow on-the-go access and real-time updates, so you'll always be on top of all events in your team.
It's also easy to complete time cards, get approvals and make payments electronically, saving you a lot of time in these everyday tasks. And when a customer has a question or issue while you're still on site with them? You won't have to make the trip back to your office to check your email or read their messages. You'll have all the information right at your fingertips! Automation improves professionalism and efficiency through real-time monitoring and communication. That way, project managers can focus on managing people and projects instead of paperwork.
Better Project Collaboration
When multiple people are involved in a project, it can be challenging to ensure everyone is on the same page. That is where project management software comes into play. You can use this software to help with your collaboration. It'll help you stay organized by creating tasks, deadlines, and responsibilities for each individual involved in the project and keeping track of the tasks ahead and when you need to execute them.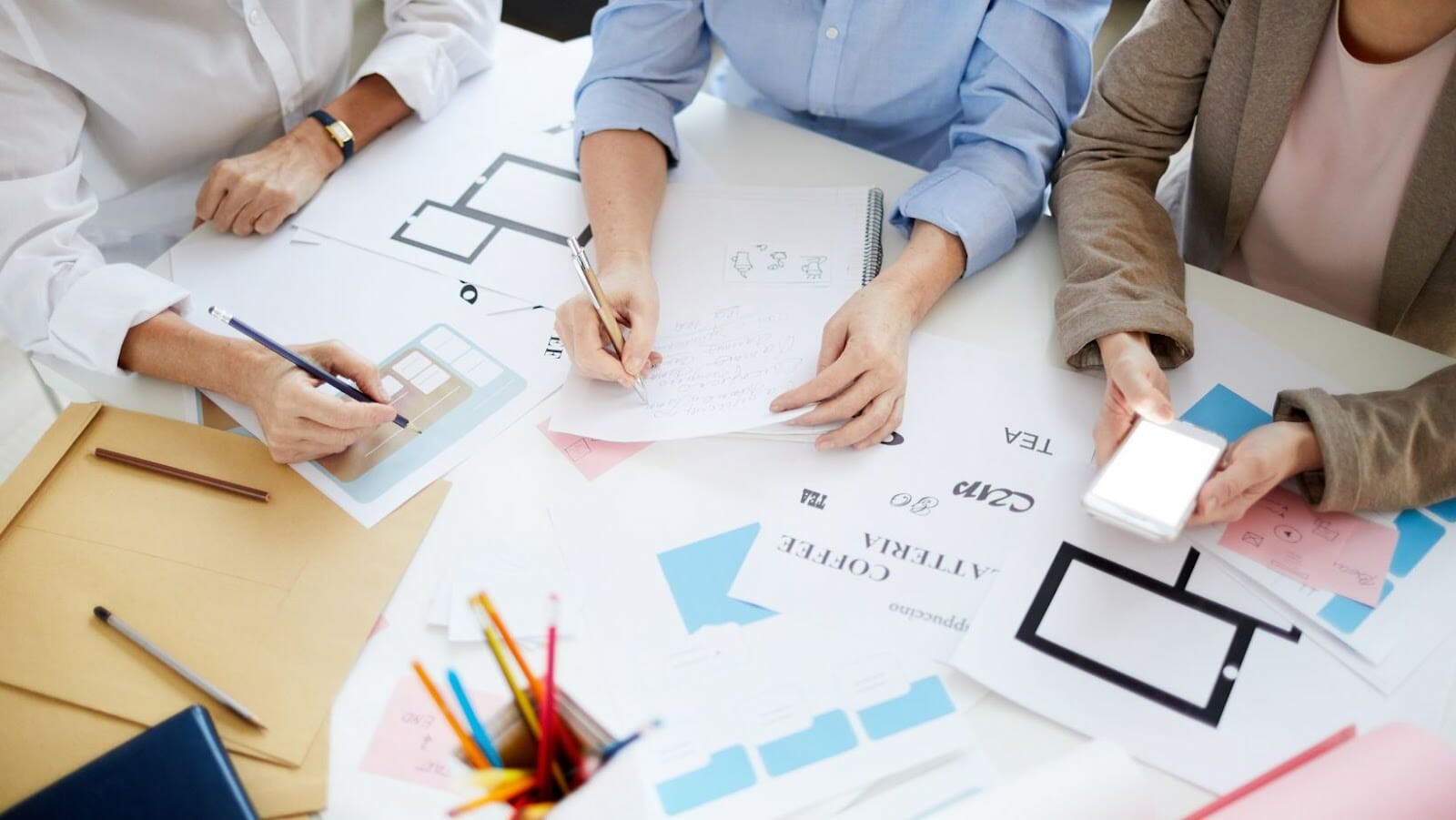 The software allows a seamless flow of information between team members to know who's responsible for what task. With that level of collaboration and transparency, it becomes easier for project managers to keep track of milestones and progress. That way, it allows you to keep an eye on your progress and goals while also helping you know which steps you need to take next.
Less Bureaucracy and Cost-Saving Opportunities
The field service management software will help schedule and dispatch technicians and ensure the technicians have the right parts and equipment needed for each job. That way, it ensures that your field employees have the best resources available so that you can avoid delays and inefficiencies.
Field technicians can directly place a request for equipment or additional supplies directly from their smartphones or tablets. That helps keep costs down by reducing bureaucracy and ensuring they have all they need to do the job. It also means less time spent on paperwork when the technician can do it electronically onsite. All this leads to better customer satisfaction, less frustration, and reduced costs for your company.
Conclusion
If you install field service management software in your company, your job has become much more manageable and efficient. You'll have real-time and easy access to all the information you need to complete your job effectively, and you won't have to worry about forgetting something at the office or losing an important document. Plus, if you're working on more than one project at a time, it will be easy to switch between them without extra work. However, it's crucial to source your software from a provider that offers a robust package to enjoy the above benefits. You need to have access to the right tools to complete your tasks efficiently.