In business, customer acquisition and retention are one of the most important keys to success – and it doesn't often come easily. In fact, most big brands spend many years and many thousands of dollars on market research, branding (and rebranding), and more data collection to work out what their customers and prospects like.
If you want to build a business with the potential to attract and retain solid market share, you need to know what makes customers choose one company over another – even when the two seem fairly evenly matched. With this knowledge, you can implement key insights into your strategies at every level, and turn them into increased ROI.
What is it that makes a business stand out above the rest? Read on to find out.
Word-Of-Mouth
When it comes to making purchase decisions, customers will generally take the word of other customers over the businesses they buy from – and for good reason. Generally, other customers are not afraid to be unflinchingly honest about the positive and negative traits of a business, service or product. In fact, surveys have found that 28% of Australian adults look at reviews before making a purchase.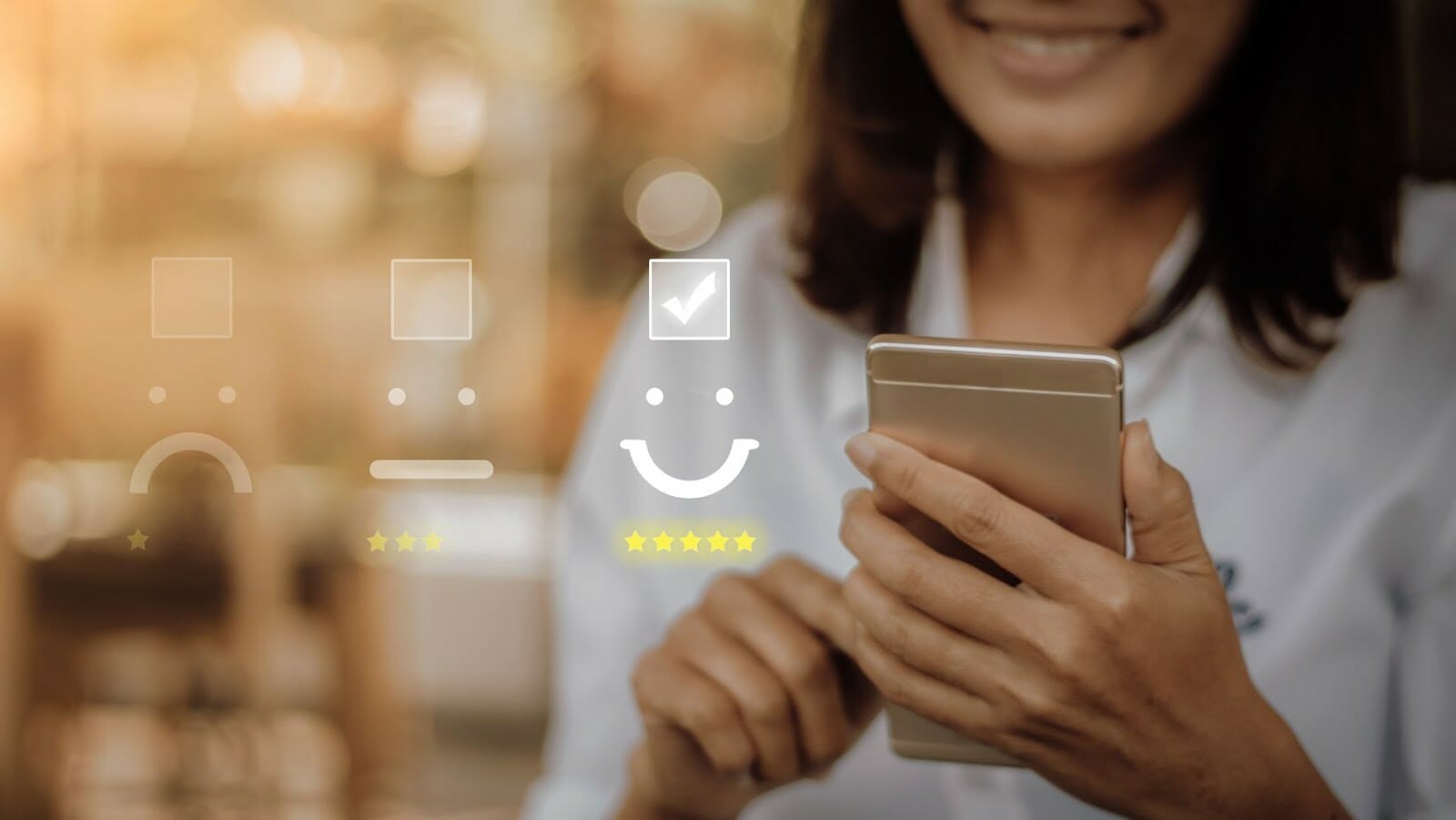 By the same token, if you are fortunate enough to have a loyal customer base, you have a great opportunity to capitalise on it by incorporating their reviews into your marketing materials. Use their words verbatim on your website, in your advertising material, and even in your emails – and most importantly, always encourage customers to leave more feedback. Before long, your audience will automatically associate your brand with the same sentiments.
A Great Marketing Strategy
Marketing ultimately comes down to the way you position your goods or services. Done right, it can be extraordinarily powerful and exert a significant influence over your customers' purchasing decisions.
All of your marketing efforts should be based around your unique selling proposition, or USP – a one-line statement that articulates the thing that sets you apart. One of the most powerful positioning tools there is, this statement can and should be woven into your marketing collateral, from your slogans to your descriptions of products and services.
When it comes to making purchase decisions, customers will generally take the word of other customers over the businesses they buy from – and for good reason.
Consistent Marketing Practices
It's one thing to have a solid marketing strategy, and another to effectively and consistently execute it – but both are necessary in order to make the best impression possible. Consistency is particularly important when it comes to your branding, but also in the timing of your blog and social media posts. Once your audience knows what to expect, a devoted following will come almost as a natural consequence of your consistent efforts.
The same goes for your customer relationship management (CRM) systems. The right platform makes it easy to automate customer interactions at the perfect moment, and it works seamlessly for many different occasions. Whether your regular customer is celebrating a birthday, they're due to refill an item they purchase regularly, or they've just left an item in their shopping cart, an automated system is a great way to build and maintain strong customer relationships.
Familiar Customer Interactions
When we're not spending money on essentials, many of us shop because we want to feel good, and we get that feeling not only through the things we buy, but also through the people who sell them to us. Whether you're interacting with customers online or in a physical store, they will remember the way you treat them – good or bad – and it could have a far-reaching impact on your brand as a whole.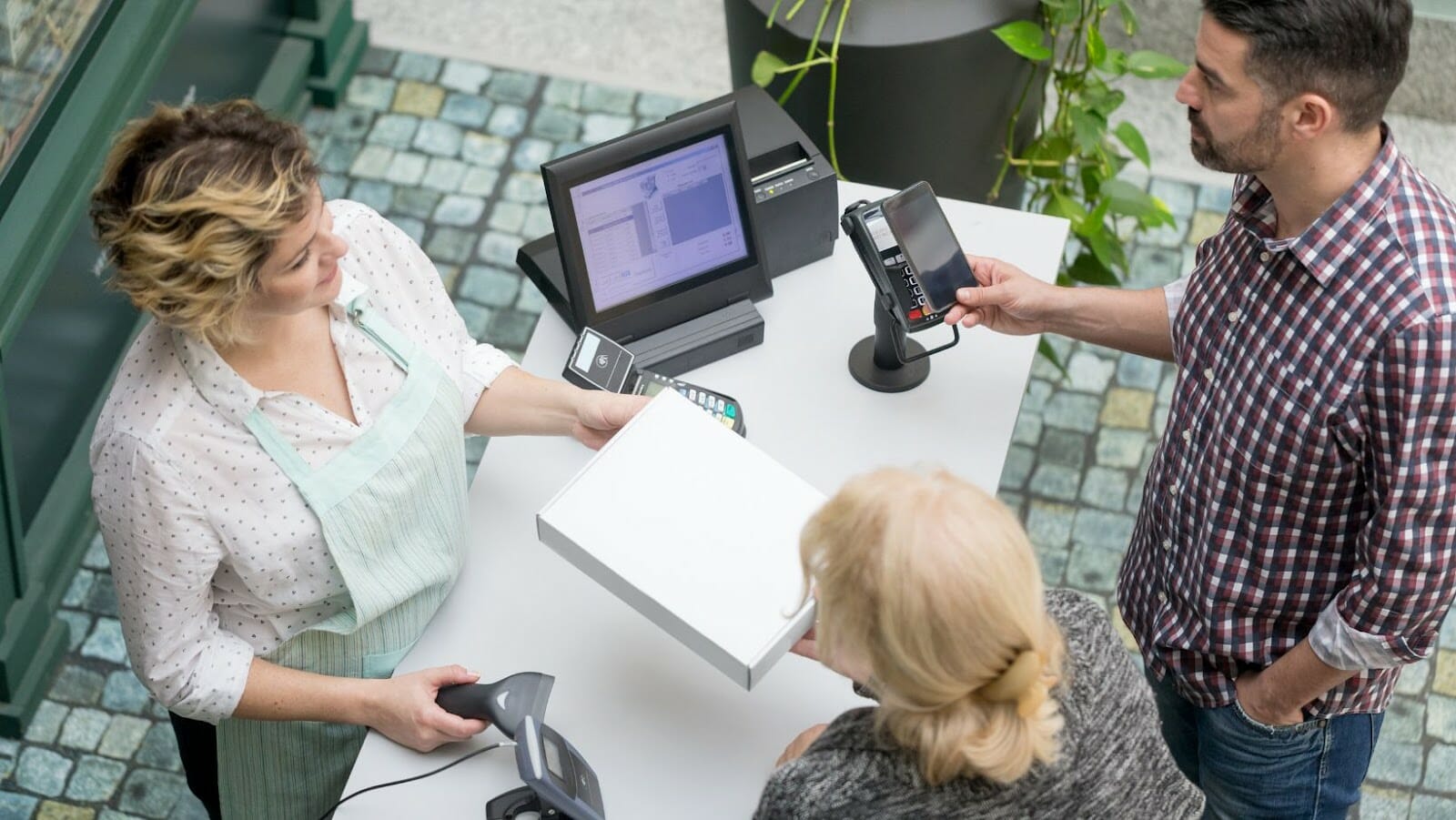 The golden rule is, whether you're communicating via email, social media, phone, or any other medium, to keep all of your messaging in a consistent brand tone. This way, customers will grow accustomed to your style and (with any luck) want more.
The Benefits
This one is fairly self-explanatory: everyone loves a little something extra, especially when it's free, and the trend has led many businesses to develop their own branded customer loyalty programs. It's a great way to encourage customer loyalty, because there's nothing like the promise of something free or dramatically discounted to keep someone coming back.
Setting yourself apart from competitors can be challenging, particularly when you have a limited budget, but in the current consumer market, it's essential. While these considerations are a great foundation for any brand, creative thinking and agility in the market are also essential traits for any business professional.