As a young startup, you need all the exposure you can get to not only get customers for your business but to also open yourself up to potential partnerships. But of course, being a young startup means you have virtually no money to spend on marketing and organization. And that's okay! 
The truth is, you don't need a ton of money for these things. Easy access to online tools and platforms means that marketing in the digital age can be fun, creative, and easy on the pocket. And the organization can be convenient. 
In this blog post, we've compiled a list of online tools that will help you run your startup smoothly, from marketing to organization, so that you're able to focus on the big picture. 
Create Stunning Marketing Material
For young startups, marketing is usually one of the last considerations, especially when you're so busy setting everything up and running your new business. But trust us, marketing is the key to gaining exposure and getting customers. And creating good marketing material is how you can grab your audience's attention.  
Good marketing content is not only eye-catching, but it also adds value to your customers' lives. In other words, if someone sees your content, they should know that they've gained something from it.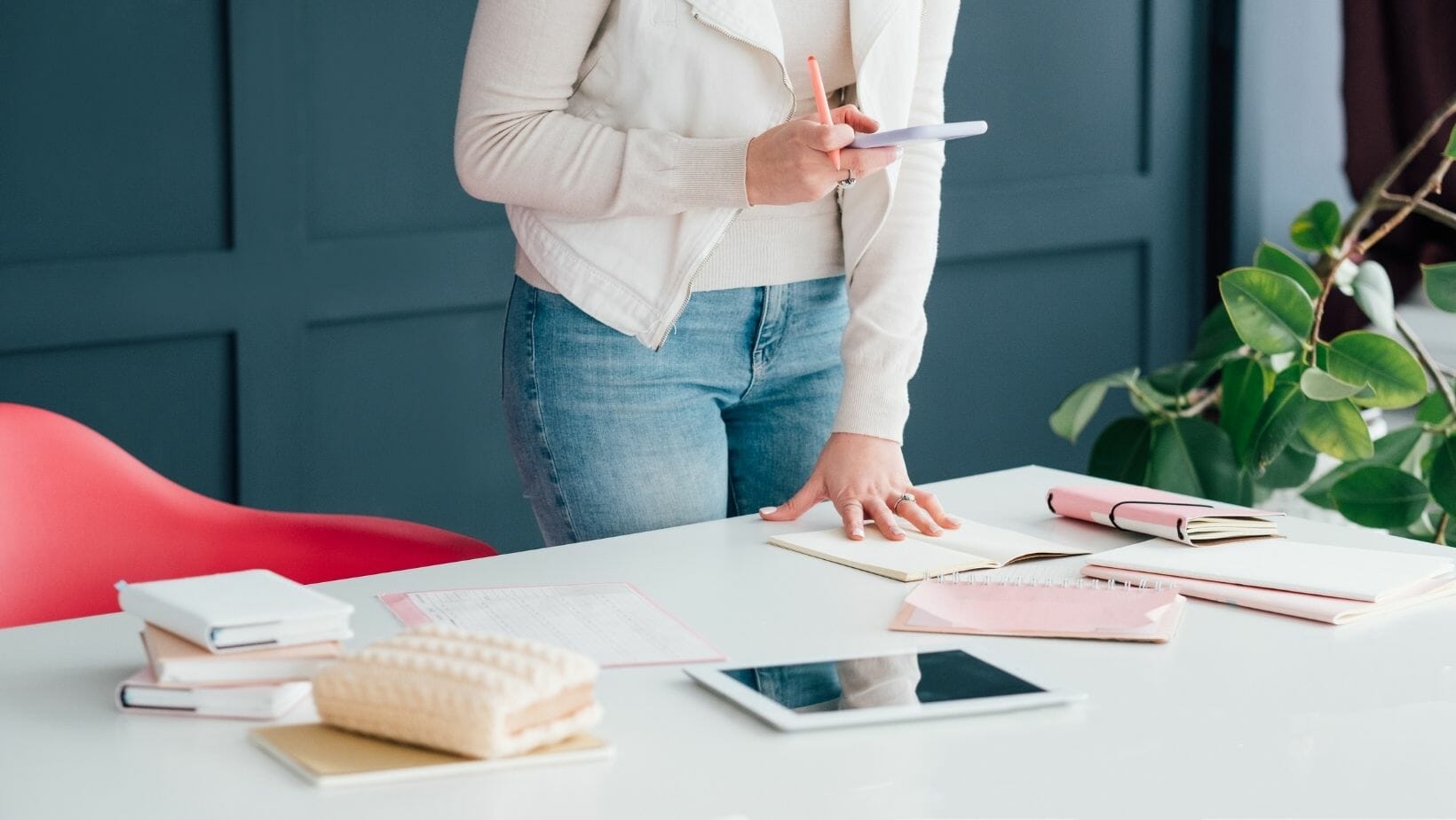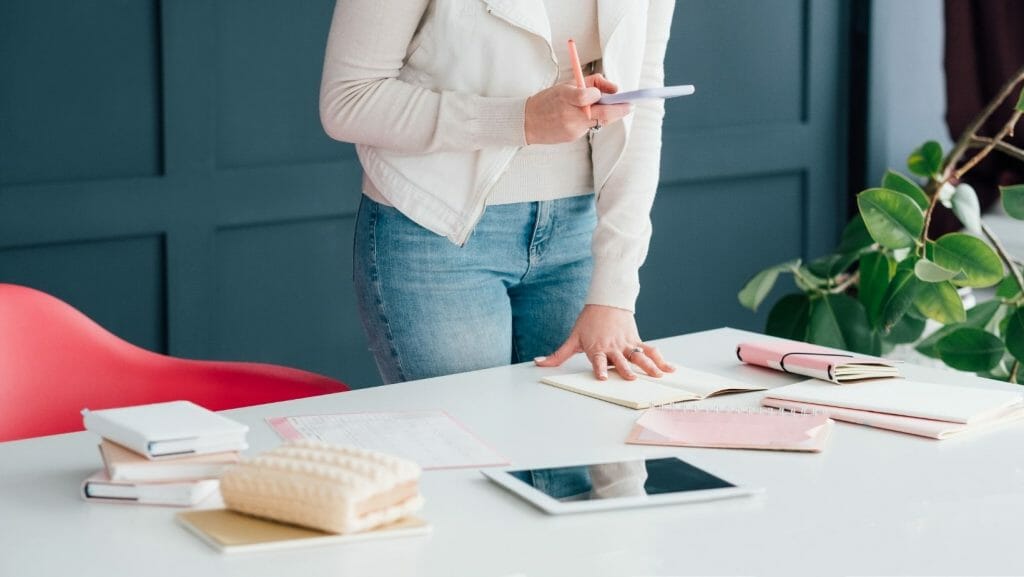 Use bold, contrasting colours to grab people's attention but make sure to stay on brand. The best approach is to use your company colours and logo in all your content to maintain consistency. Also, add images and graphics. Finally, add all necessary information that you feel your audience should know. 
Instead of hiring expensive graphic designers and marketing firms to create your content, you can turn to the Internet for good, cost-effective solutions. There are plenty of free marketing tools for small businesses online that can help you create amazing marketing material. For instance, with PosterMyWall, you can pick a template and create graphics for social media and print in minutes. All for free. 
Keep Track of Your Marketing Efforts
Once you've made your graphics and shared them on social media, it's important to keep track of them. After all, you need to know what's working and what isn't. This way, you can discard strategies that aren't working and save yourself some time.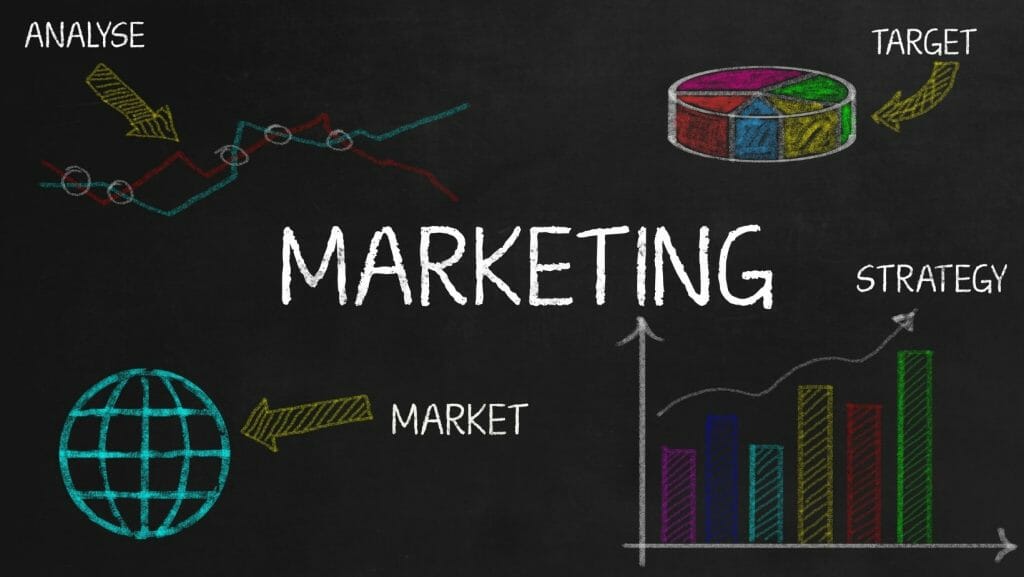 Sites like HootSuite can help you keep track of engagement on your social media platforms find out what your customers are saying and how much time they're spending on your pages. This information will help you decide which social media platform to prioritize when it comes to marketing and which posts make the biggest impact. With their Free plan, you can really elevate your marketing efforts and take them to the next level. 
Get Help From Industry Veterans
As a new entry into your industry, you'll need all the help you can get to get your feet off the ground. Even once you're in the air, there are so many things that can go wrong. Experience is the best teacher. So getting help from people who've been in your industry a while will do wonders for your growth. 
Clarity is a website that allows startups to get advice from leading experts in the industry. If you're stuck with a problem or dealing with a crisis, you can simply bring up your concerns with designated industry leaders. They'll help you find a solution and implement it quickly. 
A phone call with an expert costs as low as $1 a minute, which is extremely cost-effective given the insight you'll be getting in return. 
Work out all the Kinks Before You Launch
The last thing you need as a startup is for things to go wrong right before you launch. Or for you to realize that you've been making the wrong product for the wrong audience. 
So once you've put in the hard work, take a minute to re-evaluate your work. Doing this manually can be a tedious process. Plus, you're likely to miss a thing or two. 
Instead, use sites like Beta List that help you figure out if there are any last-minute changes you should make before launching. Sign up is free, and for just $129, you can get access to invaluable tips and resources to help you streamline your launch process. 
Send Strategic Emails
There is nothing quite as effective as reaching out to your audience directly. Emails are more likely to be viewed by people, and thus, they're more effective than other types of promotions. However, sending emails manually can obviously be pretty time-consuming especially if you're sending mass emails.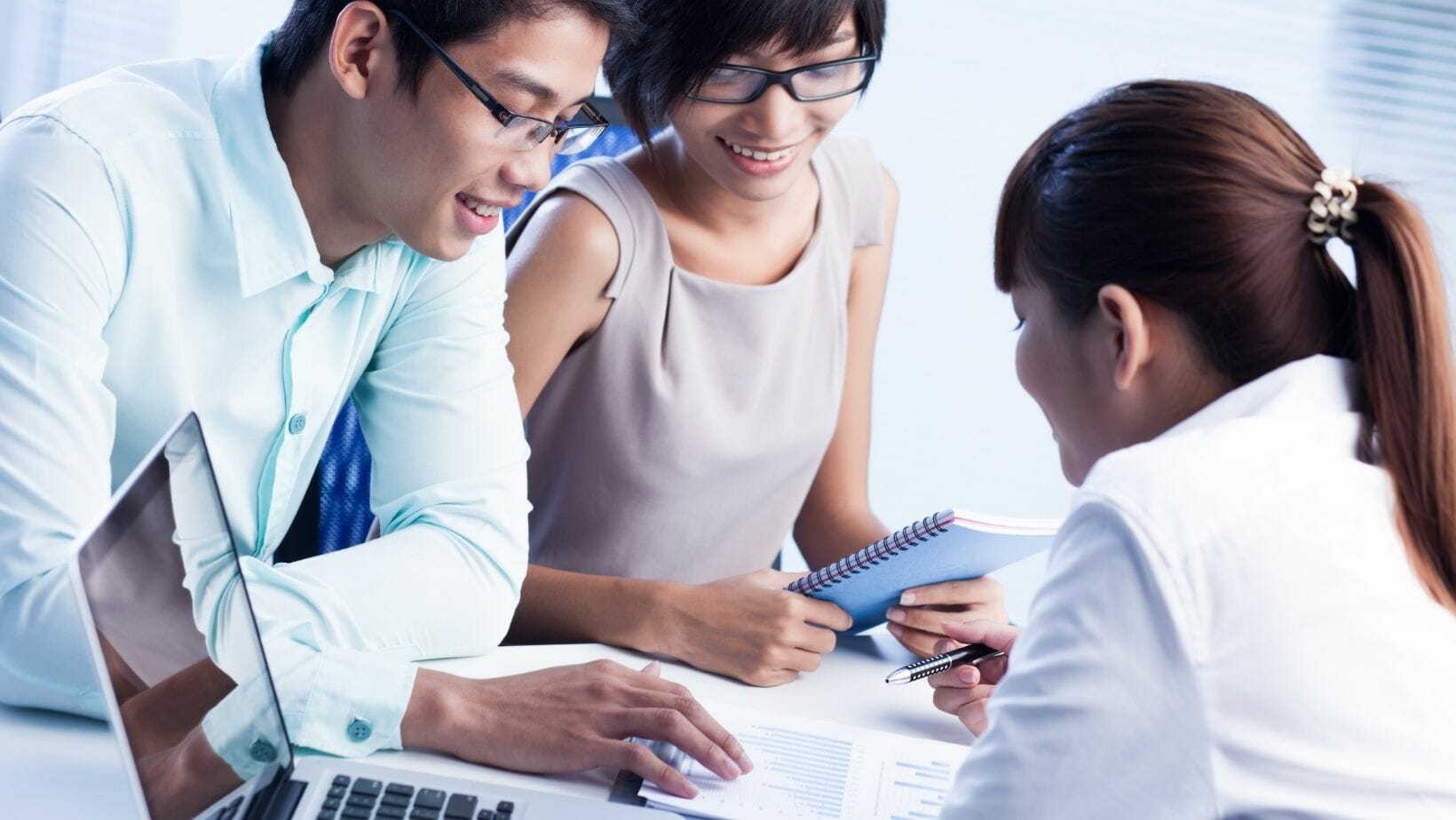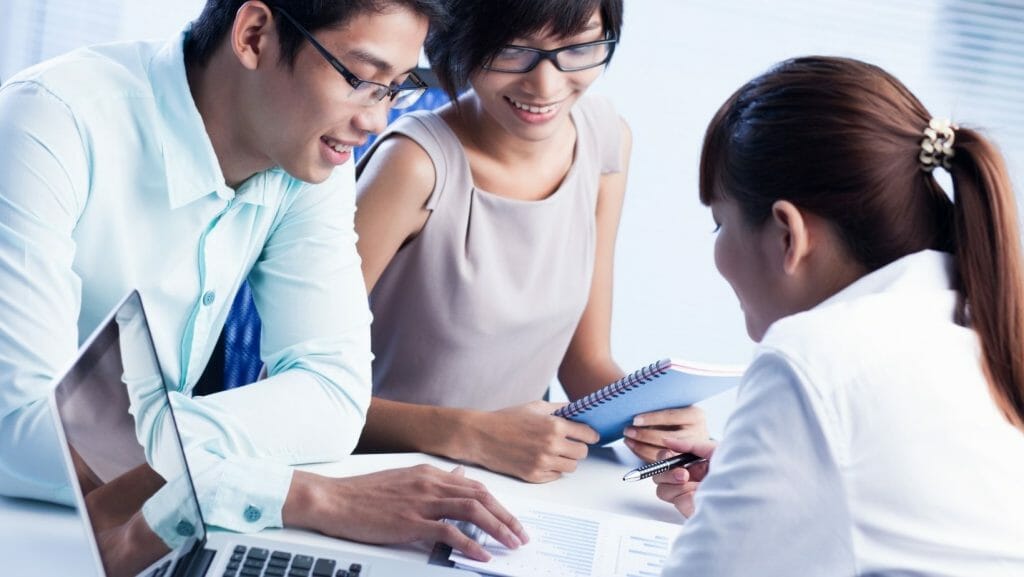 Sites like MailChimp can make this process incredibly simple. All you would have to do is pick an email server, write your email content, and have MailChimp send it out to your audience. It's quick, easy, and effective. You can choose their Free Plan or pay as little as $10 a month to get their Essentials package. 
Final Thoughts
Running and promoting a startup is no easy task. So much can go wrong. Luckily, these essential tools can help you ensure that things run smoothly as you launch your startup and watch it grow. So take advantage of them and see all your startup dreams come true.