Many owners of small businesses don't want their venture to be small forever. They want growth. They want to scale things up, expand their operations, have more staff, and generate bigger profits. One of the most effective growth strategies involves getting investors or buyers on board.
However, attracting these people is easier said than done a lot of the time. To help with this, many business owners use apps. These can help build connections and put a business in front of more eyes.
Hatchbuck
Hatchbuck, now known as BenchmarkONE, is an app that's aimed at the owners of small and medium-sized businesses. It provides users with a range of fully integrated marketing and sales tools. The design is straightforward: minimal clutter, everything's laid out well, and navigation is easy. Key features include performance reporting and contact management. There's a free trial available, and the app is reasonably priced when it comes to cost. Several packages are available, and each one comes with a Quickstart Package. This includes a pre-designed email campaign, a branded newsletter template, and a one-hour tutorial.
15Five
This app focuses on the management of human resources. Its goal is to help everyone involved in a business, from managers to low-level employees and everyone in between, to reach their full potential. With this app, users can track employee engagement and manage their performance.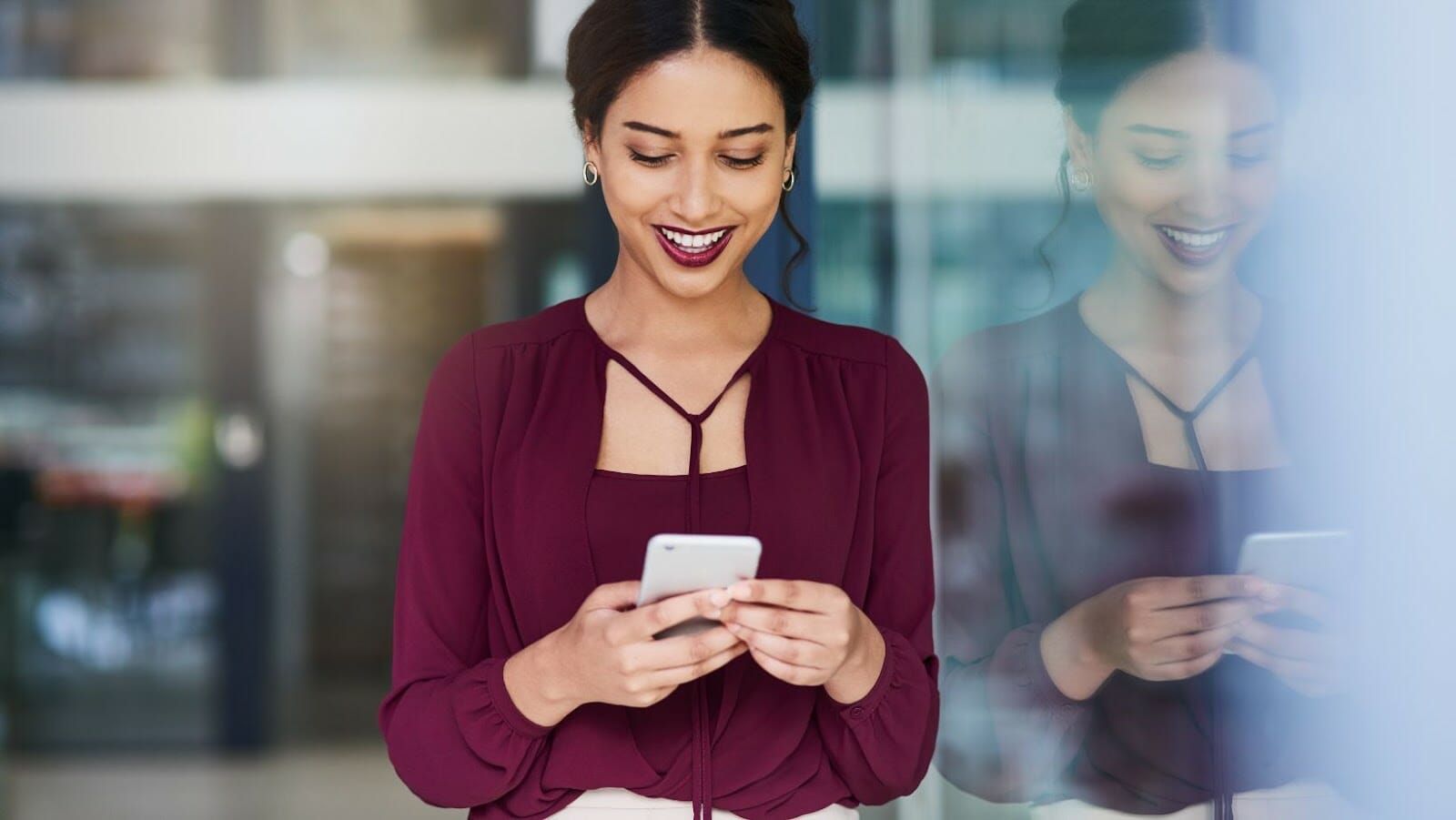 It's suitable for groups that work together in the same space and teams with many remote workers. 15Five has four products: Engage, Perform, Focus and Transform. Each of these comes with features and tools to improve communications, manage relations, and drive growth.
The Whether
The Whether is an app designed to make it easier for small businesses to attract staff. It's an inbound recruitment platform that brings job seekers and employees together. With The Whether, business owners should find it easier to sift through profiles and find suitable employees. Likewise, those looking for employment should be able to find job openings that match their skills and experience with ease. Having the right staff is vital if a small business is to grow. The Whether can help with that. It reduces the time you spend finding staff and brings them to you much more quickly.
MindMeister
The purpose of MindMeister is to facilitate the collaboration process. This cloud-based app makes it easier for teams to collaborate on projects over the internet through its mind mapping feature. It has many customization options, so businesses can tailor it to their needs and specifications.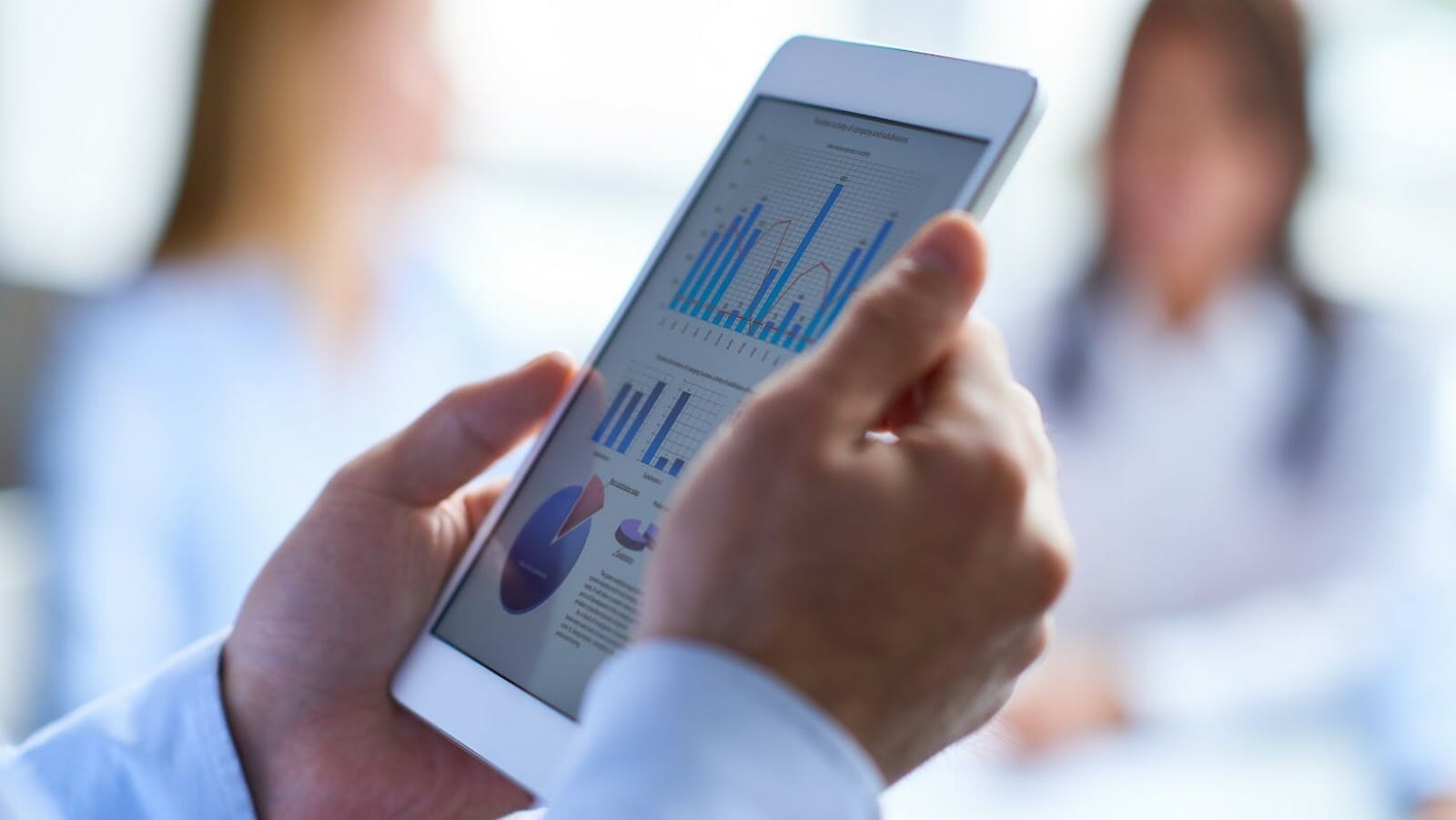 Graphs, videos, images, and charts can all be integrated into a MindMeister mind map. With MindMeister, teams should find it easier to develop ideas, share them and bring them to life. For example, if an iGaming company created new online slots, the team could use MindMeister to easily share images representing their ideas for the design of the games.
Conclusion
Download one of these apps and your small business could soon reap the benefits. Some apps may cost money, but the investment will likely pay off. Whichever one you go for, it's a great help to your business's day-to-day operations. Though the apps differ slightly in what they offer, they all have in common: they automate and streamline many actions. They also make it easier for you to carry out certain operations and keep track of how your business is doing.