Have you always dreamt of having your own business? With hard work and dedication, this can be accomplished. But just as important to start and grow your business is having the finances to do so.
When you plan on starting a small business, it is of the utmost importance to be as prepared as possible in order to lay a solid foundation for your company. For this reason, creating a strong business plan is a requirement. This is where you can put together every aspect of the business, from your concept, brand identity, and product, to how you will market it and, more importantly, how you will be financing it.
Whether you can get funding from your friends or relatives, have managed to save up some money or create a crowdfunding campaign, it is crucial that your business has the financial resources required to be launched but also to grow. This is why taking a small business loan might be highly necessary. You can also use a bridge loan to close the gap between your current financial situation and the purchase of your business. With this, you will be able to access the financial resources needed to launch your business and plan its expansion from the beginning. 
Not having enough finances at the beginning can restrict you. This usually means you have enough only to start and launch the company, but when it comes to preparing for its growth and future development, you will have to wait until there is enough cash flow in the company. As a newly-formed small business, it can take a while until this happens. But with a business loan to match your small business needs and capacity, you can lay a solid foundation as well as ensure the growth of your business operations.
Indeed, it is a huge responsibility to take a business loan, and it is of the utmost importance to be highly committed to the business, have discipline when it comes to your loan repayments and for you to have the business acumen necessary to handle all things related to building a solid small business. But with the right attitude, dedication and commitment, everything can be learned – even managing your business finances, which can get stressful and complex, especially if you aren't yet experienced in the area. For this reason, it is crucial to understand how beneficial a business loan can be for your small business. Here are some of the benefits:
Loans give you support from business launch to expansion.
As mentioned earlier, you may be able to get funding from someone you know or save enough money to fund your start-up. These options can be effective, and if you have enough financial resources to support the launch, it is highly recommended to pursue them. However, if you don't manage to get the necessary funding to launch your business, you may want to look into a small business loan that can support this step.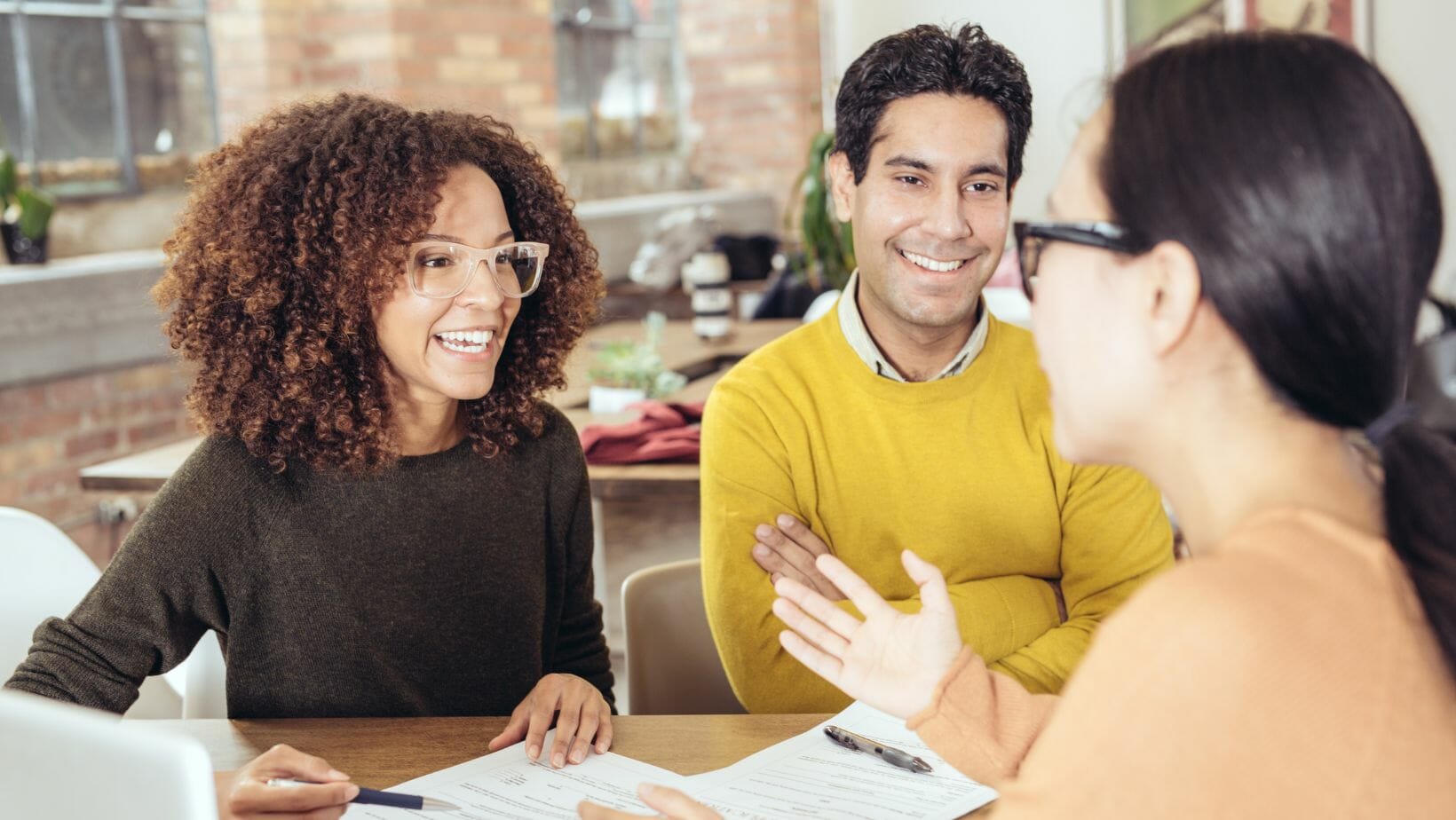 Moreover, many small business loans can help entrepreneurs plan their business growth from the initial stages. With a solid business plan, you can get the necessary funding to support your new company from its launch to its expansion. With a loan, you can grow the business operations and expand in other markets or reach larger audiences.
Build a solid business credit score necessary in the future.
Whether for personal or professional reasons, having a good credit score is of the utmost importance. This shows banks and investors you are responsible when it comes to repayments and are a good candidate should you wish to take more significant business or personal loans.
This being said, building a solid credit score is absolutely necessary in the future. With a small business loan, you can build an excellent business credit score, which can attract investors in the future or help you access significant loans necessary for major business projects.
The only condition to accomplish and maintain good credit scores is to make loan payments always on time and respect all the requirements of the loans.
The small business loan application is not complex.
Applying for a loan, especially as a business, used to be quite difficult. But nowadays, business loan applications cannot be more hassle-free. Once all the aspects of the process that made it pretty complex, like going from bank to bank with many documents, have been eliminated, small businesses can apply easily for a business loan online. As long as you have the necessary business documents, such as the business plan and the managerial costs, and any other document the bank may need, you can do so virtually, which takes away all the hassle.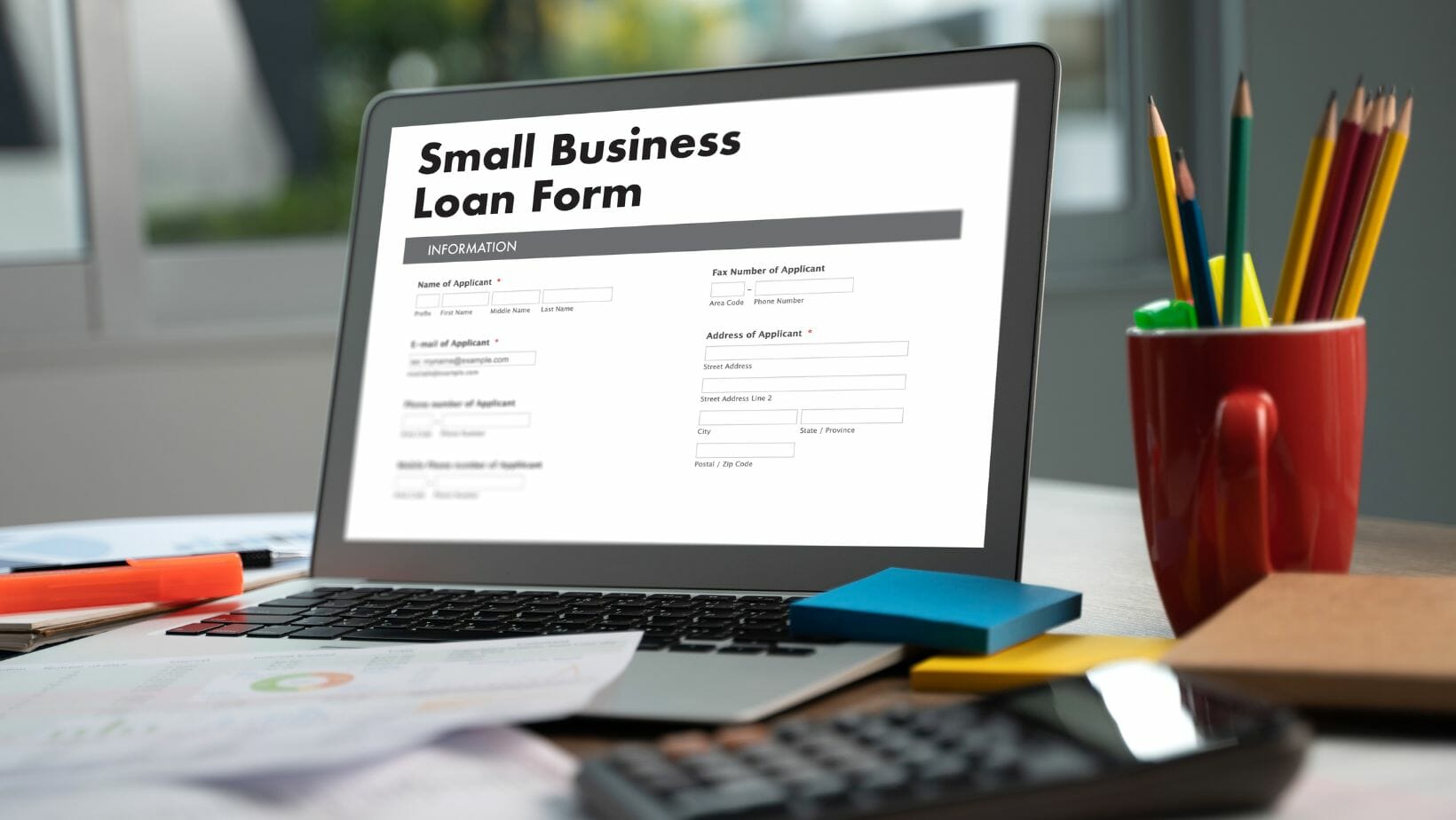 Before applying, you can even research available online loans in Canada and see which one suits your business and for which you are eligible to apply with your small business. Many loans have convenient and flexible repayment options, which should be criteria to keep in mind. As a small business, it is crucial to apply for a loan with a repayment plan that can fit its needs and capacity.
You have complete control and easy access to the funds.
Another benefit of taking a small business loan is the fact that you have full control and easy access to the funds, so you can use them however you see fit to launch your business and expand its operations. The bank or lender will ask for your business plan. This is the necessary document to see you have a solid strategy of how you intend to invest in your business because it is crucial to make the loan repayments on time.
But when it comes to making decisions on where and how to invest the funds, this is all up to you and your team. As mentioned earlier, as long as the repayments are being made and you build a good credit score, there is complete control of how you spend the funds.
What's more, taking a small business loan helps your business to access the funds immediately as the application is accepted, instead of waiting for the company to be profitable so that you can reinvest in it. As a start-up, this is a great benefit that can allow you to grow the business and have profitability.