Wondering why you need to collaborate with PR firms? Do agencies offer you any kind of benefits? Simply put, collaborating with PR agencies can greatly benefit your company. This is because they offer their experience and their skills to ensure excellent results that align with your goals.
PR is evolving with the development of impressive technologies and tools like Metaverse and augmented reality. But, unfortunately, you can't keep up with this new tech on your own, all while tracking public perception of your business. Therefore, you need the help of experts who can run PR campaigns on your behalf and leverage new technologies to help your business grow.
Here we have mentioned three major reasons why your business should collaborate with PR firms.
Save Money while Targeting Your Audience Effectively
Many companies believe that collaborating with a public relations agency might cost them more. However, organizing PR events or engaging with media persons to share press releases by yourself can cost you much more if you don't have any help. Some businesses don't have the expertise and resources necessary for effective PR. They don't know journalists who they can meet to get out their version of a story and encourage them to help the business create a positive impression.
Also, public relations strategies are not simple- you need to be clever enough to perform publicity stunts or organize a PR event. Even if a business tries to practice PR strategies, they first need to develop an in-house PR department. Creating this department will cost significantly more than just collaborating with a PR agency while being much riskier.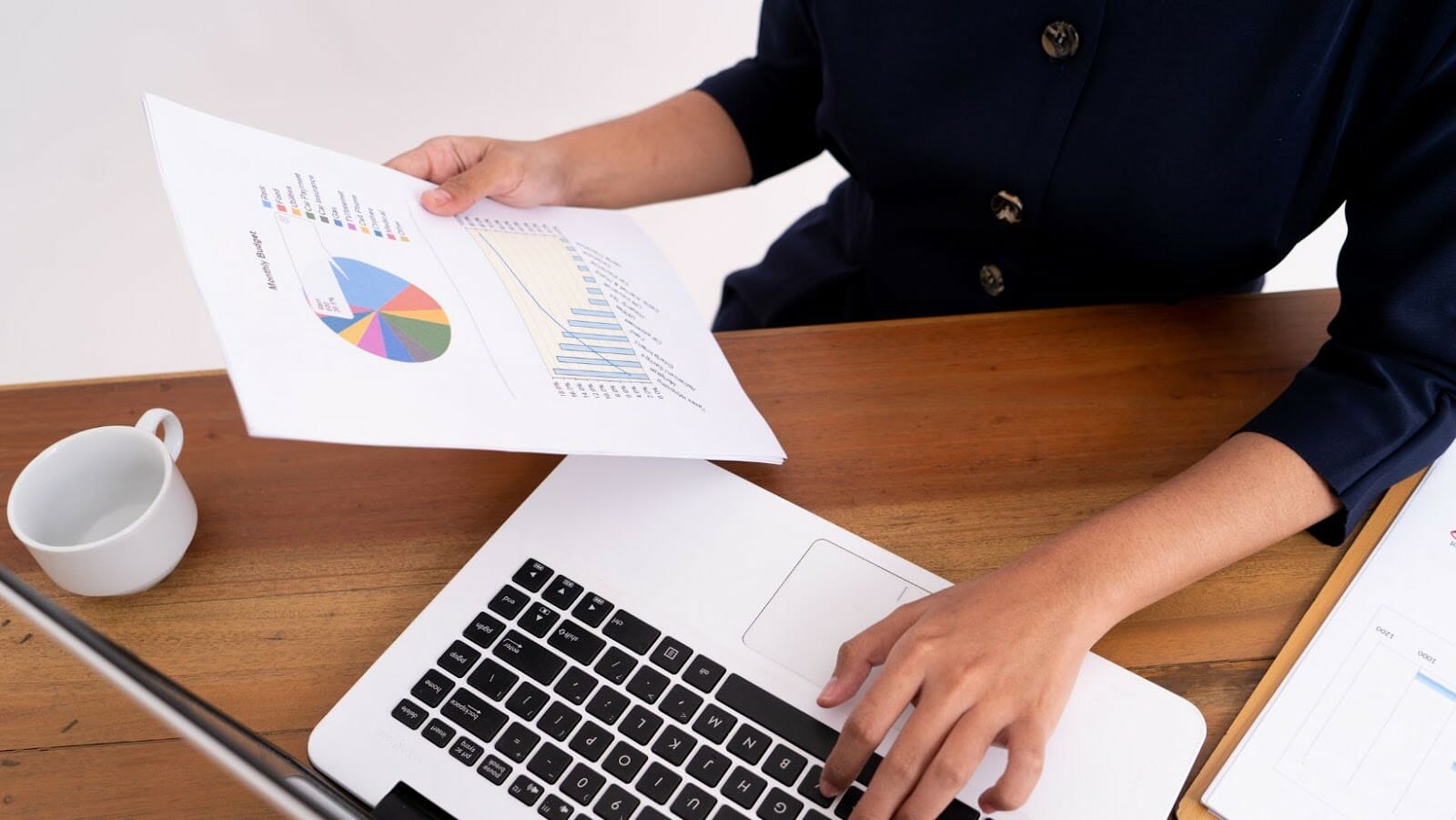 Collaborating with PR agencies, on the other hand, provides you with efficiency. Since the outsourced firm will do all of the work for you, your team doesn't need to do anything. Based on the agency you choose to collaborate with, they have the necessary tools, equipment, and resources to establish strong PR strategies that could boost brand recognition and sales in a short span of time. While they might charge you a lot of money, it will be much less than managing and operating your in-house PR team.
Allow to Focus on Your Business
Business owners have so much on their plate. They need to think about the design, packaging, and quality of their product or service. As a business owner, you need to think about the point-of-sale of your services or products and how you can motivate people to buy them. Managing and supervising is another challenging task that comes into your priorities.
With all this work, focusing on marketing and managing social media platforms can be difficult. But, even if you try, your divided focus on maintaining the quality of your product can lead to a serious loss. But, of course, the quality of your services or products is everything. So, when you fail to maintain that quality, no marketing and advertising can help you grow your business. Therefore, your entire focus needs to be on handling your internal business affairs and maintaining the quality of your product.
Collaborating with a PR agency will help you save a lot of time. They will plan, design, run, and supervise your company's PR strategy without you needing to interfere. Though you can ask them to keep you in the loop, they will usually. Because of their expertise and skills, you can entirely rely on them and give undivided attention to your business.
Allow You to Gain Benefits of Their Experience
PR campaigns are different from standard marketing campaigns. For example, you might run successful advertisements on different social media platforms or doc content marketing by simply watching tutorials on YouTube. However, you can't run an impactful and impressive PR campaign by just learning things on the internet. This is when you need the help of a highly experienced team.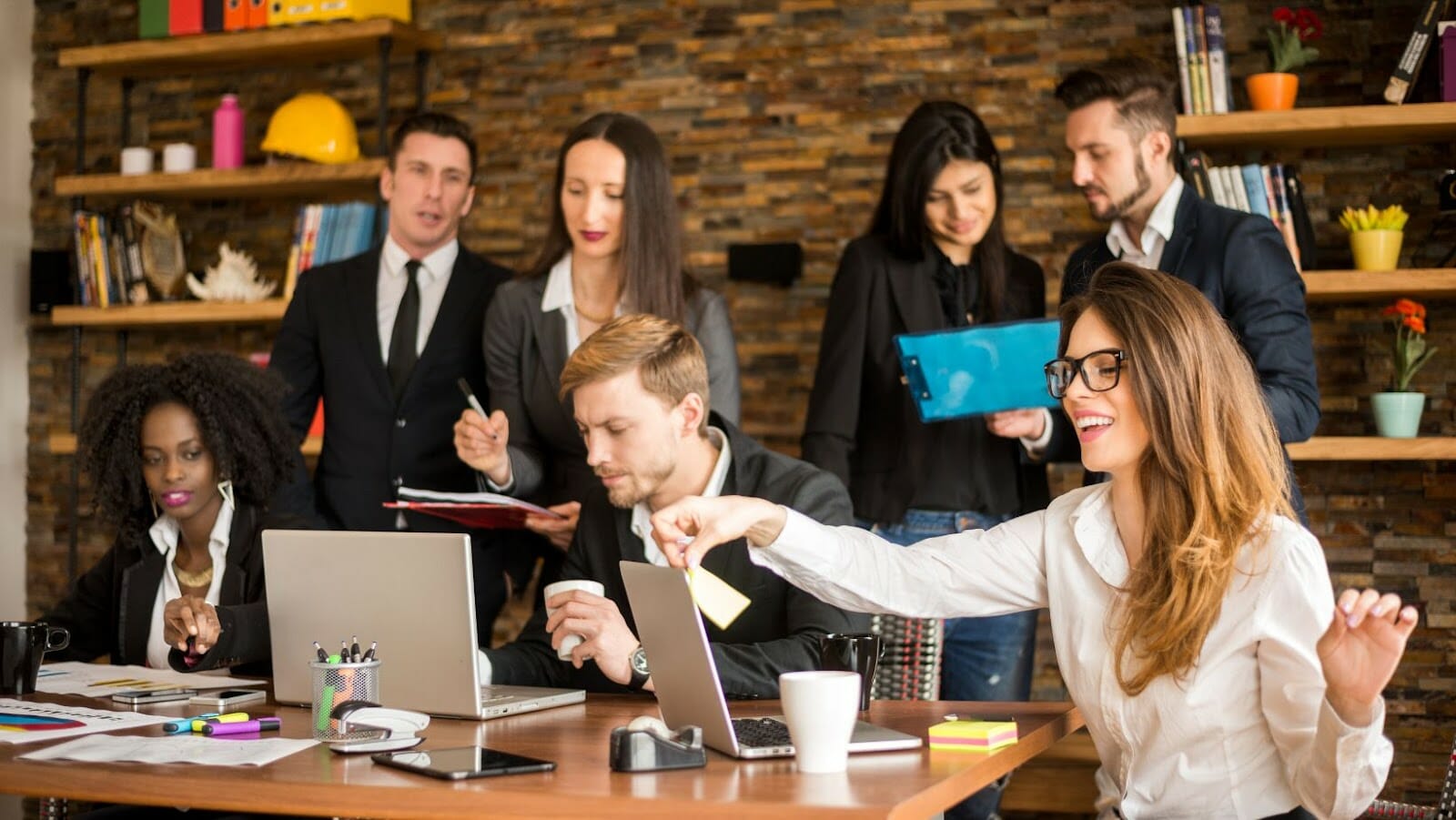 Depending on the PR firm you have chosen, they use their experience to help you achieve your PR goals. An experienced professional has to go through several circumstances and situations to navigate their clients out of the problems. They understand the pros and cons of each step and know how they can make a situation in their favor. Not to mention, PR firms have excellent relations with popular journalists. They use these relations to create a positive impression on their clients.
Besides that, PR firms understand strategies that can improve brand recognition and awareness in just a matter of time. As a result, you can boost sales and gain loyal customers, which goes a long way. Additionally, by reaping the benefits of collaborating with a PR firm, you can reach a bigger audience- more than you can get from conventional marketing tactics.
How to Choose a PR Agency?
Have you decided to collaborate with the PR firm? Good for you! Here are some tips for hiring the right PR agency for your firm.
Look for an agency that offers services for your niche.
Ask for referrals from your friends, family, and peers to benefit from others' experiences.
Avoid searching for multinational or demanding PR agencies, as small and local firms can also provide you with great benefits.
Ask experts to show the results of their previous PR campaigns.
Choose an agency that offers digital media services.
Make sure your chosen PR firm offers every type of service.
Avid hiring firms who are interested in your PR budget
Understand whether the PR team is compassionate and excited to achieve your PR goals
Consider your PR budget before making any decision.
Though you can find a variety of PR firms in the market, not all of them are worth collaborating with. Instead, use the above-mentioned tips to hire experts who can truly offer you the outcomes that you desire.
Take Away
In a nutshell, public relations agencies can create a big difference in any business. They can offer their expertise and save you money. The best part is that you don't need to waste your day and night worrying about running PR campaigns. Instead, you can entirely focus on the development, management, and sales of your product or services. So, don't wait and hire a public relations agency in New York.