Preparing your shipping strategies is crucial if your peak shipping season is fast approaching. As a business owner, you must proactively handle the increased volume of orders, deliver packages on time and keep up with customer demand. From forecasting demand to optimizing your shipping processes, there are numerous things you can do to prepare for the peak shipping season. With the right shipping materials and strategies, you can minimize delays, prevent mistakes and keep your customers happy.
Tip 1: Plan Early
Start planning for peak season well in advance to avoid any last-minute issues. Assess your inventory levels, production capacity and shipping capabilities to ensure you have everything you need to meet demand. Check with your suppliers to ensure they can fulfill your needs or if you can place orders in advance. Reviewing your business's historical shipping patterns to identify trends and anticipate the busiest times of the year is crucial.
Tip 2: Streamline Your Processes
Examining your current processes and identifying any areas causing delays is essential. Anything from outdated technology to a lack of communication between departments can cause needless shipping delays. Once you've identified areas for improvement, invest in solutions. You might need to buy new software or automation tools, improve internal communication channels or create new workflows to eliminate unnecessary steps.
Tip 3: Consider Alternative Shipping Methods
Traditional shipping methods may not be the best option during peak season. Increased demand stresses carriers, resulting in delays, lost packages and unhappy customers. As such, it's a good idea to explore alternative shipping options. One option is to work with multiple carriers to spread out the volume of packages and avoid overwhelming any single carrier.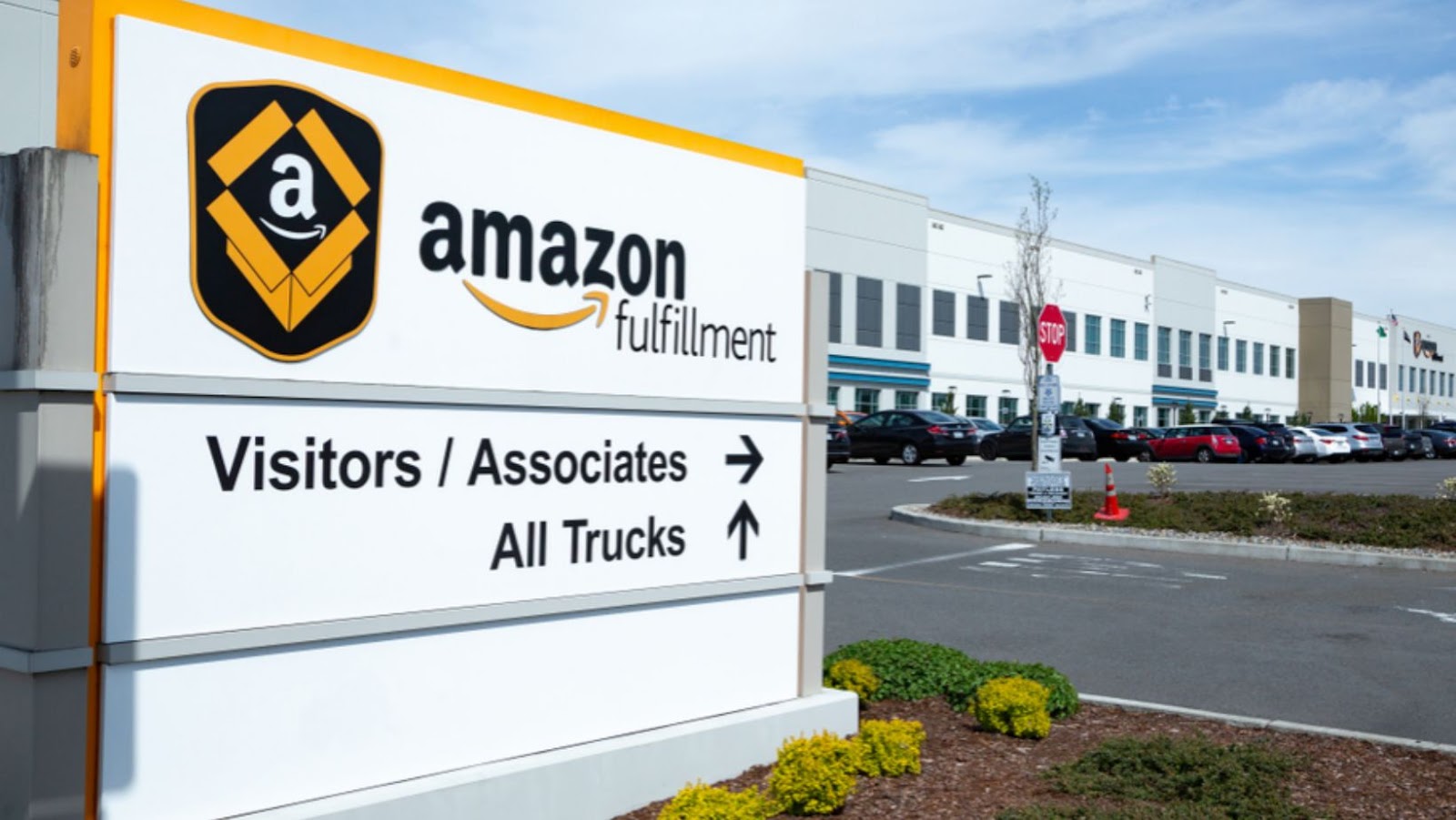 Signing up with numerous carriers also gives you ready-made backup options if one carrier experiences issues. Another option is to use a fulfillment center. Fulfillment centers can handle all aspects of the shipping process, from receiving and storing inventory to picking, packing and shipping orders. They can be particularly useful during peak season because they have the resources and infrastructure to handle high volume.
Tip 4: Manage Inventory Effectively
Take a proactive approach to ensure you have the right stock to meet demand. To manage your inventory effectively, you should analyze your historical sales data and forecast the expected demand for the upcoming peak season. In addition, you should work closely with your suppliers to ensure that you have a reliable supply chain in place. Ask for regular updates on potential delays or disruptions that could affect receiving the inventory you need in time for peak season.
Tip 5: Communicate With Your Partners
Keep open lines of communication with your suppliers, manufacturers and shipping providers to ensure everyone is on the same page and aware of any changes in demand or shipping schedules. It's crucial to communicate and collaborate effectively with your shipping partners. Building a strong relationship with your partners is best before the peak season hits.
Tip 6: Stay Organized With Technology
Staying organized with technology is essential for preparing for peak shipping season. There are a variety of software tools that can help. For example, you might consider using shipping management software like ShipStation or Shippo, which can help you manage your shipping needs from one app. These tools can provide features like batch printing labels, automated tracking updates and discounted shipping rates.
Tip 7: Hire and Train Seasonal Staff
Hiring seasonal staff can help businesses meet increased demand during peak season. It is important to start recruiting early to have enough time to find suitable candidates and provide adequate training. You may need to hire warehouse workers, drivers, and customer service representatives.
Tip 8: Focus on Customer Service
Ensure that customer expectations are met, if not exceeded, during peak season. One of the best ways to improve customer service is to keep customers informed about their shipments. Provide tracking information and updates on delivery times, delays and other relevant information.
Frequent updates help manage customer expectations and ensure customers are not left in the dark about their shipments. Giving customers the flexibility to choose a delivery option that suits their schedule can increase customer satisfaction. If possible, offer same-day or next-day delivery and weekend and evening deliveries.
Tip 9: Streamline the Returns Process
Returns are an inevitable part of shipping, especially during the holiday season. Make sure your returns and refunds policy is clear and easy to understand. Provide prepaid return labels to simplify the process for customers, as this can make them more likely to shop with you again. A swift and easy returns experience will also make customers more likely to leave positive reviews.
Tip 10: Ensure Compliance With Hazardous Materials Regulations
During the peak shipping season, there is an increase in the volume of goods being transported, including hazardous materials such as chemicals, gases and flammable liquids. These materials are subject to strict regulations and guidelines set forth by the IMDG Code 2022-2024, which outlines the proper handling, labeling and packaging requirements for hazardous goods.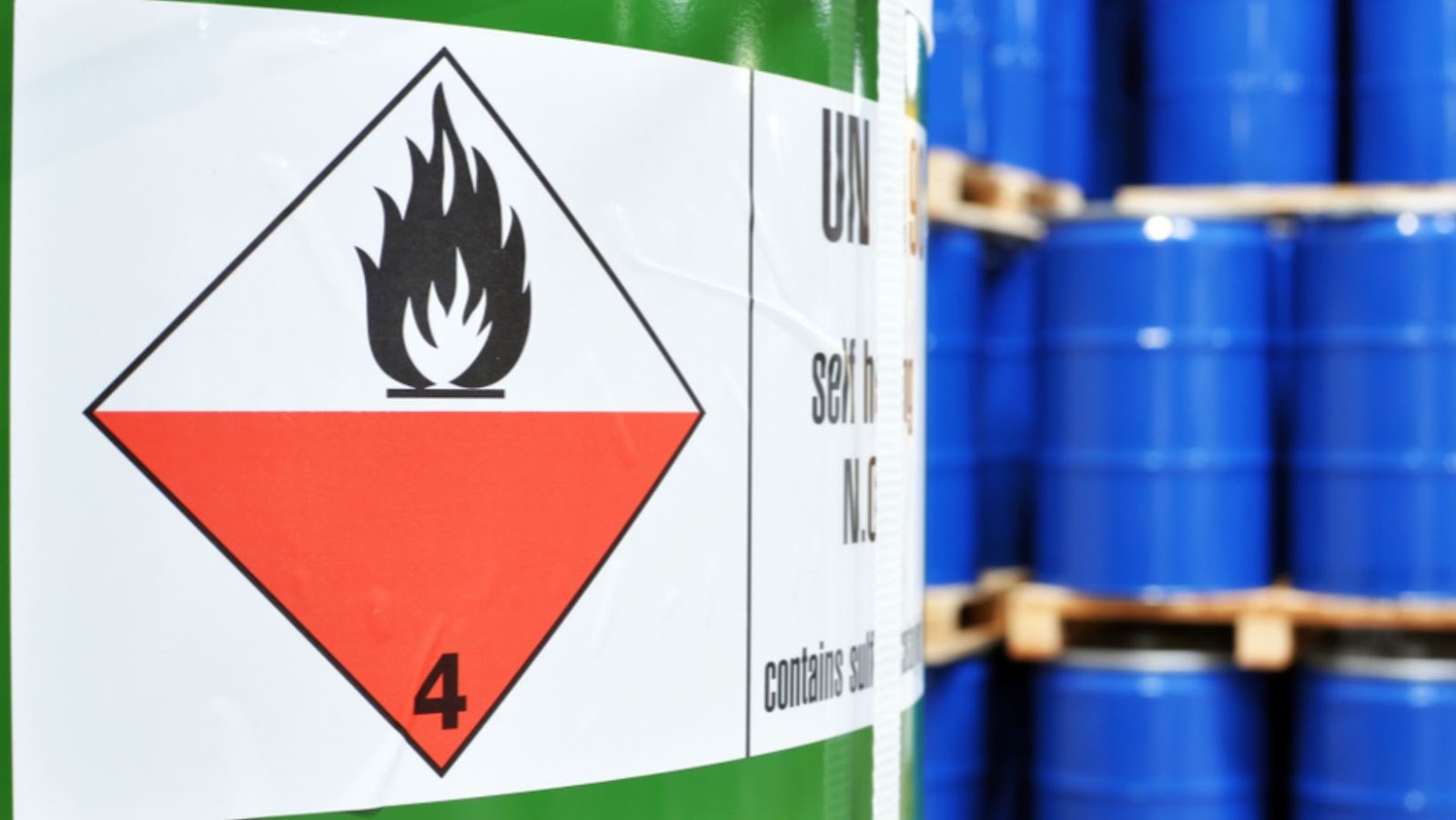 Use appropriate warning labels, hazard symbols, and placards to alert transport personnel of the potential dangers associated with the materials. It is also essential to use durable packaging materials that can withstand the rigors of transportation and prevent leaks or spills.
Shipping Success
Preparing for peak shipping season requires careful planning, timely execution and effective communication. These tips can improve your chances of a successful and profitable peak season. Remember, the key to success is to be prepared, flexible and customer-centric. With these factors in mind, you can navigate any challenges and deliver a seamless shipping experience to your customers.